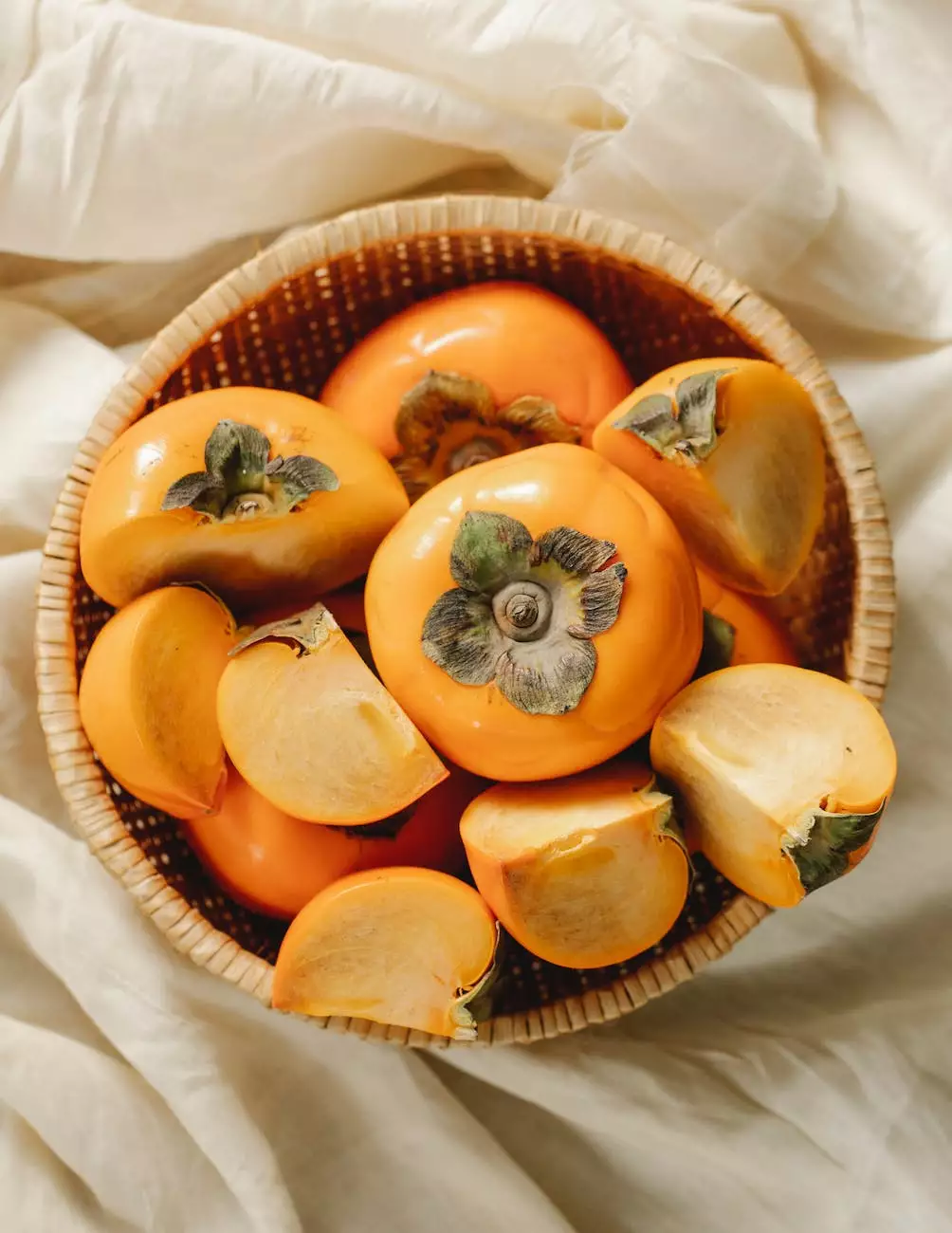 Enhance Your Branding with Digital Full Color Domed Decals at J & B Fasteners
J & B Fasteners is proud to offer our customers the finest selection of digital full color domed decals. These high-quality decals are expertly crafted with precision and designed to make your products stand out from the competition. With our extensive range of design options, you can create custom decals that perfectly reflect your brand's identity and messaging.
Unmatched Durability and Versatility
Our digital full color domed decals are known for their durability and versatility. Each decal is coated with a clear, high-grade polyurethane dome that provides unmatched protection against scratches, fading, and harsh environmental conditions. Whether you need decals for indoor or outdoor use, our products will withstand the test of time without compromising on their visual appeal.
Visually Striking and Eye-Catching Designs
Our domed decals are renowned for their visually striking designs that capture attention and leave a lasting impression. The digital printing process allows for vibrant, full-color imagery with exceptional clarity and detail. Your brand's logo or artwork will come to life with our state-of-the-art printing technology, ensuring a visually stunning result that demands attention.
Customization Options to Suit Your Needs
At J & B Fasteners, we understand that every business has unique branding requirements. That's why we offer a wide range of customization options to suit your specific needs. From various shapes and sizes to different adhesive options, we can tailor our digital full color domed decals to fit perfectly on your products or promotional materials. Our expert team will work closely with you to ensure that your decals exceed your expectations.
Applications Across Various Industries
Our digital full color domed decals have found applications across numerous industries. From automotive and electronics to sporting goods and consumer products, our decals have proven to be an effective marketing tool for enhancing brand recognition and product visibility. Increase the perceived value of your products and boost your brand's presence with our premium quality decals.
Why Choose J & B Fasteners for Your Digital Full Color Domed Decals?
J & B Fasteners stands above the competition when it comes to providing superior digital full color domed decals. Our commitment to excellence, attention to detail, and customer satisfaction sets us apart. When you choose J & B Fasteners, you can expect:
Unparalleled Quality: Our decals are made using top-of-the-line materials and cutting-edge printing technology to ensure an exceptional end product.
Exceptional Durability: Our polyurethane doming process guarantees long-lasting durability, even in demanding conditions.
Outstanding Customer Service: Our knowledgeable team is dedicated to providing excellent customer service and will guide you through the entire process, from design to delivery.
Competitive Pricing: We offer competitive prices without compromising on the quality of our digital full color domed decals.
Timely Delivery: We understand the importance of meeting deadlines. You can rely on our efficient production and shipping processes to deliver your order on time.
Contact J & B Fasteners Today for Digital Full Color Domed Decals
Elevate your brand's visibility and make a lasting impression with our top-of-the-line digital full color domed decals. Contact J & B Fasteners today to discuss your requirements and place your order. Our dedicated team is ready to assist you in creating visually stunning decals that perfectly represent your brand.