Custom Die-Cut Stickers | Digital Labels - J & B Fasteners
Feb 13, 2018
Building Materials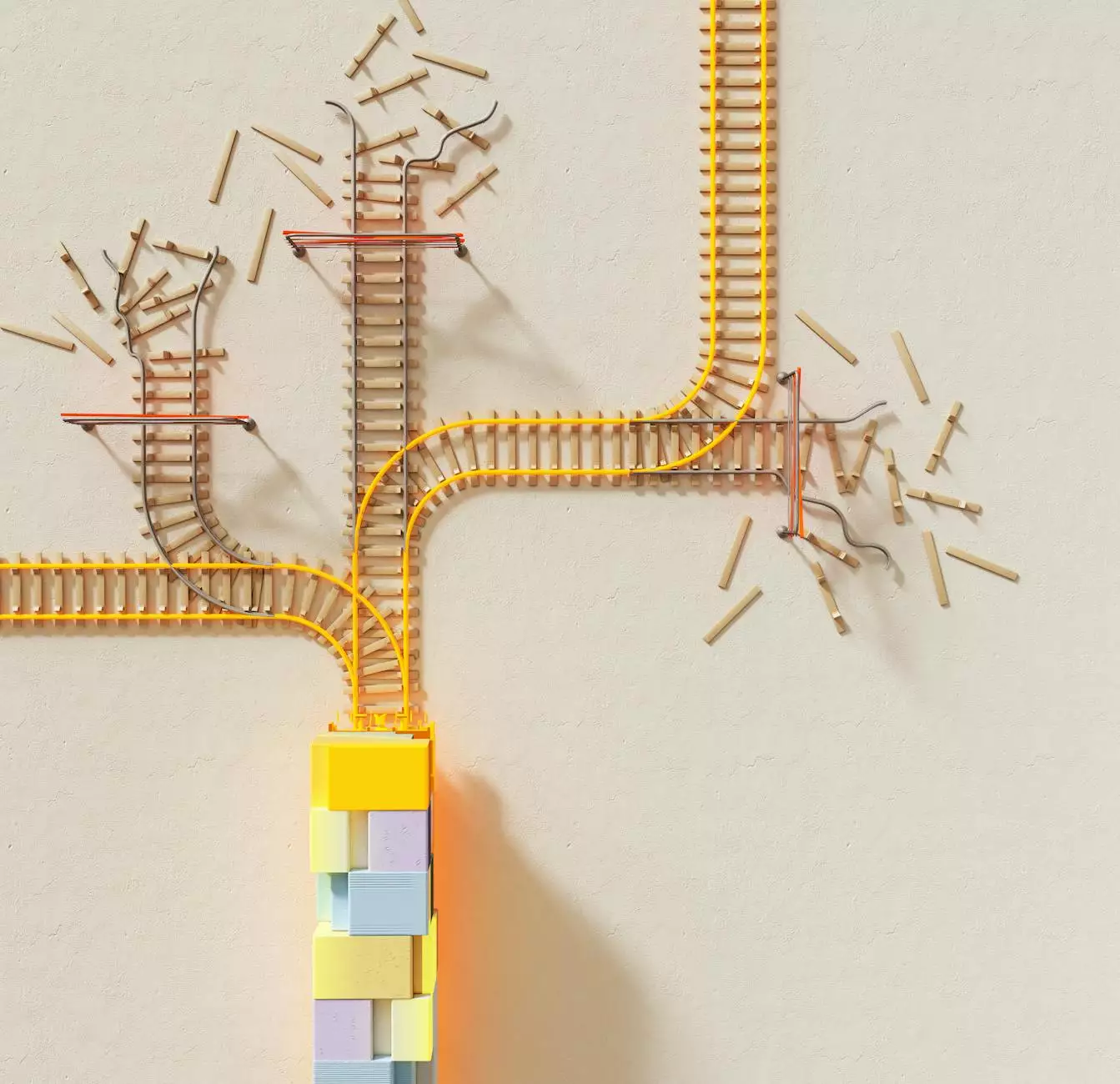 Elevate Your Branding with Custom Die-Cut Stickers
At J & B Fasteners, we understand the importance of effective branding. That's why we offer a wide range of custom die-cut stickers to help you showcase your brand in a unique and attention-grabbing way. Whether you need promotional stickers, product labels, or branded decals, our digital die-cut special shapes are designed to meet your specific requirements.
High-Quality Digital Labels for Precision and Durability
Our digital labels are precision-engineered using advanced printing technology and high-quality materials. This ensures that each label delivers exceptional clarity, color accuracy, and sharpness. We take pride in our ability to produce labels with intricate designs and special shapes that perfectly match your vision.
Unleash Your Creativity with Endless Customization Options
With our custom die-cut stickers and digital labels, the possibilities are endless. We offer a wide range of customization options, allowing you to create labels that truly represent your brand. You can choose from various shapes, sizes, materials, finishes, and adhesives to achieve the look and functionality you desire.
Enhance Your Marketing Efforts with Eye-Catching Labels
In today's competitive market, it's crucial to stand out from the crowd. Our digital labels are designed to catch the eye and make a lasting impression. Whether you're using them for product packaging, promotional materials, or event branding, our labels will help you grab attention and leave a memorable impact on your target audience.
Superior Quality and Durability for Long-Lasting Results
When it comes to labels, durability is key. We understand that your labels need to withstand various environmental conditions and ensure your brand remains well-represented. That's why our digital labels are crafted with premium materials that offer excellent resistance to water, UV rays, and general wear and tear. Our labels are built to last, ensuring your brand message stays intact.
Why Choose J & B Fasteners for your Custom Die-Cut Stickers and Digital Labels?
Quality Assurance: We prioritize quality in every aspect of our label production process. Our team of experts ensures that every label meets our strict quality standards before it reaches your hands.
Unmatched Customization: With our vast range of customization options, you can unleash your creativity and design labels that perfectly align with your brand's aesthetic and requirements.
Fast Turnaround: We understand that time is critical. That's why we offer quick turnaround times without compromising on quality. Your labels will be delivered promptly, allowing you to meet your deadlines and get your products in the market faster.
Exceptional Customer Service: Our dedicated customer service team is always ready to assist you throughout the ordering process. We are committed to providing a seamless experience and addressing any inquiries or concerns you may have.
Competitive Pricing: We offer competitive pricing for our premium digital die-cut special shapes. You can achieve superior quality labels without breaking the bank, making J & B Fasteners your ideal partner for all your labeling needs.
Get Started with Your Custom Die-Cut Stickers and Digital Labels Today!
If you're ready to elevate your branding and make a lasting impression with custom die-cut stickers and digital labels, J & B Fasteners is here to help. Contact us today to discuss your labeling requirements, and our team will guide you through the order process. Trust us to deliver exceptional quality and precision in every label we produce, because your brand deserves nothing less!