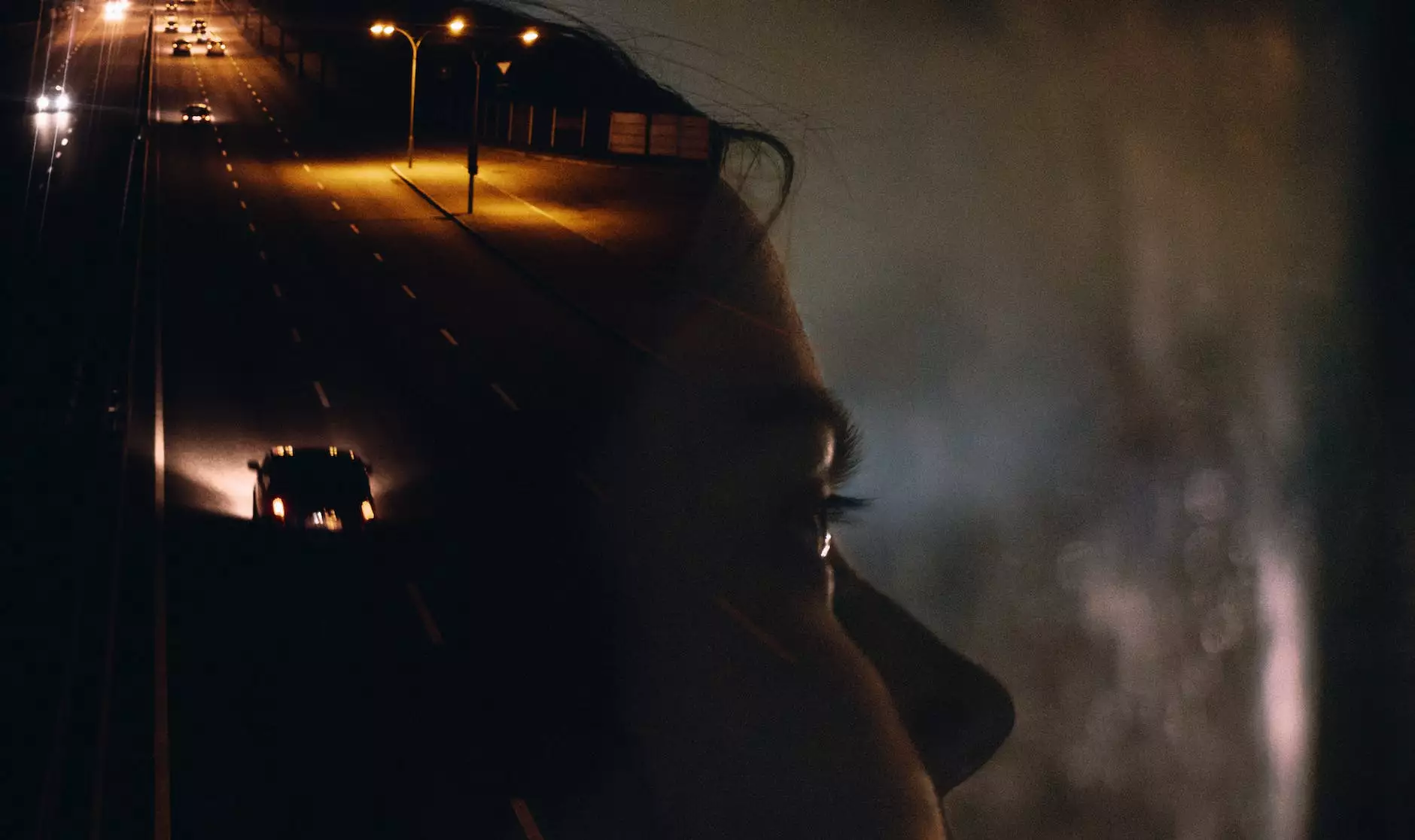 Welcome to J & B Fasteners, your trusted source for specialty labels and customized solutions. If you are in need of reliable double sided window clings and custom decals, you've come to the right place. Our extensive range of products includes top-of-the-line double sided labels designed to enhance your brand visibility and make a lasting impression on your target audience.
Why Choose Double Sided Window Clings?
Double sided window clings offer a versatile and attention-grabbing way to promote your business, products, or services. Unlike traditional signage, these clings allow you to utilize both sides of the window, maximizing your advertising space and visibility. Whether you aim to create an eye-catching storefront display, enhance the ambiance of your office, or promote a special offer, our double sided window clings provide the perfect solution.
Custom Decals Tailored to Your Needs
At J & B Fasteners, we understand that each business is unique, with its own set of branding requirements and design preferences. That is why we offer custom decal solutions that can be tailored to meet your specific needs. Our team of skilled professionals will work closely with you to create a high-quality decal that accurately represents your brand, communicates your message effectively, and meets your desired specifications.
The Benefits of Double Sided Labels
When it comes to labeling and promotional materials, durability and versatility are key. Our double sided labels provide numerous benefits that make them an excellent choice for various applications:
Increased Visibility: With printing on both sides of the label, you can catch the attention of passersby from different angles, effectively doubling the exposure of your message.
Cost-Effective: Double sided labels offer a cost-effective alternative to traditional promotional materials, providing you with more bang for your buck.
Easy Application and Removal: Our window clings can be easily applied and removed without leaving any residue behind, making them a hassle-free and convenient solution.
Customizable: We understand the importance of customization in branding. Our double sided labels can be customized with various designs, logos, colors, and sizes, ensuring your label stands out from the competition.
Durable: Built to withstand different weather conditions, our double sided labels are made from high-quality materials that ensure longevity and maintain their vibrant appearance.
Endless Possibilities for Your Business
The versatility of our double sided window clings and custom decals opens up a world of possibilities for your business. Whether you are running a retail store, restaurant, real estate agency, or any other type of business, our labels can help you achieve your marketing goals. Some of the popular use cases include:
Storefront Displays: Make a lasting impression on potential customers with striking window displays that promote your latest products, ongoing sales, or upcoming events.
Announcements: Keep your customers informed about new store openings, change of business hours, or any important announcements with attention-grabbing decals.
Seasonal Promotions: Create customized clings for seasonal promotions and captivate your audience with festive designs.
Branding: Enhance your brand identity by applying double sided labels on your company vehicles, packaging, or promotional materials.
Event Promotion: Whether you are hosting a trade show, conference, or charity event, our custom decals can effectively convey your message and attract attendees.
Contact Us Today
Ready to take your advertising efforts to the next level with our double sided window clings and custom decals? Contact J & B Fasteners today for a free consultation. Our friendly and knowledgeable team is here to help you find the perfect label solution that meets your specific needs and exceeds your expectations. Partner with us and experience the difference that high-quality, customizable labels can make for your business!