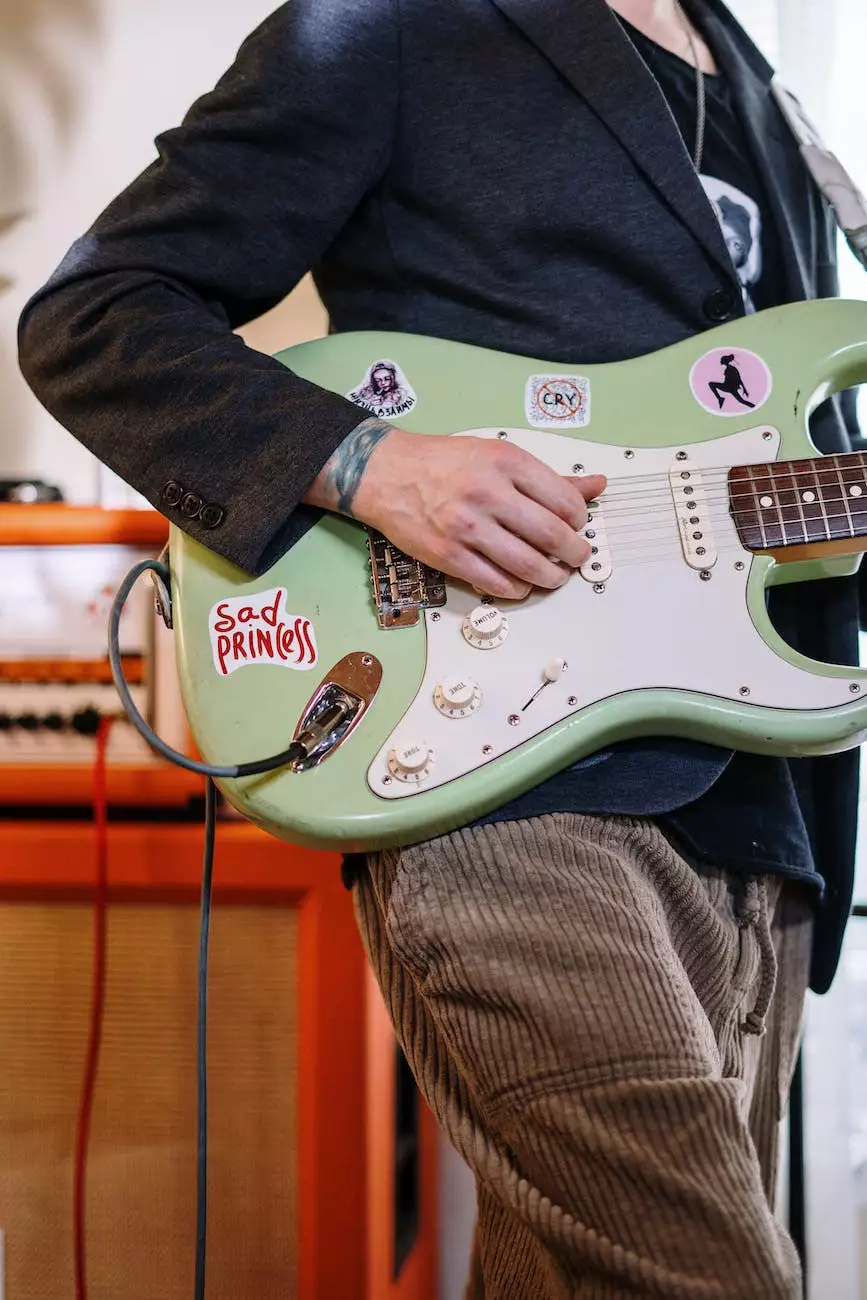 Buy I Voted Stickers Online at J & B Fasteners
Looking for I Voted Stickers to show your pride in participating in civic duty? Look no further than J & B Fasteners! We offer an extensive selection of high-quality I Voted Stickers that are perfect for election seasons, encouraging people to vote, or expressing your support for democracy.
Why Choose J & B Fasteners for Your I Voted Stickers?
At J & B Fasteners, we take pride in providing our customers with top-notch products and exceptional service. When it comes to I Voted Stickers, we go the extra mile to ensure you receive the best:
Durable and High-Quality: Our I Voted Stickers are made from premium materials, ensuring they last through wear and tear, and remain vibrant and eye-catching.
Variety of Designs: Choose from our wide range of designs, including colorful artwork, patriotic themes, and customizable options to suit your preferences.
Easy Application: Our stickers are designed for hassle-free application on various surfaces, including clothing, bags, laptops, and more.
Fast and Reliable Shipping: We understand the importance of timely delivery, so we ensure swift shipping to get your I Voted Stickers to you quickly.
Competitive Prices: We offer competitive pricing for our premium I Voted Stickers, making them accessible for individuals, organizations, and businesses alike.
Applications for I Voted Stickers
I Voted Stickers serve multiple purposes and can be used in various settings to promote civic engagement and express support for elections. Some popular applications include:
Election Campaigns: Candidates and political parties often distribute I Voted Stickers during election campaigns to encourage voters to participate.
School and Classroom Events: Teachers and school administrators can distribute I Voted Stickers to students during mock elections, enhancing the learning experience.
Workplaces: Displaying I Voted Stickers at the office encourages colleagues to exercise their right to vote and engage in meaningful discussions surrounding democracy.
Community Events: Organizations hosting events related to democracy, voting rights, or political discussions can provide I Voted Stickers as giveaways or promotional items.
Personal Use: Show your pride in participating in elections by wearing or displaying I Voted Stickers on your belongings, encouraging others to do the same.
Order Your I Voted Stickers Today!
Ready to get your hands on high-quality I Voted Stickers that stand out? Place your order with J & B Fasteners today! Our simple and secure online ordering process ensures a smooth experience and prompt delivery straight to your doorstep.
Join thousands of satisfied customers who have chosen J & B Fasteners as their go-to source for premium I Voted Stickers. Show your support for democracy and encourage others to vote with our exceptional sticker collection.
For any inquiries or assistance, please contact us - our dedicated team is here to help!