Consecutive Barcode Durable Labels for Enhanced Efficiency
May 25, 2019
Building Materials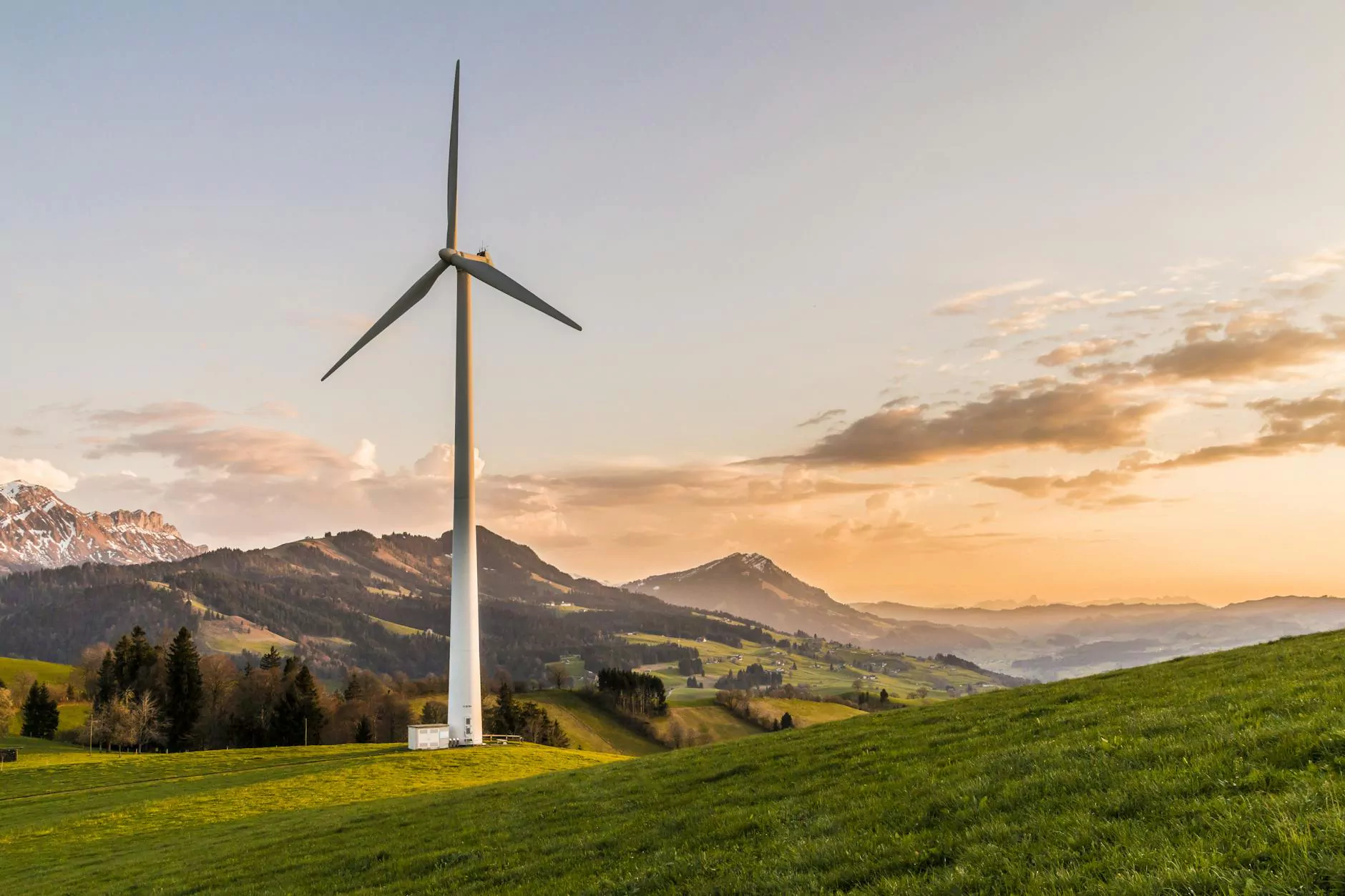 Welcome to J & B Fasteners, your trusted source for durable label solutions. We are proud to offer a comprehensive range of exceptional consecutive barcode labels designed to meet the highest standards of accuracy and durability. With our commitment to quality and innovation, we strive to deliver superior products that cater to your varied needs.
Why Choose Our Consecutive Barcode Durable Labels?
At J & B Fasteners, we understand the crucial role that consecutive barcode labels play in efficient inventory management, asset tracking, and product identification. Our durable labels are specifically engineered to withstand harsh environments, including extreme temperatures, moisture, and chemicals.
Here are some key features and benefits of our consecutive barcode durable labels:
Enhanced Durability: Our labels are made from high-quality materials, ensuring long-lasting performance even in challenging conditions.
Accurate Scanning: The barcodes on our labels are precisely printed, guaranteeing consistent and reliable scanning for optimal operational efficiency.
Sequential Numbering: Our consecutive barcode labels are sequentially numbered, allowing for easy tracking, sorting, and identification of products or assets.
Customization Options: We offer customizable label designs, allowing you to incorporate your company logo, product details, or other relevant information for a professional and cohesive look.
Easy Application: Our labels feature user-friendly adhesives that ensure hassle-free application on various surfaces, including metal, plastic, and paper.
Cost-Effective Solution: By investing in our consecutive barcode durable labels, you can streamline your business operations, reduce errors, and enhance inventory accuracy, ultimately saving time and resources.
The Importance of Consecutive Barcoding
Efficient inventory management is crucial for a successful business, and consecutive barcoding plays a pivotal role in achieving this objective. By utilizing our durable consecutive barcode labels, you empower your organization with a powerful tool that simplifies stock control, minimizes errors, and enhances operational efficiency.
Consecutive barcoding allows for seamless tracking of products and assets throughout their lifecycle. This proven method ensures easy and accurate identification, minimizing the risk of inventory loss or inaccurate data entry. With our high-quality consecutive barcode labels, you can take control of your inventory processes and confidently manage the flow of goods.
Applications of Consecutive Barcode Durable Labels
Our consecutive barcode durable labels find extensive applications across various industries, such as:
Manufacturing
Warehousing and Distribution
Retail
Healthcare
Transportation and Logistics
Education
And more
No matter the size or nature of your business, our labels provide an efficient solution to streamline your operations and improve overall productivity.
Custom Solutions to Meet Your Specific Requirements
At J & B Fasteners, we understand that every business has unique labeling needs. To accommodate this, we offer customized solutions tailored to your specific requirements. Our expert team will work closely with you to identify your needs and create consecutive barcode labels that align with your branding, application, and logistical considerations.
With our state-of-the-art printing technology and in-depth industry expertise, we ensure that our labels exceed your expectations in terms of performance, durability, and visual appeal.
Contact Us Today
Ready to enhance your inventory management with our top-of-the-line consecutive barcode durable labels? Contact J & B Fasteners today to discuss your labeling needs and explore our comprehensive range of label solutions. Our friendly team is here to provide expert advice and guide you towards the ideal labeling solution for your business.