Frequently Asked Questions about Custom Label Manufacturing
Mar 20, 2020
Building Materials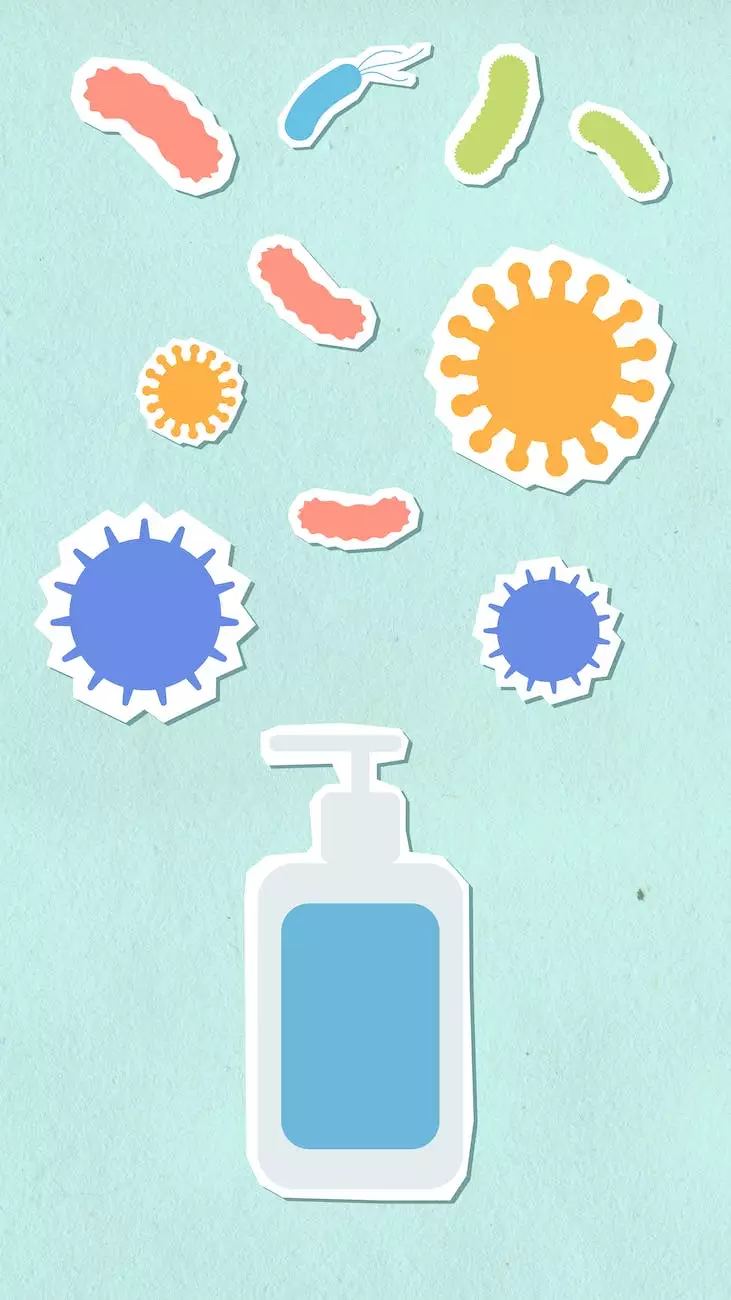 1. What is Custom Label Manufacturing?
Custom label manufacturing refers to the process of creating personalized labels for various products and industries. At J & B Fasteners, we specialize in designing and producing high-quality custom labels that meet the unique requirements of our clients.
2. Why should I choose J & B Fasteners for custom label manufacturing?
Choosing J & B Fasteners for your custom label manufacturing needs comes with several advantages:
We have years of experience in the industry, ensuring top-notch quality and expertise.
Our team of skilled professionals utilizes advanced technology and equipment to deliver precise and accurate labels.
We offer a wide range of materials and finishes to cater to diverse branding and product needs.
Customization options include various sizes, shapes, colors, and adhesive types.
Our streamlined production process ensures quick turnaround times and prompt delivery.
We provide excellent customer service, understanding and addressing your specific requirements.
3. What types of labels can J & B Fasteners manufacture?
At J & B Fasteners, we have the capability to manufacture various types of labels, including:
Product Labels: Ideal for showcasing your brand identity and essential product information on packaging.
Barcode Labels: Essential for efficient inventory management and tracking.
Warning Labels: Ensure safety compliance by displaying warning messages on your products.
Shipping Labels: Facilitate smooth logistics by providing clear address and handling instructions.
Custom Labels: Tailored to your specific needs, incorporating unique designs and features.
4. Can I provide my own design or artwork for custom labels?
Absolutely! We welcome your own design or artwork for custom labels. Our expert team will work closely with you to ensure your vision is transformed into a high-quality label that meets your expectations. Additionally, we can also provide design assistance if needed, utilizing our creative skills to help bring your ideas to life.
5. What is the typical turnaround time for custom label manufacturing?
Our typical turnaround time for custom label manufacturing depends on the complexity and quantity of your order. We strive to deliver your labels as quickly as possible without compromising quality. Upon discussing your specific requirements, we can provide you with an estimated timeline for production and delivery.
6. How can I place an order for custom labels?
Placing an order for custom labels at J & B Fasteners is simple and hassle-free. You can contact our friendly customer support team via phone or email, provide them with details about your label requirements, and request a quote. Once you approve the quote, our team will initiate the production process, keeping you informed at every step.
7. Can J & B Fasteners ship custom labels internationally?
Yes, we offer international shipping for custom labels. Our efficient logistics partners ensure safe and timely delivery to various locations around the world. Please reach out to our customer support team for detailed information regarding international shipping options and associated costs.
8. What is the minimum order quantity for custom labels?
Our minimum order quantity for custom labels may vary depending on the specific label type, size, and customization requirements. We understand the needs of businesses of all sizes and aim to accommodate both small and large orders. Feel free to contact us with your specific requirements, and we will be happy to assist you.
9. What if I have further questions or need assistance?
If you have any further questions or require additional assistance regarding custom label manufacturing, our expert team at J & B Fasteners is always here to help. You can reach out to us through our website, email, or phone, and we will provide you with comprehensive answers and solutions.
Thank you for considering J & B Fasteners as your trusted partner for custom label manufacturing. We look forward to collaborating with you to create high-quality labels that enhance your brand and product visibility.