Custom Embosser | Custom Stamps - J & B Fasteners
Aug 15, 2023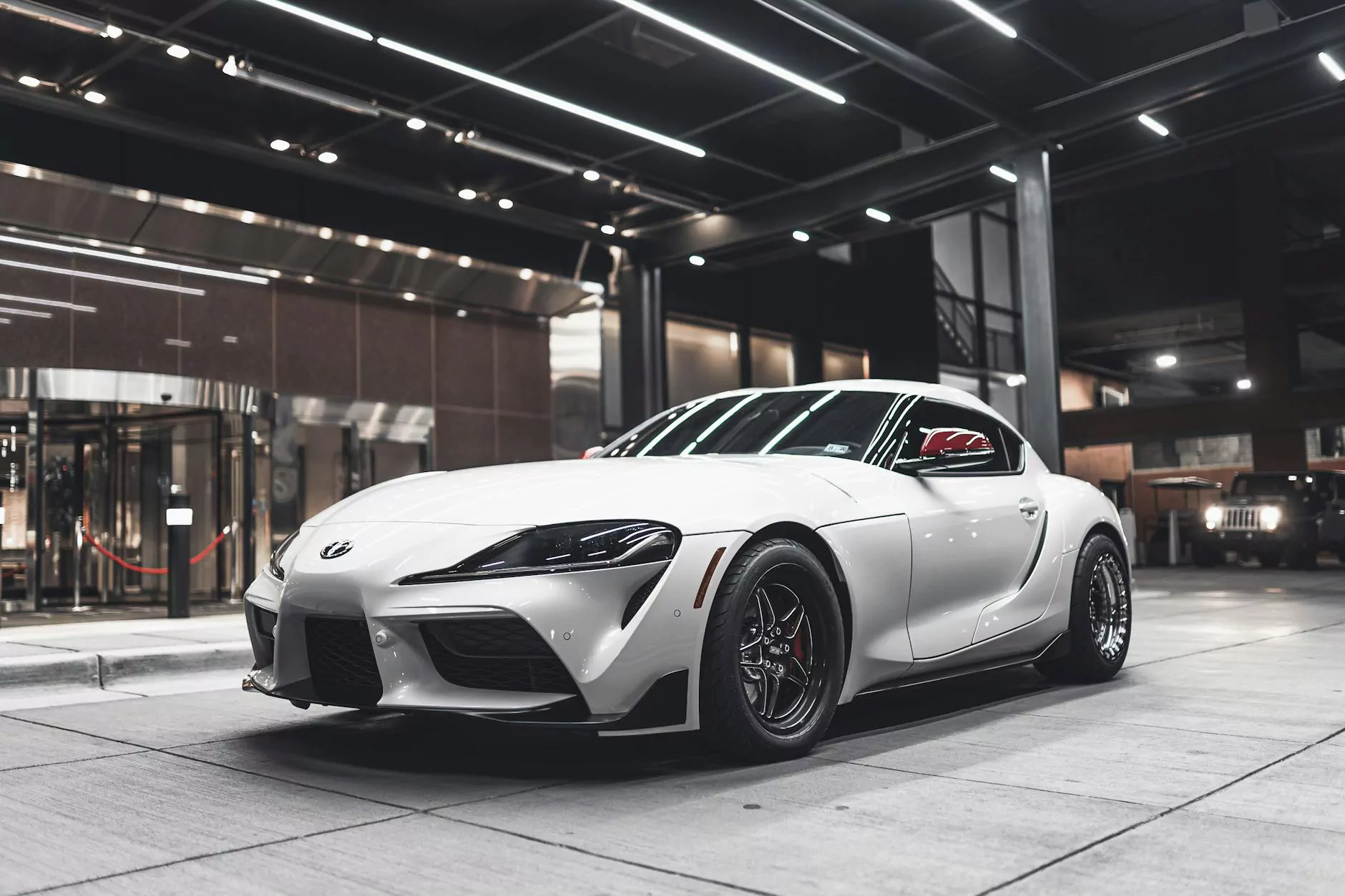 Introduction
Welcome to J & B Fasteners, your go-to supplier for top-notch custom embossers and custom stamps. Our range of products is designed to meet the needs of businesses and individuals looking to add a touch of elegance and professionalism to their documents. With our high-quality embossers, you can create unique, raised impressions that leave a lasting impact.
Enhance the Professionalism of Your Documents
Your documents represent your business and brand, and it's crucial to make a positive impression on clients, partners, and colleagues. Our custom embossers and custom stamps serve as powerful tools to elevate the professionalism of your documents. Whether you're adding a logo, address, or special design, our embossers create a sophisticated and luxurious touch.
Unparalleled Quality and Craftsmanship
At J & B Fasteners, we take pride in offering the highest quality custom embossers and custom stamps in the industry. Each product is crafted with meticulous attention to detail, ensuring durability and a flawless result every time. Our team of skilled craftsmen uses premium materials to guarantee long-lasting performance. Choose J & B Fasteners for unrivaled quality and craftsmanship.
Extensive Customization Options
We understand that every customer has unique needs and preferences when it comes to custom embossers and custom stamps. That's why we offer a wide range of customization options to cater to your specific requirements. From various font styles and sizes to custom logos and designs, our team is dedicated to bringing your vision to life. Stand out from the crowd with a personalized embosser.
Versatile Applications
Our custom embossers find applications across various industries. Whether you're a legal professional, a notary, an architect, or a business owner, our embossers can enhance your documents for official purposes, certifications, invitations, and more. Add a touch of prestige and professionalism to your documents with our versatile custom embossers.
Easy to Use
Using our custom embossers is a breeze, even for beginners. With their ergonomic design and user-friendly features, our embossers ensure a smooth embossing experience every time. Simply align the embosser over the desired area, apply pressure, and release to create a striking raised impression. Enjoy the efficiency, precision, and convenience of our easy-to-use custom embossers.
Customer Satisfaction Guaranteed
At J & B Fasteners, we value our customers and prioritize their satisfaction above all else. We are committed to providing excellent products and exceptional customer service. If you have any questions or concerns, our friendly and knowledgeable team is here to assist you. Experience the difference with J & B Fasteners.
Contact Us
If you're ready to take your documents to the next level with our custom embossers or custom stamps, don't hesitate to get in touch. Visit our website at http://nicksfastener.com/Products/Custom-Stamps/Embossers to explore our range of products or reach out to us directly via phone or email. We look forward to serving you and helping you make a lasting impression.