School Spirit Items | Promotional Products - J & B Fasteners
Oct 7, 2020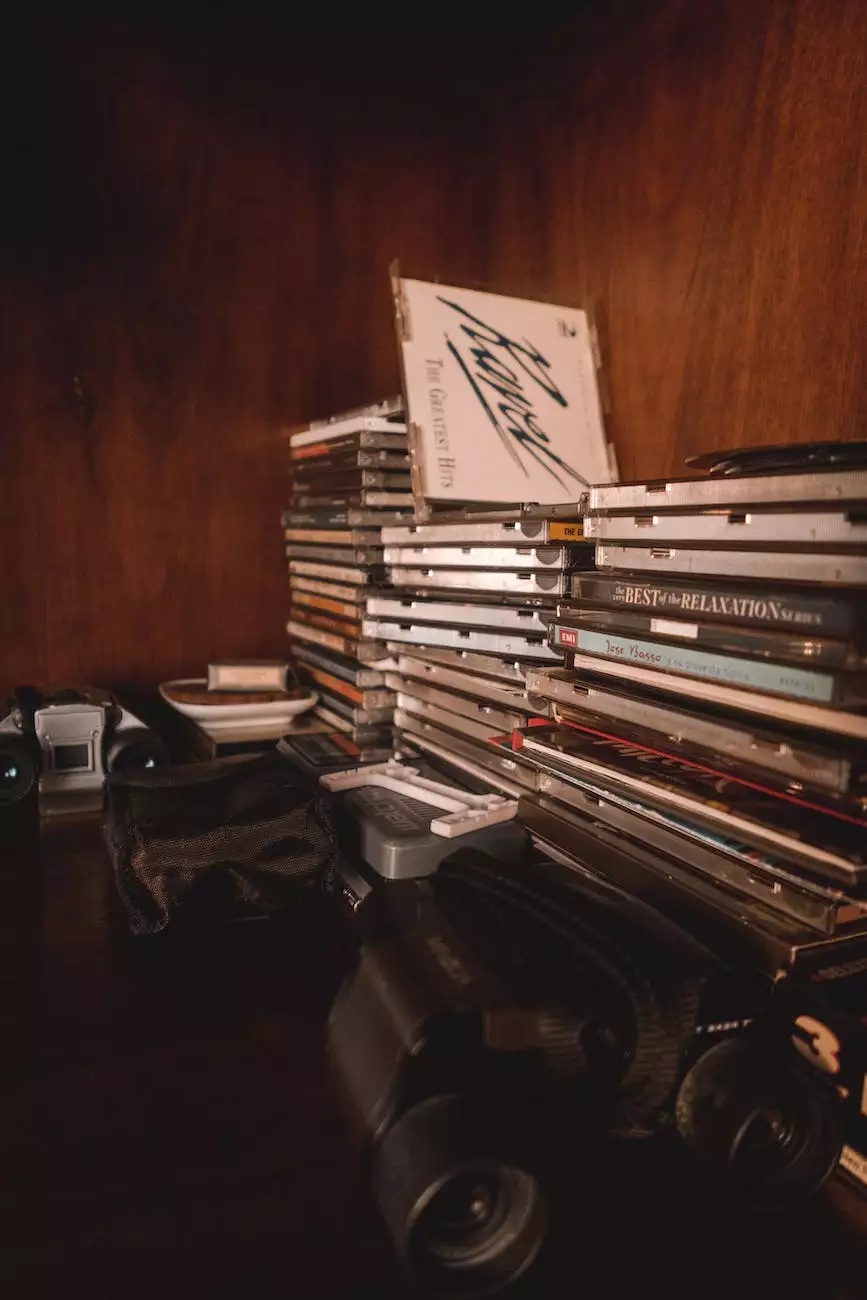 Boost School Spirit with High-Quality Spirit Sheets
Welcome to J & B Fasteners, your one-stop destination for high-quality school spirit items and promotional products. We understand the importance of fostering school spirit, and our range of spirit sheets is designed to help schools and organizations drive their team's morale, engage students, and create a sense of unity. With our comprehensive selection and top-notch quality, you can find the perfect spirit sheets to showcase your school's unique identity.
Unleash Your School's Creativity with Custom Spirit Sheets
At J & B Fasteners, we offer custom spirit sheets that allow you to unleash your school's creativity and bring your vision to life. Our talented team of designers works closely with you to understand your specific requirements, ensuring that your spirit sheets reflect your school's colors, mascot, and slogans. Whether you need spirit sheets for athletic events, pep rallies, fundraisers, or any other occasion, we've got you covered.
High-Quality Materials for Long-Lasting Spirit Sheets
We believe in providing superior quality products that stand the test of time. That's why all our spirit sheets are crafted using high-quality materials that are not only durable but also comfortable to carry and wave. Our attention to detail guarantees that your spirit sheets will withstand enthusiastic cheering, spirited dances, and all the energy-packed moments your school experiences. You can trust J & B Fasteners for spirit sheets that are both visually striking and built to last.
The Perfect Promotional Products for Every Occasion
Aside from our range of school spirit items, J & B Fasteners also offers a wide selection of promotional products that can help you make a lasting impression. Whether you're looking to promote a school event, raise awareness for a cause, or simply reinforce your brand, our promotional products can help you achieve your goals. From personalized pens and keychains to custom apparel and tote bags, we have the perfect products to suit your needs.
Exceptional Service and Quick Turnaround Times
When you choose J & B Fasteners, you not only get top-quality spirit sheets and promotional products, but you also benefit from our exceptional service and quick turnaround times. We understand the importance of tight schedules and deadlines, which is why we strive to provide you with a hassle-free experience from start to finish. Our dedicated team is always ready to assist you, ensuring that your order is processed efficiently and delivered on time.
Order Your Spirit Sheets and Promotional Products Today
Ready to elevate your school's spirit and make an impact with powerful promotional products? Visit our website, explore our extensive collection, and place your order today. J & B Fasteners is your trusted partner for all your school spirit items and promotional needs. Let us help you create a buzz and leave a lasting impression!
Contact J & B Fasteners
Email: [email protected]
Phone: 123-456-7890
Address: 123 Main Street, Anytown, USA