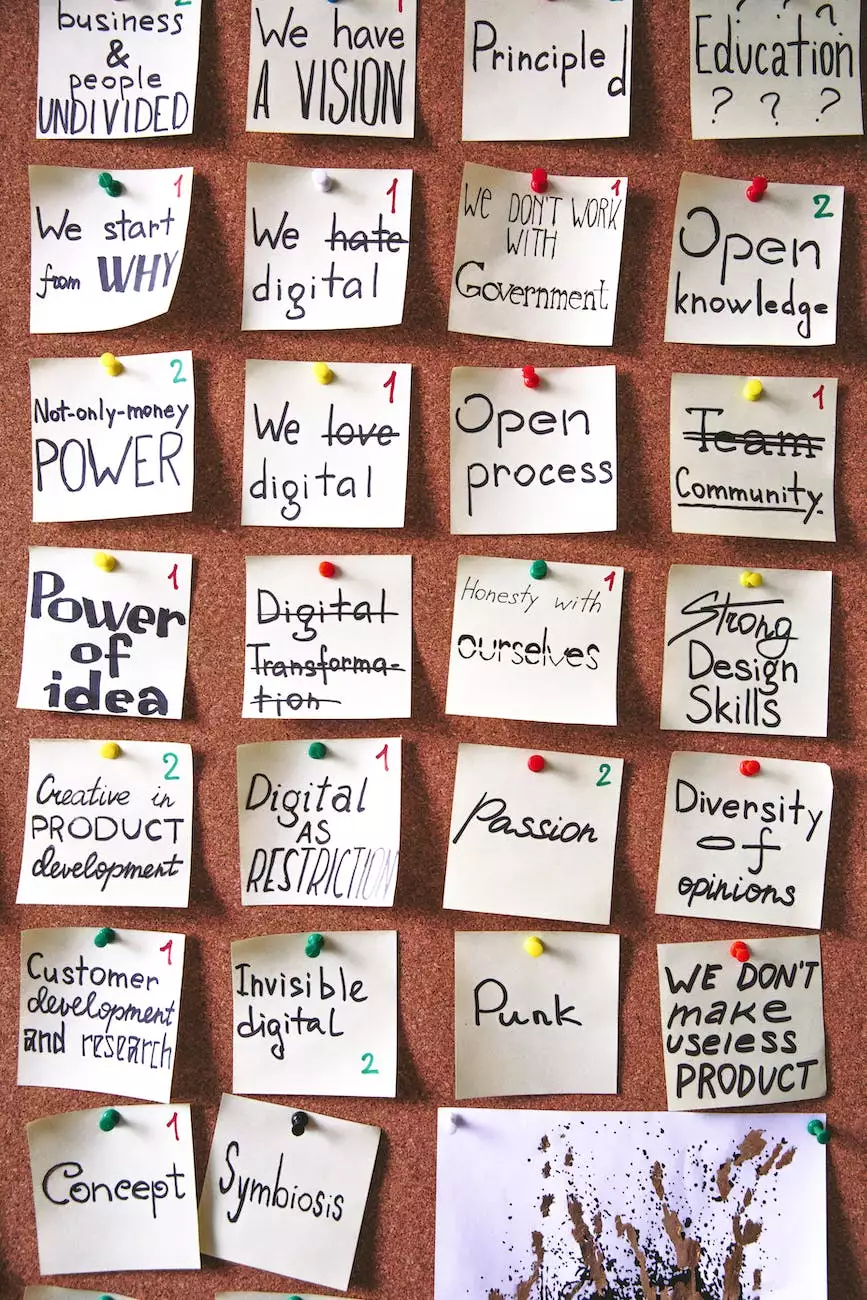 Enhance Your Products with Elegant Foil Imprint Embossed Labels
At J & B Fasteners, we understand the importance of creating a memorable and visually appealing brand. That's why we offer a range of premium foil imprint embossed labels that are designed to enhance the overall presentation of your products. With our labels, you can add a touch of elegance and sophistication that will set your products apart from the competition.
Elevate Your Brand with Eye-Catching Labels
Our foil imprint embossed labels are expertly crafted to provide a luxurious and textured look and feel. The combination of foil and embossing creates a visually stunning effect that captures attention and leaves a lasting impression on your customers.
Our team of skilled craftsmen pays meticulous attention to detail, ensuring that every label is produced to the highest standards. We offer a wide range of color options and styles, allowing you to choose the perfect label that aligns with your brand image and product aesthetics.
Durability Meets Elegance
Not only do our foil imprint embossed labels add a touch of elegance to your products, but they are also designed to withstand the rigors of daily use. The embossed elements provide increased durability, ensuring that your labels remain intact and visually appealing even after prolonged handling.
With our labels, you can be confident that your brand will maintain its premium look throughout the entire product lifecycle. Whether your products are exposed to varying temperatures, moisture, or frequent handling, our labels will continue to impress.
Customization Options to Suit Your Unique Needs
At J & B Fasteners, we believe in providing personalized solutions to meet the unique requirements of each client. Our foil imprint embossed labels are fully customizable, allowing you to incorporate your brand name, logo, and any other design elements you desire.
Our experienced design team is ready to assist you in creating a label that perfectly reflects your brand identity. By leveraging the latest printing technologies and techniques, we can bring your vision to life and help you establish a strong and cohesive brand image.
Applications and Industries
Our foil imprint embossed labels find applications in a wide range of industries, including:
Food and beverage
Cosmetics and beauty
Pharmaceuticals
Personal care
Fashion and apparel
Wine and spirits
And many others
With their versatile nature, our labels can be used on various product types, such as bottles, jars, boxes, and more. They add a premium touch that instantly elevates the perceived value of the products.
Why Choose J & B Fasteners for Your Foil Imprint Embossed Labels?
When it comes to premium labels, J & B Fasteners is the trusted choice for businesses seeking impeccable quality and exceptional service:
Extensive Experience: With years of experience in the industry, we have perfected our craft and are experts in delivering outstanding foil imprint embossed labels.
Superior Quality: We never compromise on quality. Each label is meticulously inspected to ensure it meets our high standards before it reaches your hands.
Customization Options: Our labels are fully customizable, allowing you to create a unique and striking design that aligns perfectly with your brand.
Fast Turnaround: We understand the need for promptness. Our efficient production process enables us to deliver your labels within the agreed timeline.
Dedicated Support: Our team is committed to providing exceptional customer service. From initial design concepts to final delivery, we are here to assist you every step of the way.
Experience the difference that J & B Fasteners can make to your brand. Elevate your product packaging with our premium foil imprint embossed labels and leave a lasting impression on your customers.
Contact us today to discuss your label requirements and let us help you take your brand's visual identity to the next level.