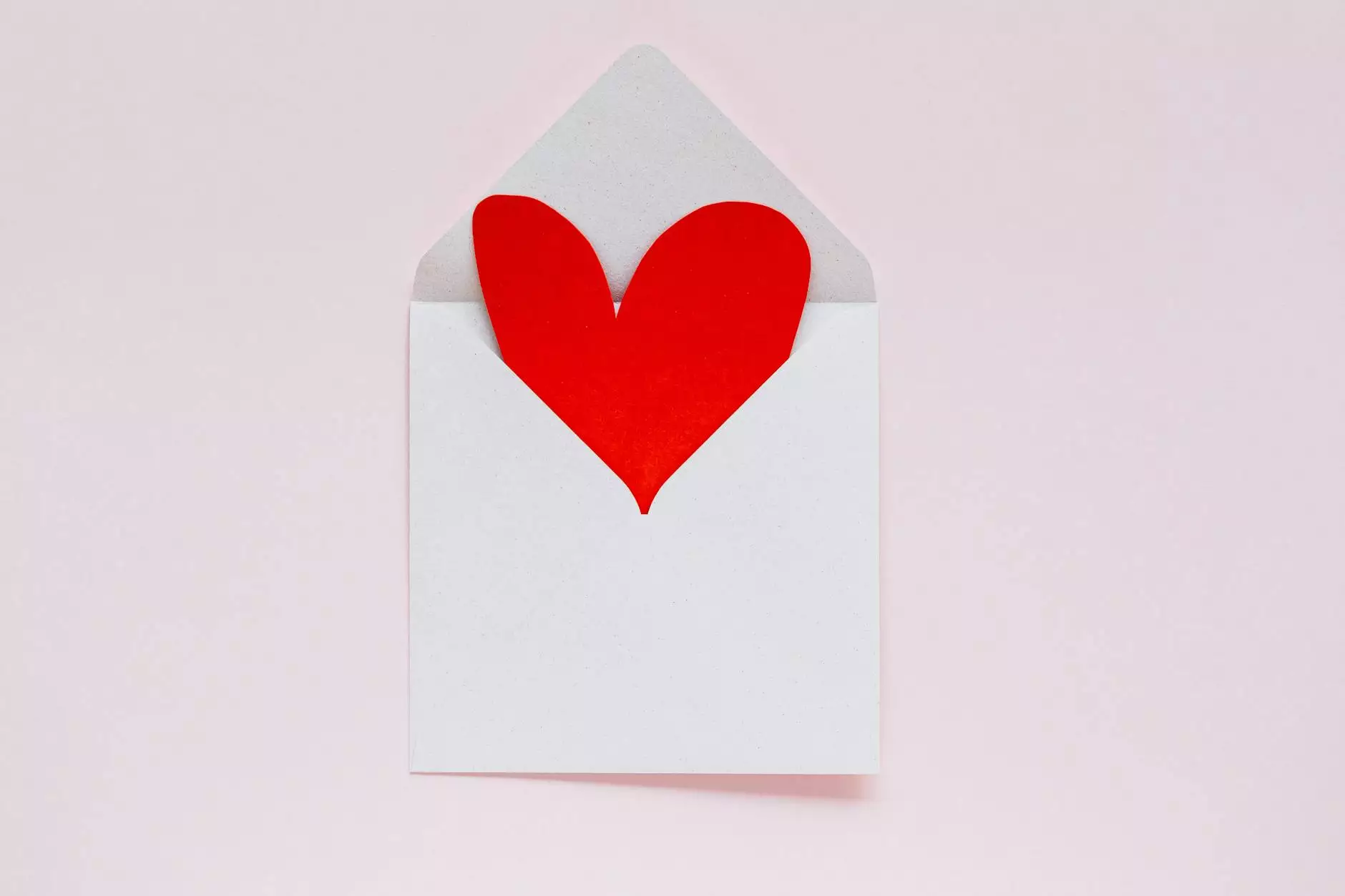 High-Quality Square Cut Labels for Efficient Labeling
When it comes to labeling products, accuracy, durability, and efficiency are key. J & B Fasteners understands the importance of quality square cut labels that can be delivered quickly. Our extensive collection of square cut labels is designed to meet the needs of various industries, ensuring reliable and long-lasting labeling solutions.
Wide Range of Square Cut Labels
At J & B Fasteners, we offer a diverse range of square cut labels to suit different applications. Whether you need labels for packaging, inventory management, or promotional purposes, we have you covered. Our labels are available in various sizes, materials, and adhesives to ensure a perfect fit for your specific requirements.
Materials
Premium Paper Labels: Ideal for general labeling needs, our premium paper labels provide a smooth surface and excellent print quality.
Durable Vinyl Labels: Highly durable and resistant to moisture, chemicals, and UV exposure, our vinyl labels are perfect for outdoor or industrial applications.
Transparent Labels: These labels offer a clear and professional look, making them perfect for applications where the underlying surface needs to be visible.
Foil Labels: Add a touch of elegance to your products with our foil labels. Available in various metallic finishes, they are suitable for premium branding and packaging.
Adhesives
Permanent Adhesive: Our permanent adhesive ensures a strong bond, making the labels adhere securely to most surfaces.
Removable Adhesive: Need labels that can be easily removed without leaving any residue behind? Our removable adhesive is the ideal choice.
Freezer-Grade Adhesive: For labeling items that are exposed to low temperatures, our freezer-grade adhesive offers excellent adhesion even in freezing conditions.
High-Tack Adhesive: When you require labels that adhere to rough or textured surfaces, our high-tack adhesive provides superior bonding strength.
Quick Ship Labels for Efficient Delivery
Time is of the essence when it comes to labeling. That's why J & B Fasteners offers quick ship labels to ensure fast and efficient delivery to your doorstep. We understand the importance of meeting deadlines and strive to provide a seamless ordering experience.
Customization Options Available
Every business has unique labeling requirements. At J & B Fasteners, we offer customization options to help you create labels that perfectly match your brand identity. Our team of experts can assist you in designing and producing fully personalized square cut labels.
Contact Us for Square Cut Labels Today
Ready to enhance your labeling process with high-quality square cut labels? Browse our extensive collection and place your order today. If you have any questions or need assistance, feel free to contact our friendly team. We are here to help!