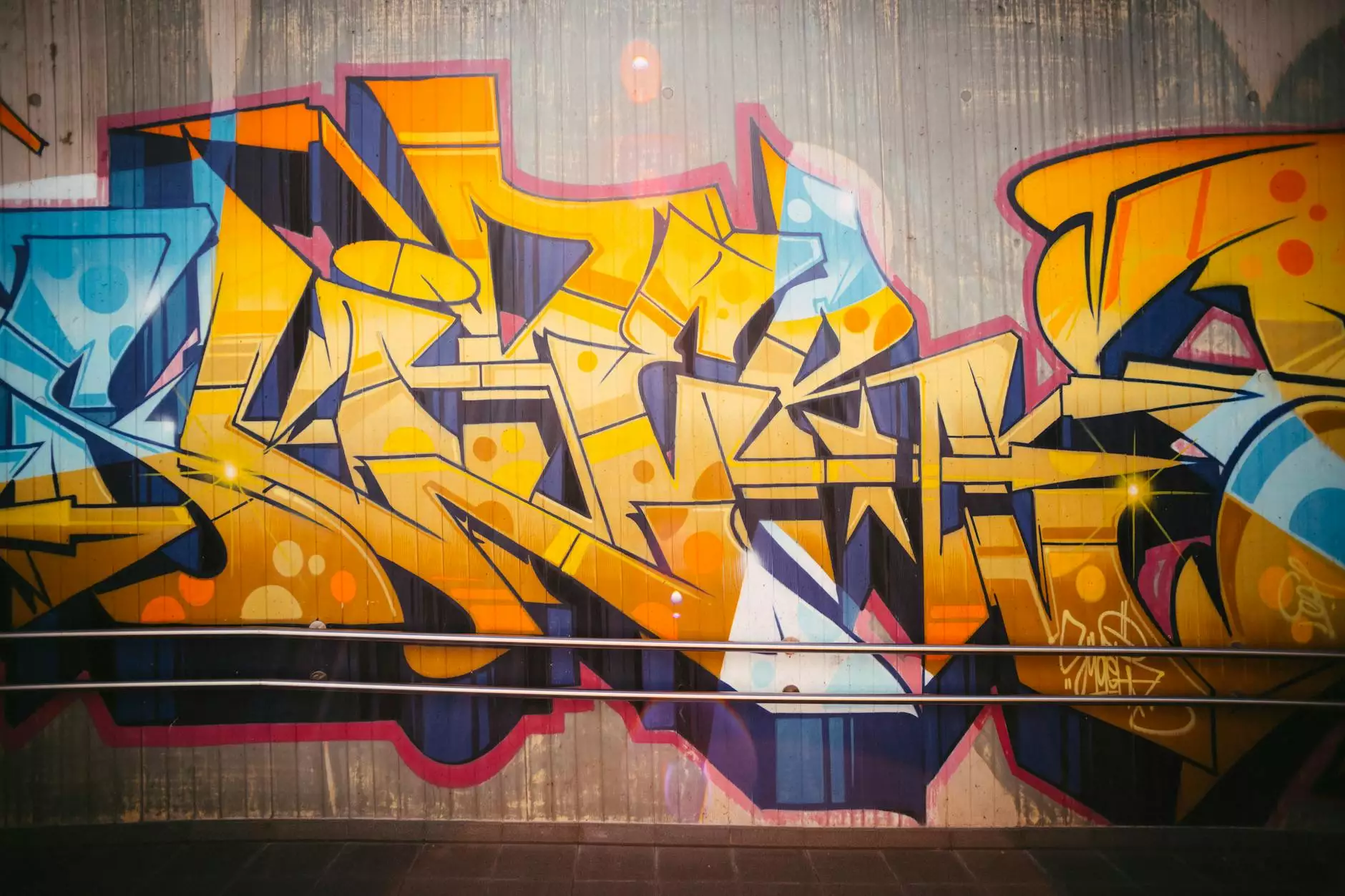 Introduction
Welcome to J & B Fasteners, your reliable source for high-quality UL approved labels. We specialize in providing a comprehensive range of specialty labels that meet the strict requirements of various industries. Our commitment to excellence and attention to detail ensure that our UL labels surpass industry standards, making them the preferred choice for many businesses.
Why Choose Our UL Approved Labels?
1. Superior Quality: Our UL approved labels are meticulously designed and manufactured using top-quality materials to ensure durability and legibility. Each label undergoes rigorous testing to comply with UL standards, guaranteeing exceptional performance.
2. Compliance with Industry Standards: We understand the importance of adhering to industry regulations. Our UL labels are specifically crafted to meet the strict requirements set by regulatory bodies, ensuring your products are in full compliance.
3. Customization Options: At J & B Fasteners, we believe in providing tailored solutions to our clients. Our specialty labels can be customized according to your specific needs, including size, shape, color, and design. We work closely with you to create labels that enhance your brand and convey important information effectively.
4. Versatile Applications: Our UL approved labels find applications in diverse industries, such as electronics, automotive, aerospace, and more. Whether you need labels for circuit boards, electrical equipment, or any other product requiring UL certification, we have got you covered.
Our Range of Specialty Labels
1. UL-Certified Warning Labels: These labels are designed to communicate critical warnings and safety instructions to end-users. Our warning labels are manufactured using high-quality materials and feature bold graphics and legible text to ensure clear communication and prevent accidents.
2. UL-Listed Identification Labels: Identification labels are crucial for tracking and tracing products throughout their lifecycle. Our UL-listed identification labels adhere to global industry standards, providing reliable product identification and traceability.
3. UL-Compliant QR Code Labels: QR codes have become an integral part of product packaging and labeling. Our UL-compliant QR code labels allow for easy access to product details, user manuals, and other relevant information, boosting customer engagement and convenience.
The Importance of UL Approved Labels
UL approved labels play a crucial role in assuring the safety, reliability, and compliance of your products with industry standards. By incorporating UL labels on your products, you demonstrate your commitment to quality and gain the trust of both customers and regulatory bodies.
UL labels provide clear visual indications of product compliance, making it easier for inspectors, installers, and end-users to identify certified products. This enhances product integrity and reduces the risk of non-compliant or counterfeit items entering the market.
Ensuring Regulatory Compliance
When it comes to compliance with regulatory standards, cutting corners is not an option. J & B Fasteners understands the complexities involved, which is why our UL approved labels are designed to meet the most stringent requirements. Our labels undergo extensive testing to ensure durability, legibility, and resistance to various environmental factors, such as heat, moisture, chemicals, and more.
With our UL approved labels, you can rest assured that your products will meet the necessary regulatory certifications required by authorities and industry organizations. Our commitment to quality and compliance sets us apart from the competition, making us the preferred choice for businesses in need of reliable labeling solutions.
Contact Us Today
At J & B Fasteners, we pride ourselves on delivering high-quality UL approved labels that help businesses meet their compliance needs. For more information on our specialty labels or to request a quote, please contact us today. Our knowledgeable team is ready to assist you and provide the perfect labeling solutions for your specific requirements.