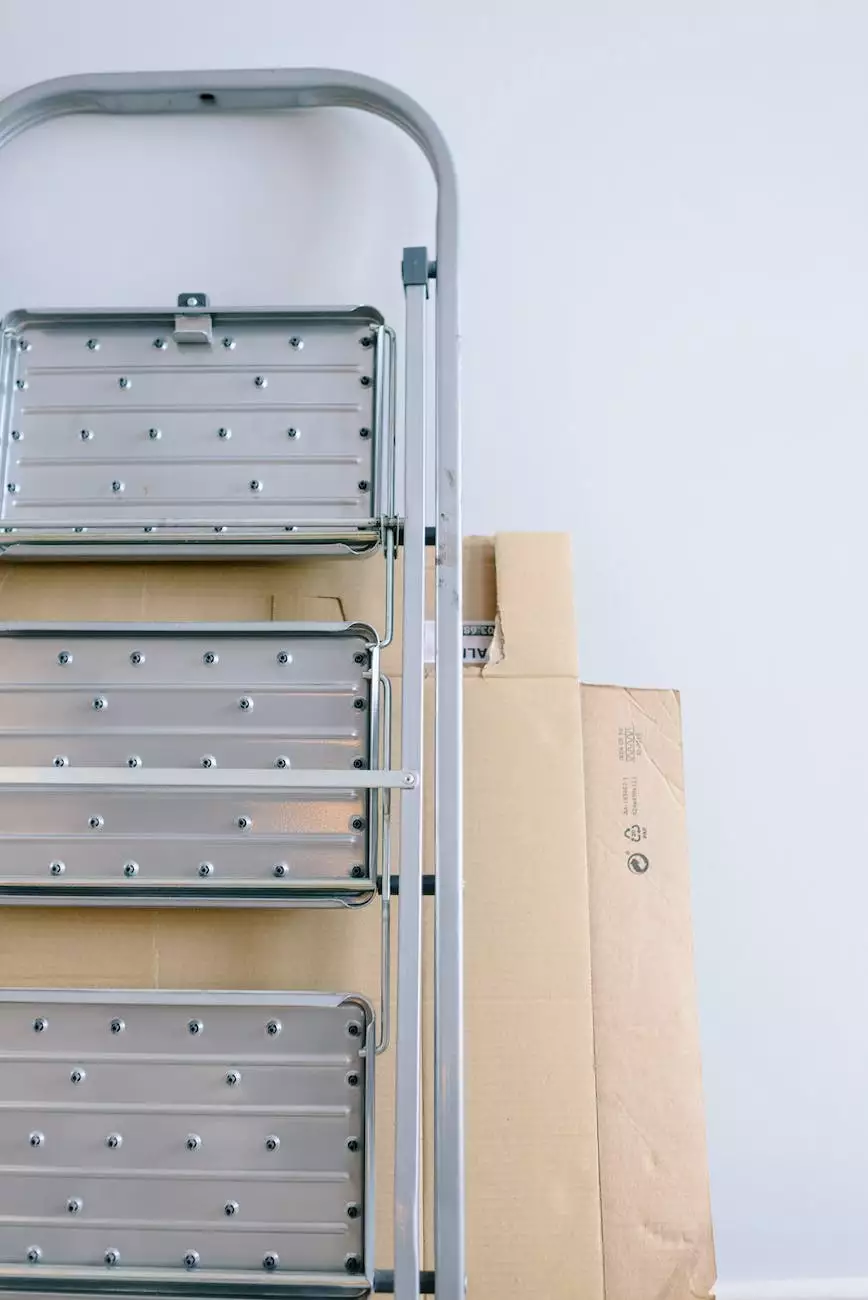 Introduction
At J & B Fasteners, we are dedicated to providing the highest quality fasteners for a wide range of applications. Our commitment to excellence extends beyond our products, as we strive to share valuable knowledge and expertise with our audience. This blog serves as a platform to provide comprehensive information, insights, and top-notch resources relating to the world of fastening.
The Importance of Choosing the Right Fasteners
Choosing the appropriate fasteners is crucial to the success, durability, and safety of various projects. Whether you are working on a construction site, automotive repair, or DIY home improvement, understanding the different types of fasteners and their applications is essential.
Common Types of Fasteners
When it comes to fasteners, the options can be overwhelming. We break down the most common types and their characteristics:
Bolts and Nuts: Learn about the different bolt grades, nut types, and when to use them.
Screws: Explore the various screw head types, thread types, and screw materials available.
Rivets: Discover the applications, advantages, and installation techniques for rivets.
Anchors: Gain insights into the various types of anchors for securing objects to different surfaces.
Washers: Understand the importance of washers, their types, and how they prevent loosening.
Proper Fastener Installation Techniques
Incorrect installation can lead to project failures and safety hazards. Our blog provides detailed guides on proper installation techniques for different fastener types, ensuring optimal performance and longevity.
Factors to Consider
Before diving into the installation process, it is important to consider factors like material compatibility, load-bearing capacity, corrosion resistance, and environmental conditions. Our blog offers detailed insights on these essential considerations.
Step-by-Step Guides
We provide step-by-step installation guides complete with images, tips, and best practices for a wide range of fasteners. Whether you need assistance with securing heavy objects, anchoring into concrete, or fastening materials with varying thermal expansion rates, our guides have got you covered.
Troubleshooting Common Fastener Issues
Fasteners can encounter problems such as loosening, stripping, or rusting, which can compromise the integrity of a structure or project. Our blog tackles these issues comprehensively, offering troubleshooting advice and preventive measures.
Preventing Fastener Loosening
We delve into the causes of fastener loosening and explore methods to prevent it. From utilizing locking mechanisms like nylon insert nuts to employing thread-locking adhesives, our blog provides valuable insights to ensure your fasteners remain securely in place.
Dealing with Rust and Corrosion
Learn about the different types of corrosion and effective ways to protect your fasteners from rust, such as utilizing corrosion-resistant materials, coatings, and galvanic protection techniques.
The Latest Trends and Innovations
Stay up-to-date with the latest trends and innovations in the fastening industry through our informative blog posts. We cover emerging technologies, sustainable fastening solutions, and advancements in fastener design and manufacturing.
Green Fastening Solutions
Discover the growing importance of environmentally friendly fasteners, including biodegradable options, recycled materials, and sustainable manufacturing practices.
Smart Fastening Technologies
Explore the advancements in smart fastening technologies, such as embedded sensors for real-time structural monitoring, self-locking fasteners, and IoT-enabled fastening systems.
Conclusion
At J & B Fasteners, we believe that providing valuable information and insights is just as important as delivering top-notch products. Our blog serves as a go-to resource for professionals, DIY enthusiasts, and anyone looking to enhance their fastening knowledge. Stay tuned for our regular updates, guides, and industry-related trends to take your fastening projects to the next level.