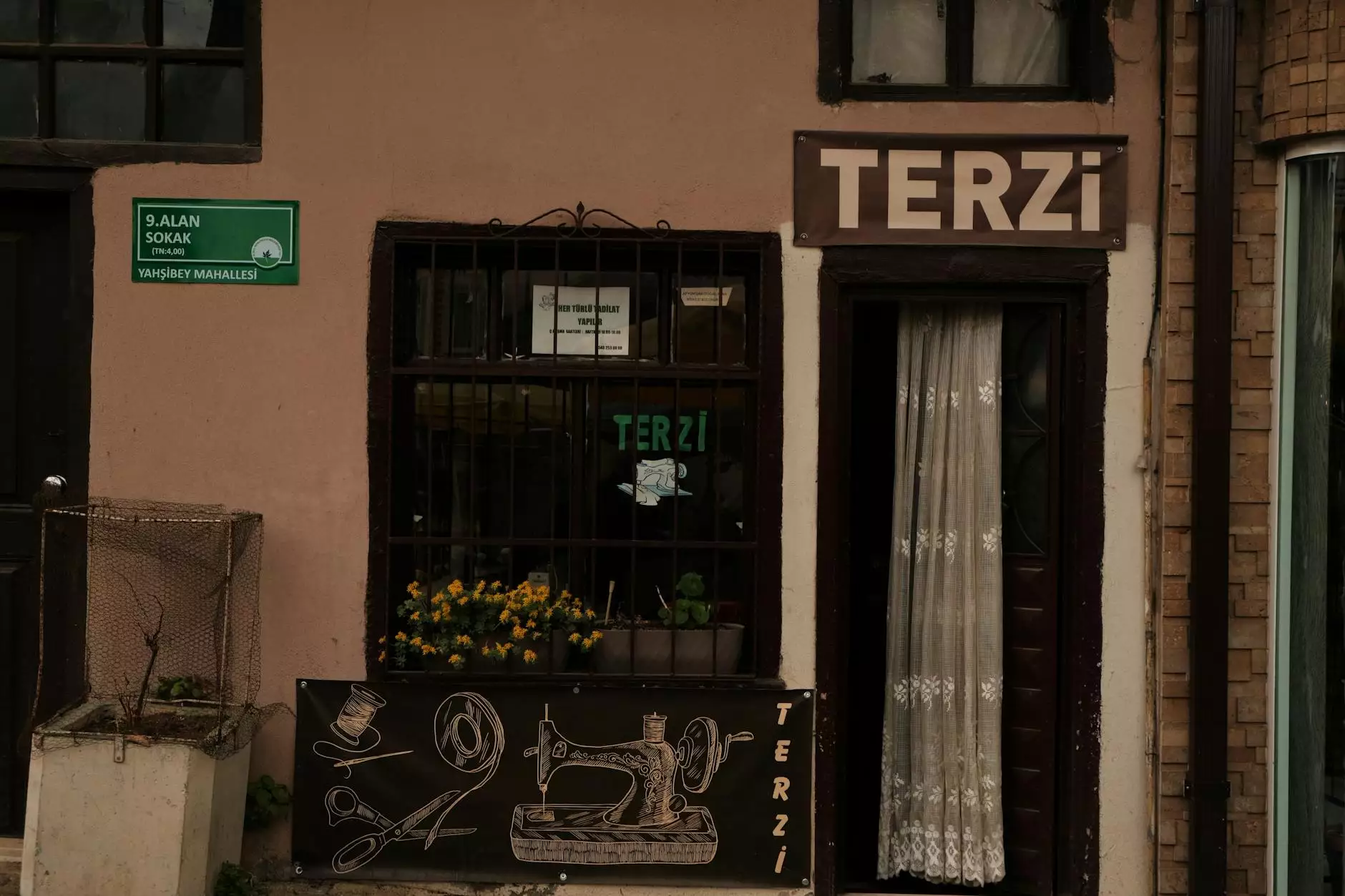 Why Choose J & B Fasteners for Design Services?
When it comes to obtaining high-quality design services for fasteners, J & B Fasteners stands out as a leading provider of exceptional solutions. With a solid reputation in the industry, we have built a team of expert designers who possess extensive knowledge and experience in designing fasteners for various applications.
Comprehensive Fastener Design Solutions
Our design services cater to a wide range of fastener needs. Whether you require standard fasteners or custom-designed solutions, our team of skilled professionals is here to assist you. We understand that every project has unique requirements, and therefore, we take a personalized approach to ensure that the fasteners we design are perfectly tailored to suit your specific applications.
Unrivaled Expertise in Fastener Design
With decades of experience in the fastener industry, our team has acquired unparalleled expertise in fastener design. We keep ourselves updated with the latest industry trends and technologies, allowing us to deliver designs that are not only visually appealing but also highly functional and efficient. By incorporating superior design techniques, materials, and processes, we ensure that our fasteners meet the highest standards of quality and performance.
The Design Process
Our design process involves close collaboration with you, our valued client. We take the time to understand your specific requirements, including performance needs, environmental considerations, and industry regulations. By gathering detailed information, we can create functional designs that not only meet your expectations but also exceed them. Throughout the process, we maintain open lines of communication, ensuring that you are involved every step of the way.
Custom Fastener Design
At J & B Fasteners, we take pride in our ability to provide custom fastener design services. If your project demands unique specifications or dimensions, our team can create tailor-made solutions that perfectly match your requirements. Our designers possess the skills to work with a wide range of materials, including steel, stainless steel, aluminum, and more. By combining our expertise with cutting-edge design tools, we deliver custom fasteners that excel in both form and function.
Quality Assurance
As a leading provider of design services for fasteners, J & B Fasteners prioritizes quality at every stage. We understand the critical role that fasteners play in various applications, and inferior design can lead to hazardous consequences. That is why we have implemented rigorous quality assurance protocols to ensure that every designed fastener undergoes meticulous testing and scrutiny. Our commitment to excellence guarantees that the fasteners we design are reliable, durable, and safe.
Contact Us Now
Ready to receive top-notch design services for your fasteners? Look no further than J & B Fasteners. Our team is eager to assist you in achieving your project goals. Contact us today to discuss your design requirements and allow us to provide you with expert solutions that will surpass your expectations.
Keywords: design services, fasteners, fastener design, custom fastener design, quality assurance