Repositionable - Removable Labels
Jun 18, 2018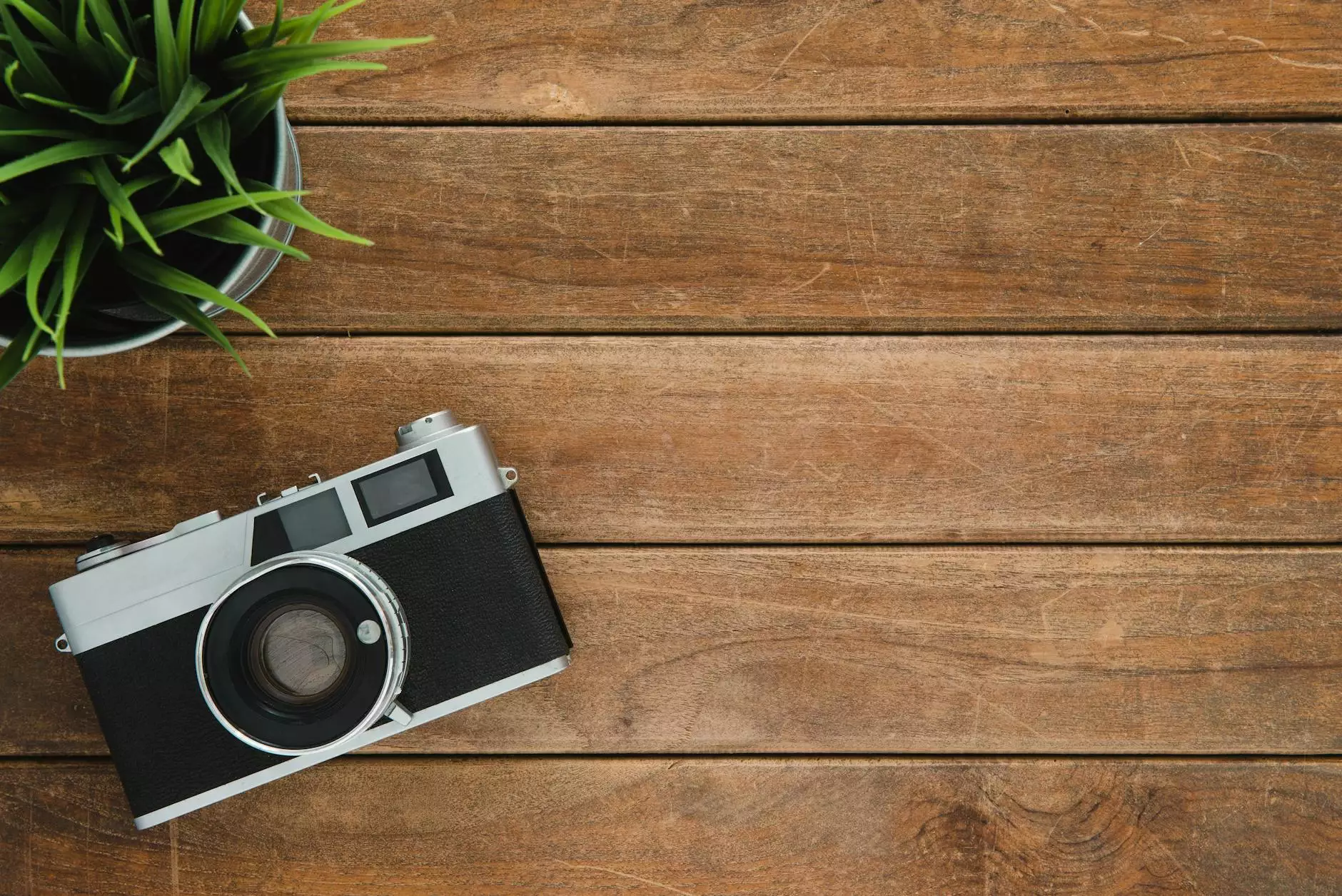 Introduction
Welcome to J & B Fasteners, where we offer a wide selection of high-quality repositionable and removable labels. Our specialty labels are designed to meet the diverse labeling needs of businesses across various industries. With our reliable products, you can ensure clear, durable, and easily removable labels for all your needs.
Benefits of Repositionable Labels
Our repositionable labels provide several advantages that make them ideal for various applications:
Versatile: These labels can be easily applied and removed from a variety of surfaces, making them suitable for temporary labeling or situations where changes may be required.
Durable: Despite their repositionable nature, our labels are designed to withstand daily wear and tear, ensuring that your important information remains intact.
No Residue: When removing these labels, you won't have to worry about any sticky residue being left behind, saving you time and effort in cleanup.
Clear Printing: With our advanced printing technology, you can expect crisp, legible, and smudge-resistant prints on every label. Your text and designs will be easily readable.
Wide Range of Applications: Our repositionable labels are suitable for various environments, including offices, retail settings, warehouses, and more. Whether you need to label products, files, or shelves, our labels provide a reliable solution.
Applications for Repositionable Labels
The versatility of repositionable labels allows them to be used in countless scenarios. Here are just a few examples:
Inventory Management: Keep your inventory organized and easily trackable by labeling shelves, bins, and storage containers. Our repositionable labels allow you to update and relocate labels as needed.
Product Labeling: Whether you need to add pricing information, product details, or labels for promotional purposes, our repositionable labels provide a professional and temporary solution.
Office Organization: Label files, folders, and equipment in your office space for improved productivity and efficiency. When changes occur, these labels can be easily adjusted or replaced.
Event Planning: From seating arrangements to table settings, repositionable labels help you create temporary labels that can be adjusted and repositioned without leaving any marks or residue.
Shipping and Packaging: Ensure smooth logistics by using repositionable labels on packages. The labels can be easily repositioned or removed if necessary, without compromising the quality of the packaging.
The Quality You Can Trust
At J & B Fasteners, we take pride in offering only the highest quality repositionable and removable labels. Our commitment to excellence ensures that each label meets rigorous standards for durability, readability, and reliable adhesion. We utilize the latest technology and materials to deliver labels that consistently exceed customer expectations.
Customizable Solutions
We understand that businesses have unique labeling requirements. That's why we offer customizable options for our repositionable labels. You can choose from various sizes, shapes, colors, and finishes to create labels that perfectly align with your branding and organizational needs.
Contact Us
Ready to enhance your labeling process with our premium repositionable labels? Contact J & B Fasteners today to discuss your requirements and get a personalized quote. Our knowledgeable team is here to assist you in finding the perfect labeling solution for your business.

J & B Fasteners 123 Example Street, City, State 12345 Phone: 123-456-7890 Email: [email protected]