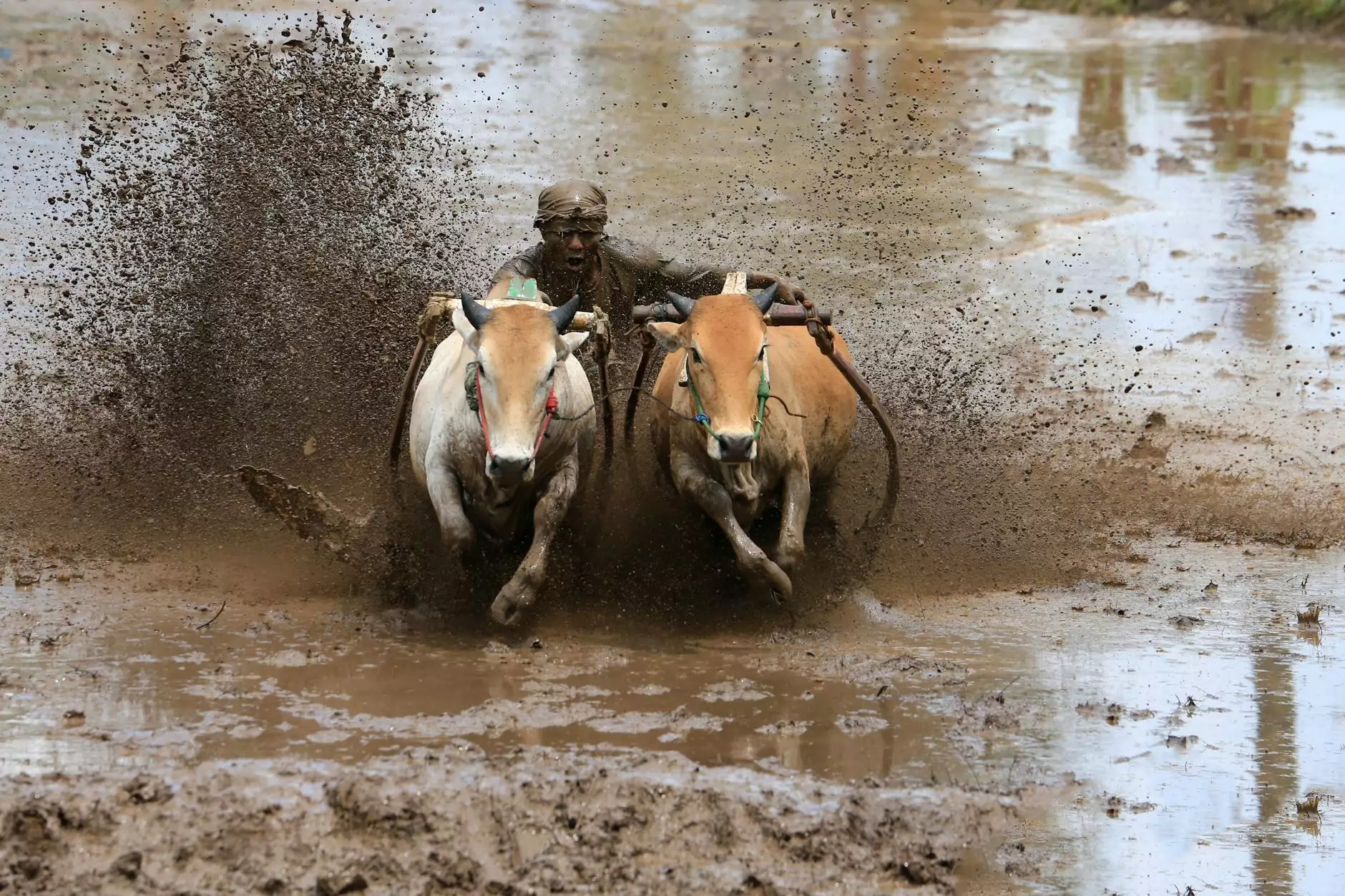 Introduction
Welcome to J & B Fasteners, your trusted source for high-quality fasteners. In our vast product range, we proudly present Steelcoat, the epitome of durability, strength, and reliability. Steelcoat fasteners have been engineered with precision to withstand the toughest conditions, providing exceptional performance in a wide array of applications.
Why Choose Steelcoat?
When it comes to your fastening requirements, only the best will do. That is why Steelcoat stands out among the competition. Here are some key reasons why you should choose Steelcoat for your projects:
Unmatched Strength
Steelcoat fasteners are crafted from superior quality steel, ensuring exceptional strength and longevity. Whether you are working on construction, woodworking, or any other industry, Steelcoat's incredible strength enables it to hold up even in the harshest environments. Your fastening needs are met with confidence, knowing that the strength of Steelcoat is working for you.
Reliability in Every Application
With Steelcoat, you can rely on consistent performance in every application. Our fasteners have been meticulously tested to ensure they provide optimal results, whether you are securing materials, building structures, or assembling components. The reliability of Steelcoat brings peace of mind during any project, no matter the size or complexity.
Diverse Range of Options
At J & B Fasteners, we understand that different projects call for different fastening solutions. That is why we offer a diverse range of Steelcoat options to cater to your unique needs. From nails, screws, and bolts to anchors and hangers, our comprehensive selection ensures you find the perfect fastener for any job. We prioritize versatility, allowing you to tackle various projects without compromise.
Applications
Steelcoat fasteners find applications across a myriad of industries. Here are just a few sectors where Steelcoat excels:
Construction Industry
In the construction industry, strength and reliability are paramount. Steelcoat fasteners deliver the necessary durability to support buildings and infrastructure. Whether it's securing structural elements, erecting walls, or installing roofing, Steelcoat provides the confidence needed for construction projects of any scale.
Woodworking
Woodworking demands precision and strength in fasteners, and Steelcoat delivers on both fronts. From cabinetry and furniture assembly to crafting intricate wooden pieces, Steelcoat fasteners ensure a secure connection that lasts. Trust Steelcoat to enhance your woodworking projects with high-performance fastening solutions.
Automotive and Machinery
In the automotive and machinery sectors, reliable fasteners are essential for safe and efficient operations. Steelcoat excels in these industries, offering exceptional stability and dependability. Whether it involves vehicle assembly or heavy machinery maintenance, Steelcoat's resilience ensures optimal performance, even under extreme conditions.
Conclusion
In your pursuit of superior fastening solutions, choose Steelcoat from J & B Fasteners. Our commitment to excellence, combined with the industry-leading durability and strength of Steelcoat, guarantees unbeatable results. Ensure your projects are built to last with Steelcoat's unmatched reliability and performance. Browse our extensive range of Steelcoat fasteners today and experience the difference that exceptional quality can make!