BULLY Tools 62525 Shovel, 9-1/2 in W Blade, 14 ga - Perfect for Your Gardening Projects
Sep 22, 2020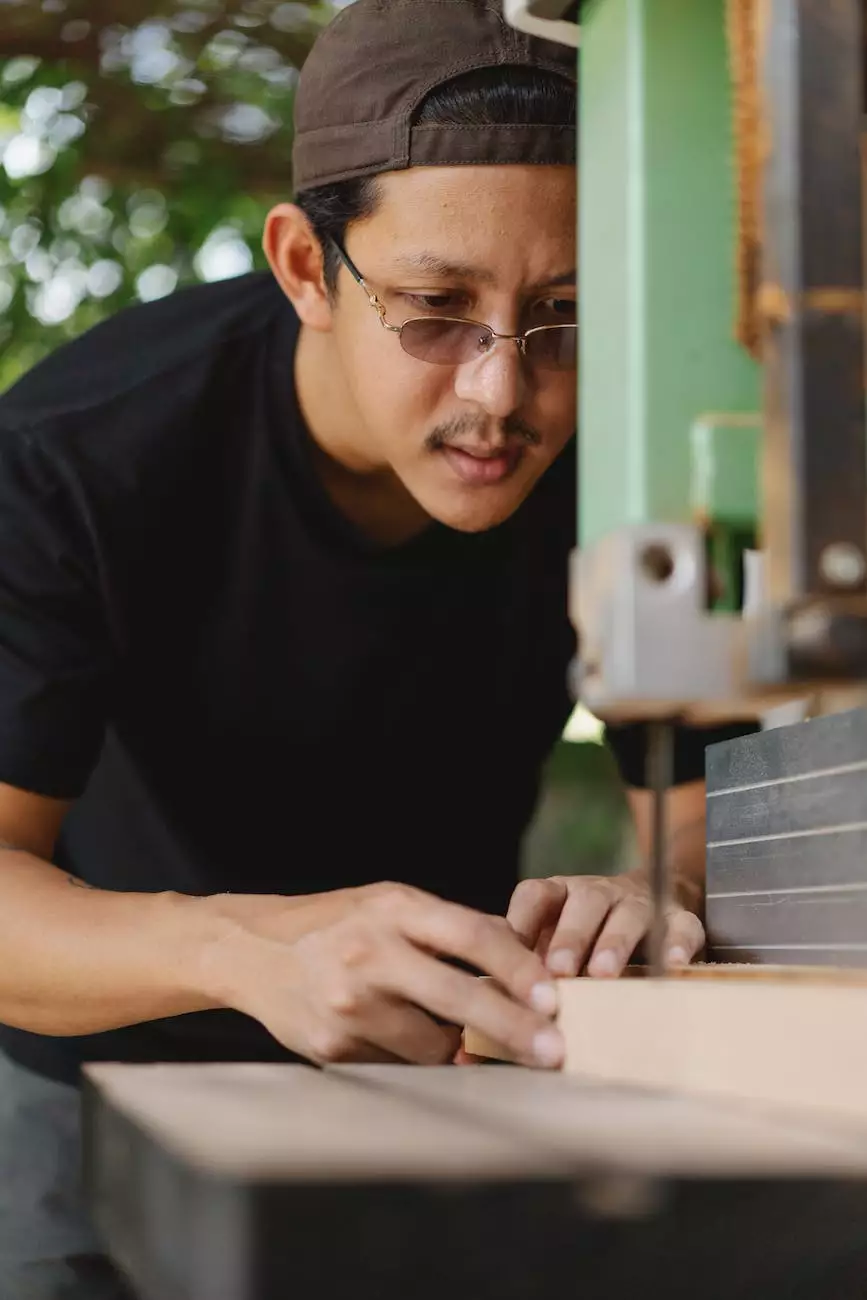 Welcome to J & B Fasteners! We take pride in providing our customers with top-notch tools that meet their gardening needs. Our BULLY Tools 62525 Shovel, equipped with a 9-1/2 inch wide blade and built with sturdy 14 gauge steel, is the perfect addition to your collection of gardening tools. With its exceptional design and durability, this shovel will help you complete your gardening projects with ease and efficiency.
The BULLY Tools Difference
At J & B Fasteners, we understand the importance of using high-quality tools for your gardening projects. The BULLY Tools 62525 Shovel stands out among the rest, thanks to its exceptional features:
Durable 14 gauge steel construction
9-1/2 inch wide blade
Comfortable and ergonomic handle
Long-lasting performance
Designed for various gardening tasks
No matter the size of your project, this shovel is built to handle it all. Whether you're digging, planting, or moving soil, the BULLY Tools 62525 Shovel will be your reliable companion.
Unmatched Durability
When it comes to gardening tools, durability is key. The BULLY Tools 62525 Shovel is made from 14 gauge steel, ensuring its strength and longevity. Whether you're working on soft or compacted soil, this shovel can withstand even the toughest conditions.
Ergonomic Design
Gardening can be physically demanding, so it's essential to use tools that prioritize comfort and ease of use. The BULLY Tools 62525 Shovel features an ergonomic handle that provides a comfortable grip, minimizing hand fatigue during extended periods of use. Its well-balanced design allows for efficient digging, reducing strain on your wrists and shoulders.
Versatility for Your Gardening Projects
The BULLY Tools 62525 Shovel is designed to handle a wide range of gardening tasks. From digging trenches to transplanting plants, this shovel is up for any challenge. Its 9-1/2 inch wide blade provides ample space for moving soil, while its sturdy construction ensures stability and efficiency.
Invest in Quality with J & B Fasteners
As a trusted provider of top-quality tools, J & B Fasteners is committed to helping you accomplish your gardening goals. Our BULLY Tools 62525 Shovel is just one example of our dedication to offering reliable products that exceed your expectations.
Transform Your Gardening Experience
Don't settle for subpar tools that hinder your progress. Upgrade to the BULLY Tools 62525 Shovel and experience the difference it makes in your gardening projects. Whether you're a professional landscaper or a gardening enthusiast, this shovel will become an indispensable tool in your arsenal.
Order Your BULLY Tools 62525 Shovel Today
Ready to take your gardening projects to the next level? Order your BULLY Tools 62525 Shovel from J & B Fasteners today and enjoy the benefits of this exceptional tool. We offer fast shipping and excellent customer service, ensuring your satisfaction with every purchase.