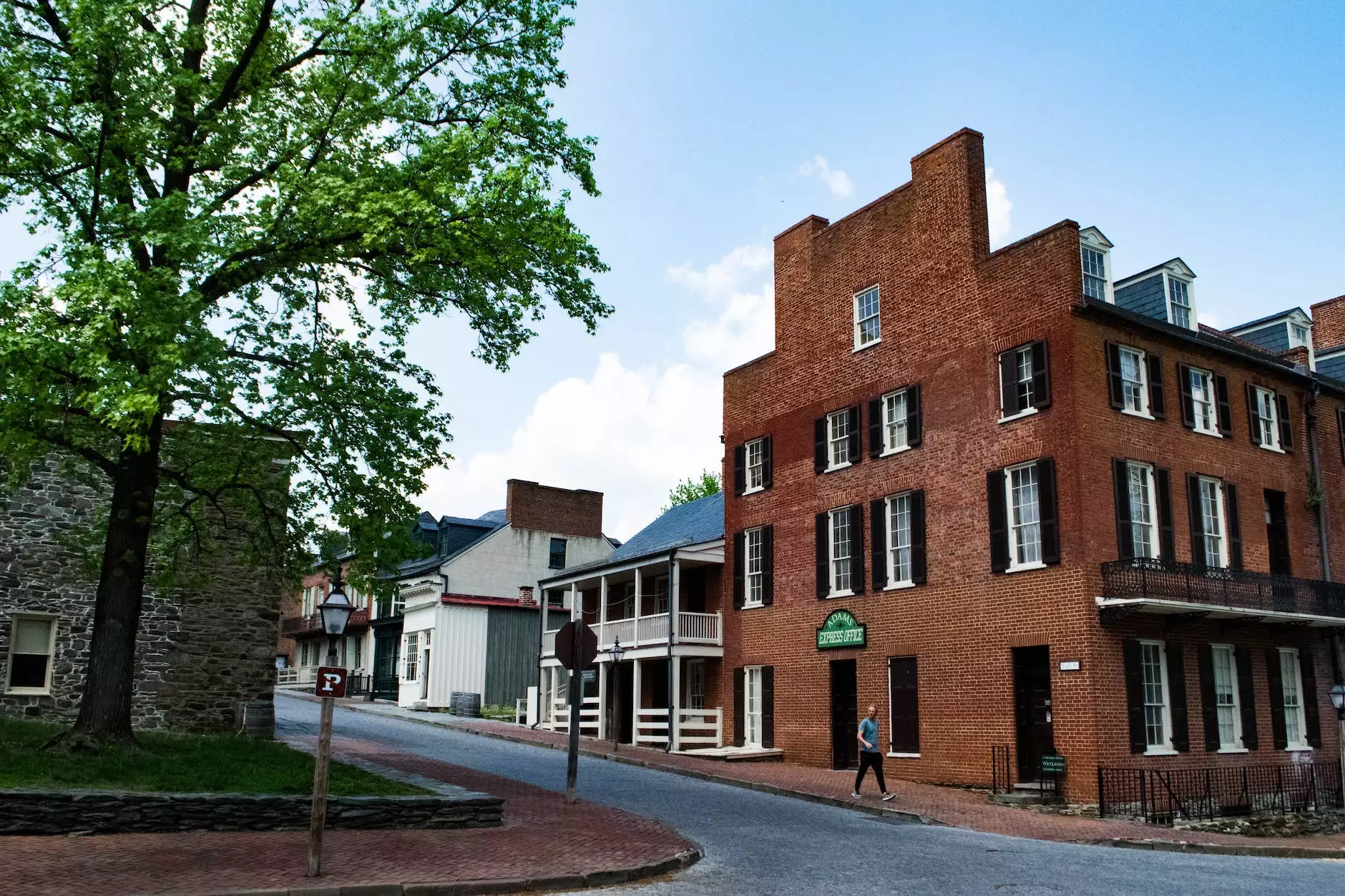 The Versatile Brick Ledge Solution for Construction Projects
Welcome to J & B Fasteners, the premier provider of top-notch fastening solutions. In this comprehensive guide, we'll introduce you to our high-quality Brick Ledge 3"x3"x1/4"x20 and showcase its versatile applications in various construction projects. With our product, you can efficiently support brickwork and ensure long-lasting structural integrity. Let's dive into the details and explore why J & B Fasteners should be your go-to choice.
Optimal Strength and Durability
The Brick Ledge 3"x3"x1/4"x20 offered by J & B Fasteners is meticulously engineered to provide optimal strength and durability. Crafted from high-quality steel, this sturdy ledge offers superb load-bearing capacity, making it perfect for a wide range of building applications. Whether you're constructing residential homes, commercial buildings, or even industrial structures, our Brick Ledge guarantees exceptional performance.
Easy Installation Process
At J & B Fasteners, we understand the importance of efficiency in construction projects. That's why our Brick Ledge 3"x3"x1/4"x20 is designed for quick and hassle-free installation. With its precise dimensions and user-friendly features, our product ensures seamless integration into your construction plans. Save time, effort, and resources by choosing our Brick Ledge for your next project.
Applications in Various Construction Scenarios
The versatility of the Brick Ledge 3"x3"x1/4"x20 knows no bounds. Its strength, durability, and ease of installation make it suitable for a multitude of construction scenarios. Here are just a few examples of where our Brick Ledge shines:
1. Residential Construction
In residential projects, the Brick Ledge 3"x3"x1/4"x20 excels in supporting bricks, ensuring their stability while adding aesthetic value to the structure. Its compatibility with various architectural styles makes it a popular choice among homeowners and contractors alike.
2. Commercial Buildings
When constructing commercial buildings, the Brick Ledge's reliability and load-bearing capabilities become even more crucial. Our product provides the necessary support for brickwork, ensuring the integrity and safety of the structure, regardless of its size or complexity.
3. Industrial Structures
Industrial projects demand robust and durable solutions. The Brick Ledge 3"x3"x1/4"x20 stands up to the challenge, allowing for the secure installation of bricks in demanding industrial environments. Its resistance to extreme conditions, such as heavy loads and vibrations, makes it an ideal choice for industrial structures.
Why Choose J & B Fasteners?
When it comes to top-quality fasteners, J & B Fasteners is the name you can trust. Here are a few reasons why choosing us for your Brick Ledge needs is an excellent decision:
1. Uncompromising Quality
Our commitment to delivering exceptional products is unwavering. Every Brick Ledge 3"x3"x1/4"x20 we offer undergoes rigorous testing and meets the highest industry standards. With J & B Fasteners, you can rest assured that you'll receive nothing but the best quality.
2. Extensive Product Range
At J & B Fasteners, we understand that each construction project is unique. That's why we offer a wide range of products to cater to your specific requirements. Explore our comprehensive selection to find the perfect Brick Ledge to suit your needs.
3. Unparalleled Customer Support
We value our customers above all else. Our dedicated support team is always ready to assist you with any inquiries or concerns. Experience a seamless customer journey from the moment you engage with J & B Fasteners.
4. Efficiency and Timeliness
Time is of the essence in construction projects, and we understand that. J & B Fasteners ensures prompt order processing and efficient delivery, allowing you to stay on schedule and complete your project successfully.
Contact J & B Fasteners Today!
If you're ready to experience the unparalleled quality and performance of the Brick Ledge 3"x3"x1/4"x20, contact J & B Fasteners today. Our expert team is here to assist you and provide further details on pricing, delivery, and more. Trust J & B Fasteners for all your fastening needs!