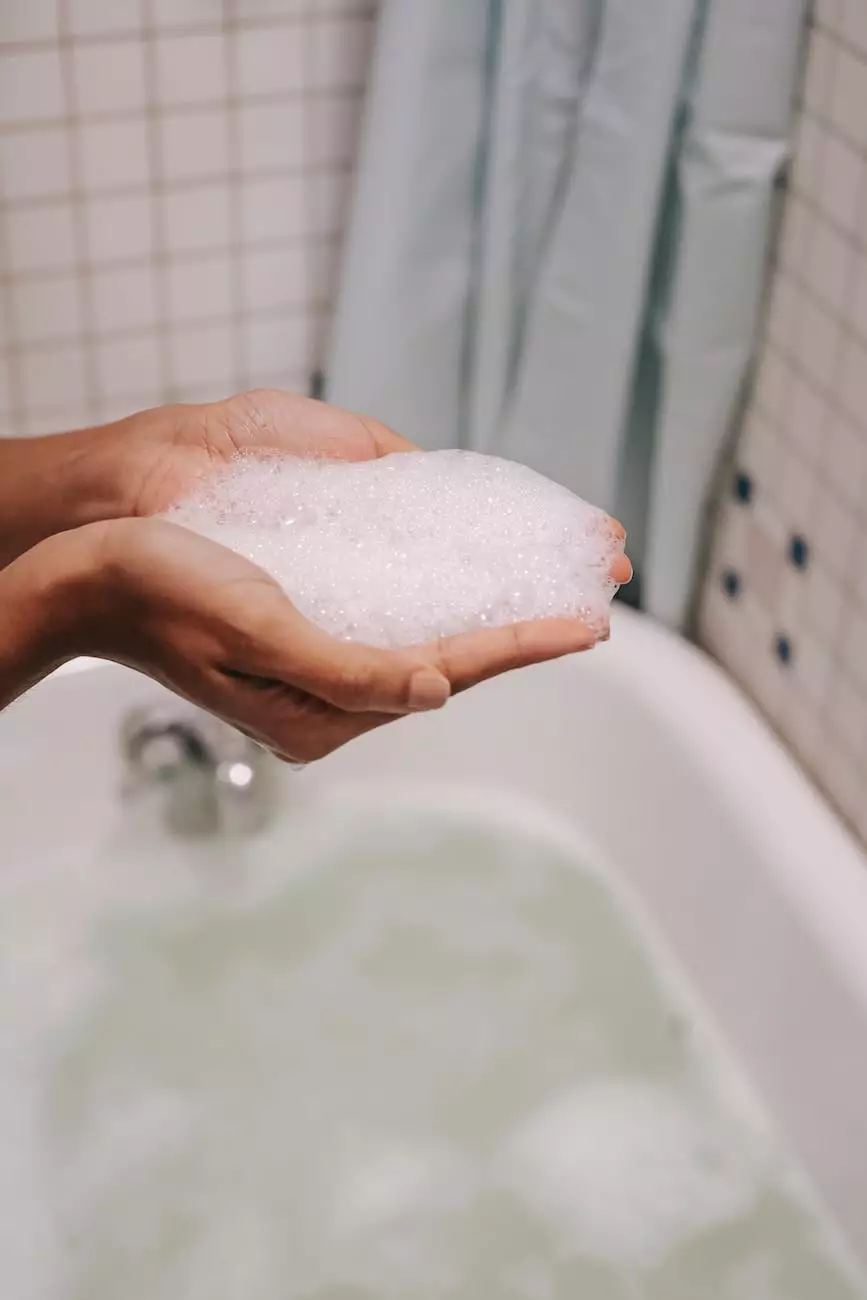 Overview
Welcome to J & B Fasteners, your trusted source for top-notch plumbing products. In this page, we are thrilled to present our premium CANPLAS 414124BC Sanitary Tee, designed to meet all your plumbing needs with utmost precision and efficiency.
Quality and Durability
When it comes to plumbing, quality and durability are paramount. Our CANPLAS 414124BC Sanitary Tee is manufactured with the highest standards in mind, ensuring that it will withstand the test of time and provide you with long-lasting performance.
PVC Construction
This sanitary tee is constructed from high-grade PVC, making it highly resistant to corrosion, chemicals, and extreme temperatures. It is the perfect choice for both residential and commercial plumbing applications.
Easy Installation
Installing the CANPLAS 414124BC Sanitary Tee is a breeze. Its hub design allows for easy connection, ensuring a tight and secure fit. Whether you are a professional plumber or a DIY enthusiast, you'll appreciate the simplicity and convenience of this tee.
Optimal Flow and Efficiency
With a 4-inch size, this sanitary tee provides optimal flow and efficiency in your plumbing system. Its expert design allows for smooth water passage, preventing any potential blockages or disruptions in water flow.
Versatile Application
Whether you're working on a residential project or a commercial building, our CANPLAS 414124BC Sanitary Tee is incredibly versatile. It can be used for various plumbing applications including drainage systems, venting, and more.
Unmatched Reliability
We understand how important it is to have a plumbing system that you can rely on. That's why our CANPLAS 414124BC Sanitary Tee undergoes rigorous testing and quality control measures to ensure that it meets and exceeds industry standards.
Why Choose J & B Fasteners?
At J & B Fasteners, we pride ourselves on delivering exceptional products and unmatched customer satisfaction. Here's why you should choose our CANPLAS 414124BC Sanitary Tee:
Wide Selection: We offer an extensive range of high-quality plumbing products to cater to all your needs.
Competitive Prices: Our products are competitively priced to ensure you get the best value for your money.
Knowledgeable Staff: Our team consists of plumbing experts who are ready to assist you with any questions or concerns you may have.
Prompt Delivery: We understand the importance of timely delivery. Your order will be dispatched and delivered to you in the shortest possible time.
Excellent Customer Service: We prioritize your satisfaction and strive to provide exceptional customer service at every step of your journey with us.
Don't settle for subpar plumbing supplies. Trust J & B Fasteners and experience the difference with our top-of-the-line CANPLAS 414124BC Sanitary Tee.
Contact Us
Ready to enhance your plumbing system with the CANPLAS 414124BC Sanitary Tee? Contact J & B Fasteners today and speak with one of our friendly representatives. We are here to assist you!