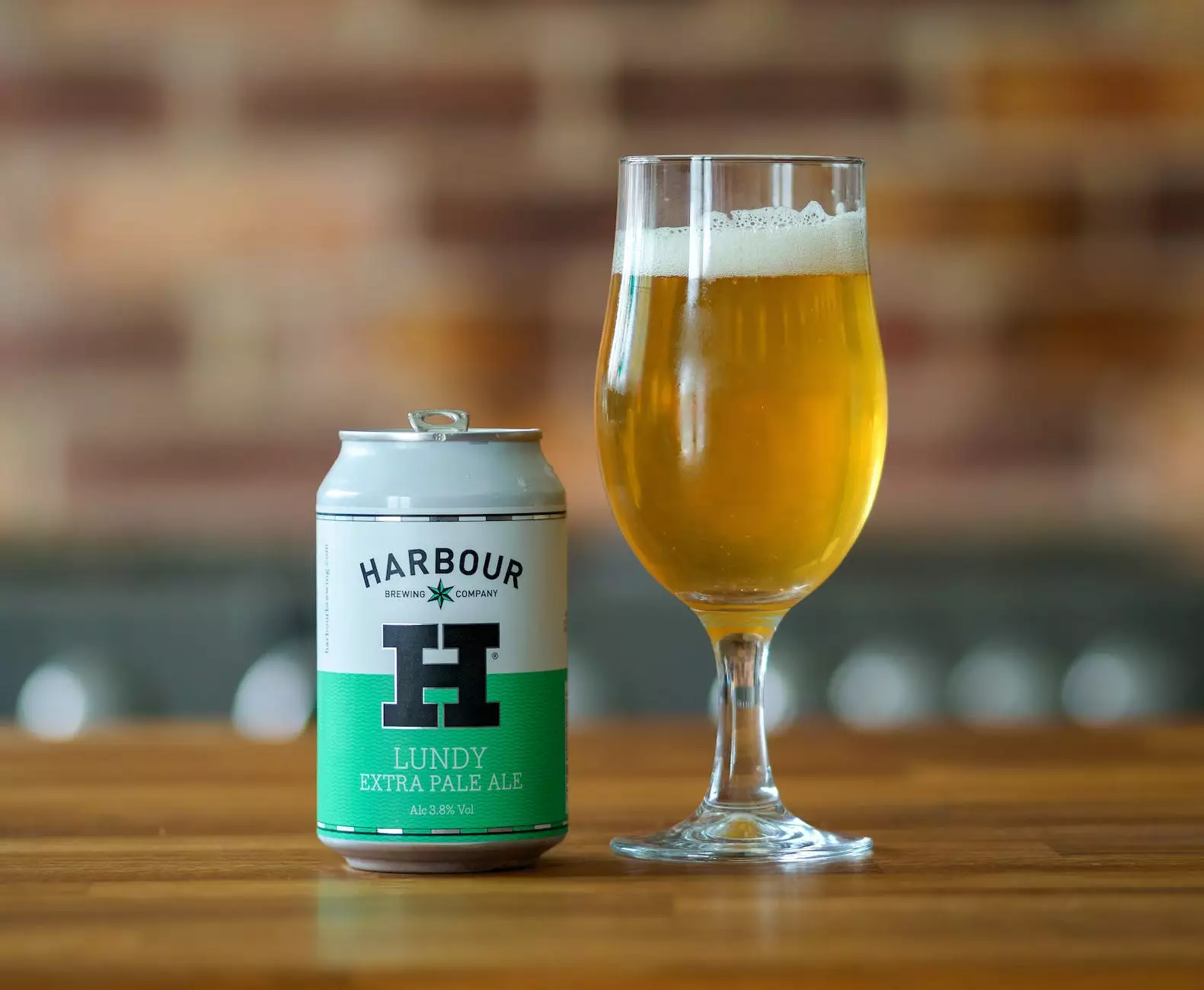 Introduction
Welcome to J & B Fasteners, your reliable source for high-quality foam sealants. In this page, we are excited to present our highly sought-after Dow 157901 Foam Sealant in yellow, available in a convenient 12 oz can. Discover why our foam sealant stands out from the rest, its exceptional features, and the countless benefits it brings to your projects.
Why Choose Dow 157901 Foam Sealant?
When it comes to sealing solutions, Dow 157901 Foam Sealant is unmatched in quality, versatility, and performance. With its bright yellow color and superior capabilities, this foam sealant is perfect for various applications. Let's delve into the reasons why you should choose this exceptional product:
1. Versatility
The Dow 157901 Foam Sealant is designed to adapt to a wide range of environments and sealing requirements. Whether you need to seal gaps, cracks, or voids in residential, commercial, or industrial settings, this foam sealant offers outstanding versatility. It bonds well with most surfaces, including wood, metal, concrete, and more, ensuring a reliable and long-lasting seal.
2. Ease of Use
Using the Dow 157901 Foam Sealant is a breeze, even for novice users. Its user-friendly formulation allows for easy and precise dispensing, ensuring accurate application without any mess. The can's ergonomic design provides a comfortable grip, making it convenient to handle and apply in any position.
3. Excellent Adhesion
One of the standout features of Dow 157901 Foam Sealant is its exceptional adhesion properties. It securely bonds to various materials, creating an airtight and watertight seal. This strong adhesive strength enhances the sealant's durability, making it resistant to weather elements, temperature changes, and vibrations.
4. Thermal Insulation
In addition to its sealing capabilities, Dow 157901 Foam Sealant also offers excellent thermal insulation properties. It forms a reliable barrier against heat loss or gain, improving energy efficiency in buildings. By using this foam sealant, you can reduce energy expenses and create a more comfortable indoor environment.
Application Areas
The Dow 157901 Foam Sealant is suitable for a wide range of applications. Its versatility makes it an ideal choice for various industries and projects, including:
Residential construction
Commercial buildings
HVAC systems
Industrial equipment
Manufacturing facilities
And more...
How to Use Dow 157901 Foam Sealant?
To ensure the best results and optimize the performance of Dow 157901 Foam Sealant, follow these simple steps:
Clean and prepare the surface by removing any dust, debris, or loose materials.
Shake the can thoroughly to mix the contents.
Attach the appropriate nozzle and apply the foam sealant by holding the can upside down.
Start with a small bead and expand if necessary to fill gaps or cracks.
Allow the foam to cure according to the manufacturer's instructions.
Trim any excess foam and finish the surface if desired.
Benefits of Dow 157901 Foam Sealant
By choosing the Dow 157901 Foam Sealant from J & B Fasteners, you gain access to numerous benefits:
Reliable and durable sealing
Versatility for various applications
Exceptional adhesion to different surfaces
Enhanced thermal insulation
Improved energy efficiency
Easy and precise application
Long-lasting performance
Cost-effective solution
Trusted quality from a reputable brand
Conclusion
When it comes to top-quality foam sealants, J & B Fasteners offers the best solution with the Dow 157901 Foam Sealant. Its outstanding versatility, ease of use, adhesion properties, and thermal insulation capabilities make it a standout choice for various applications. By choosing our 12 oz can of foam sealant in a vibrant yellow color, you are investing in a reliable and durable sealing solution that delivers exceptional results. Trust J & B Fasteners for all your sealing needs!