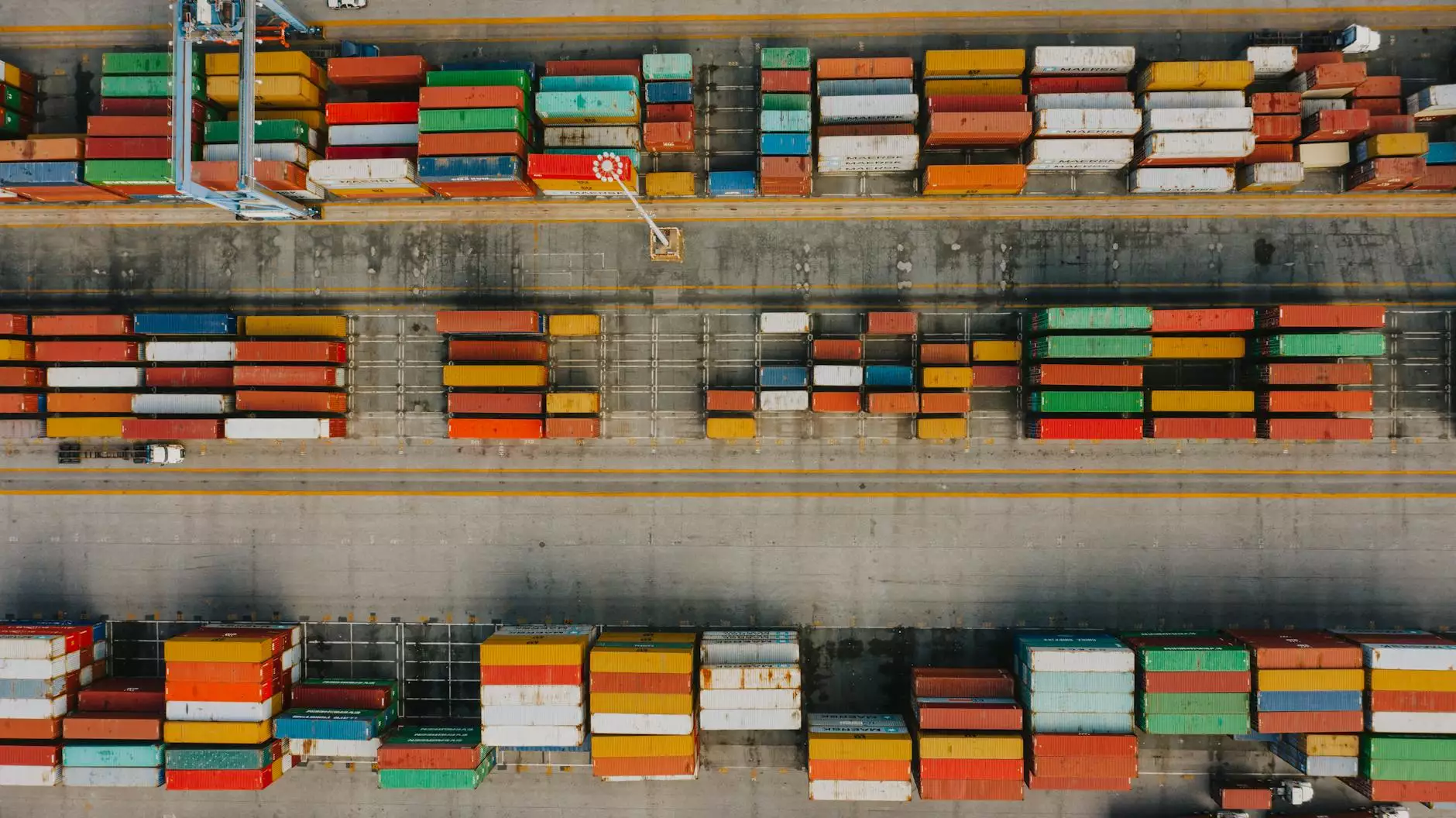 Welcome to J & B Fasteners, your go-to destination for high-quality hose reels specifically designed for pneumatics. Whether you are a professional or a DIY enthusiast, our extensive catalogue includes a wide range of top-rated hose reels to cater to all your pneumatics needs.
Why Choose our Hose Reels
At J & B Fasteners, we take pride in offering hose reels that are built to meet the highest standards of quality and functionality. When it comes to pneumatics, a reliable hose reel is an essential tool for proper air distribution, ensuring optimum performance and efficiency. Here's why our hose reels stand out from the competition:
Durability and Reliability
Our hose reels are crafted from premium materials, making them highly durable and able to withstand demanding working conditions. You can trust our hose reels to deliver reliable performance, even in the toughest environments.
Advanced Design
We understand that efficiency plays a crucial role in pneumatics. That's why our hose reels feature advanced designs that make them easy to operate and maintain. From smooth retracting mechanisms to ergonomic handles, our hose reels are designed with user convenience in mind.
Versatility
Our hose reels are designed to cater to a wide range of applications. Whether you need a hose reel for industrial use, automotive repairs, or home projects, we have options that will fulfill your specific requirements. From compact models for tight spaces to heavy-duty reels for demanding jobs, we have it all.
Explore our Pneumatics Hose Reels Catalogue
Our catalogue features an extensive selection of pneumatics hose reels. Each product is carefully chosen to provide you with the highest level of performance and reliability. Here is a glimpse of what we offer:
1. Air Hose Reels
Our air hose reels are designed to provide a convenient solution for storing and accessing air hoses. With varying hose lengths and pressure ratings, you can find the perfect reel to optimize your pneumatics system.
2. Retractable Hose Reels
If space is a concern in your work area, our retractable hose reels are the ideal choice. These reels offer easy and efficient hose storage, allowing you to keep your workspace organized and free from tripping hazards.
3. Wall-Mounted Hose Reels
For easy access and space-saving solutions, our wall-mounted hose reels are a popular choice. These reels can be securely mounted on walls or ceilings, ensuring that your hoses are conveniently within reach while maximizing floor space.
4. Heavy-Duty Hose Reels
When working with high-pressure systems and tough environments, our heavy-duty hose reels are designed to tackle the most demanding tasks. These reels are built to last and can withstand extreme conditions, providing long-lasting performance.
Exceptional Customer Service
At J & B Fasteners, we pride ourselves on providing exceptional customer service. Our knowledgeable team is ready to assist you in finding the perfect hose reel for your specific needs. We are committed to ensuring your complete satisfaction throughout your shopping journey.
Get in Touch
Ready to explore our catalogue and find the perfect hose reel for your pneumatics needs? Visit our website at http://nicksfastener.com/catalogue/group/61209 to browse our extensive collection. Experience the J & B Fasteners difference today!