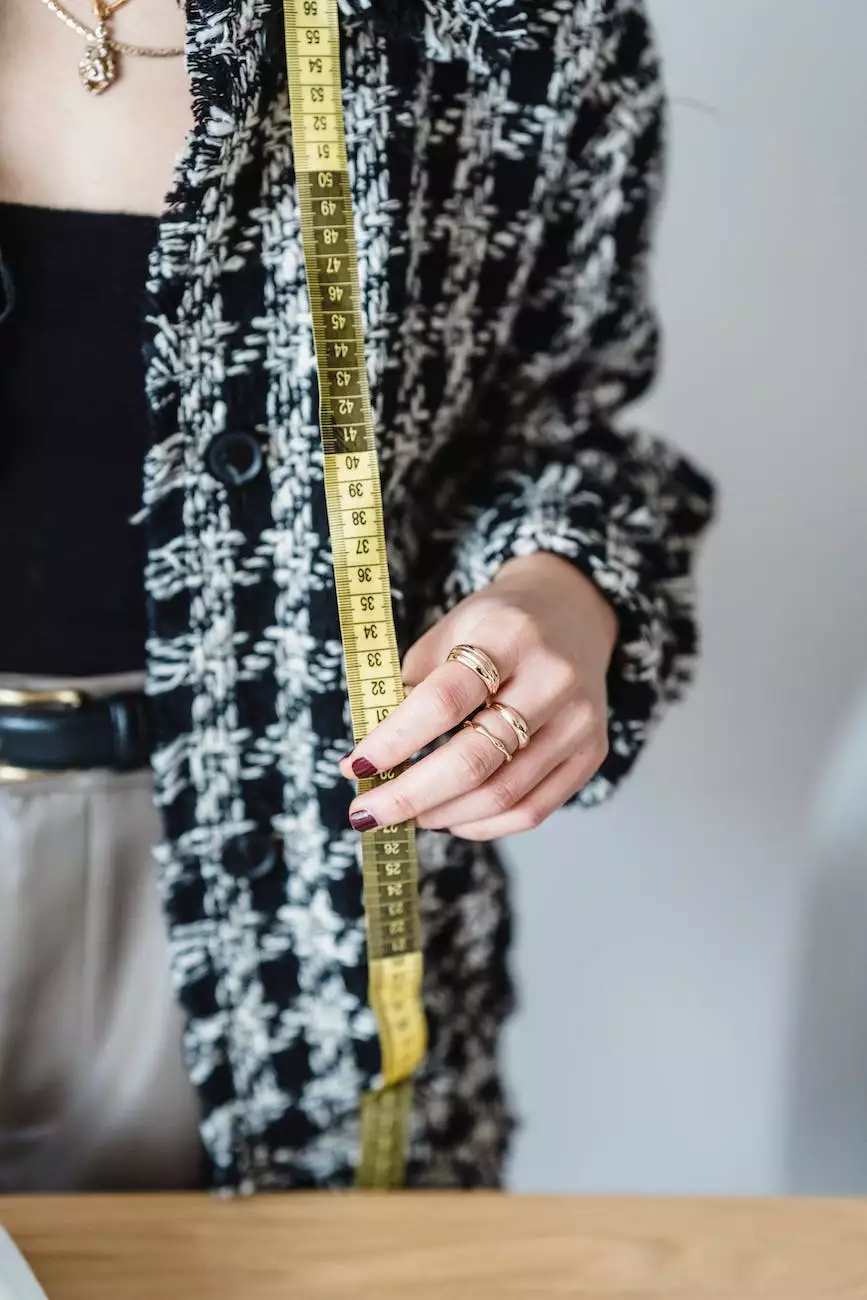 The Perfect Tape Measure for Precision Measurements
At J & B Fasteners, we proudly introduce our 3/4″ × 12' Quikread Power Return Tape Measure. Designed with precision and durability in mind, our tape measure is an essential tool for professionals and DIY enthusiasts alike. Whether you're measuring small or large distances, our tape measure ensures accurate readings every time.
Exceptional Quality and Durability
Our Quikread Power Return Tape Measure is crafted with the highest quality materials, guaranteeing exceptional durability and longevity. The tape is made from a premium grade steel blade that resists bending and breaking, ensuring its reliability even in demanding work conditions. You can trust that our tape measure will withstand the test of time.
Premium Accuracy for Reliable Measurements
Accurate measurements are crucial in any project, and our tape measure delivers unparalleled precision. The blade features clear, easy-to-read markings in both metric and imperial units, allowing you to achieve accurate measurements with ease. Whether you're working on construction, woodworking, or any other project, our tape measure will help you achieve precise results.
Convenient and Efficient Design
We understand the importance of convenience and efficiency in your work, which is why our tape measure is packed with user-friendly features. The Quikread Power Return Tape Measure features a quick and reliable power return mechanism, allowing the tape to effortlessly retract with a press of a button. This eliminates any hassle of manual rewinding, saving you time and effort on the job.
Easy-to-Use and Versatile
Our tape measure is designed for ease of use, ensuring a seamless measuring experience. The ergonomic grip provides a comfortable and secure hold, enabling you to handle the tape measure effortlessly. Additionally, the versatile design allows for both single-handed and two-person operation, providing flexibility in various work scenarios.
Applications and Usage
The 3/4″ × 12' Quikread Power Return Tape Measure is suitable for numerous applications across various industries. Some common uses include:
Construction and carpentry
Interior design and decorating
Landscaping and gardening
Plumbing and electrical work
Automotive and mechanical projects
And many more!
Why Choose J & B Fasteners?
When it comes to selecting a tape measure, you deserve the best quality and reliability. At J & B Fasteners, we prioritize customer satisfaction and ensure that our products meet the highest standards. Here's what sets us apart:
Premium Quality: Our tape measures are crafted from top-notch materials for long-lasting performance.
Unmatched Accuracy: We strive for precision, providing clear and precise measurements.
Durability: Our tape measures are built to withstand rigorous use, ensuring they last for years.
Convenient Features: We design our tape measures with user-friendly features, making your work easier.
Wide Range of Applications: Our tape measures are suitable for various industries and projects.
Customer Satisfaction: We prioritize your needs and guarantee your satisfaction with our products.
Order Your 3/4″ × 12' Quikread Power Return Tape Measure Today
Equip yourself with the best tool for accurate measurements – the 3/4″ × 12' Quikread Power Return Tape Measure from J & B Fasteners. Enhance your work efficiency and achieve precise results with ease. Order your tape measure today and experience the superior quality and precision that J & B Fasteners delivers.