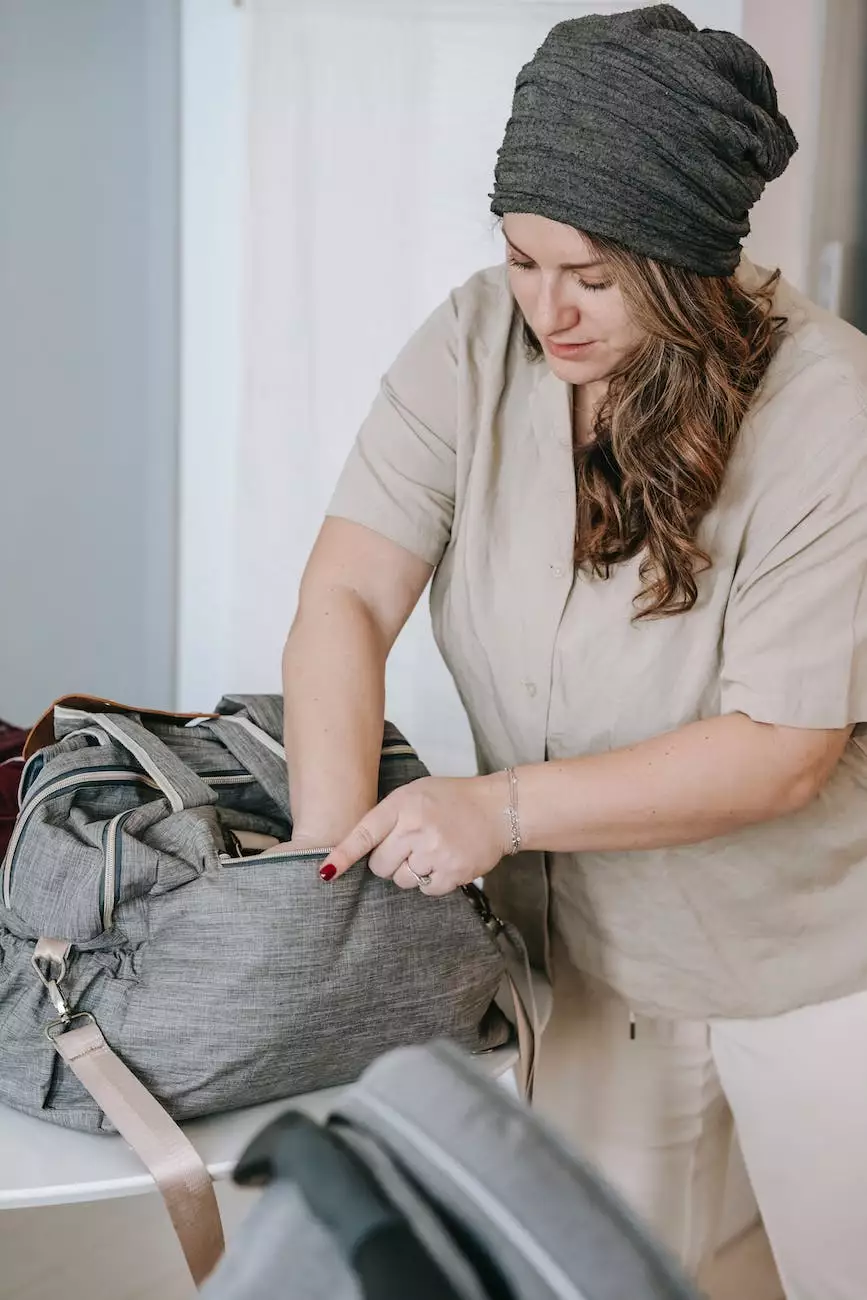 About J & B Fasteners
Welcome to J & B Fasteners, your premier destination for high-quality fasteners and screws. With years of experience in the industry, we take pride in offering top-notch products that meet and exceed your expectations. Our commitment to quality, reliability, and customer satisfaction sets us apart from the competition.
Discover the 72567-IP8-10 Torx Plus Screws
Looking for reliable and durable screws for your latest project? Look no further than the 72567-IP8-10 Torx Plus Screws from J & B Fasteners.
Superior Quality and Design
Our 72567-IP8-10 Torx Plus Screws are meticulously crafted using high-grade materials, ensuring exceptional quality and longevity. The Torx Plus drive system offers improved engagement and reduced slippage, allowing for efficient and secure fastening.
Pack of 10
Each pack of 72567-IP8-10 Torx Plus Screws contains 10 screws, giving you ample supply for your project. Whether you're a DIY enthusiast or a professional contractor, these screws are perfect for various applications.
Wide Range of Uses
From furniture assembly to construction projects, the 72567-IP8-10 Torx Plus Screws are versatile and reliable. These screws are ideal for fastening metal, plastic, and wood, making them a valuable addition to your toolkit.
Exceptional Performance
With their precision engineering and durable construction, our Torx Plus Screws offer exceptional performance even under demanding conditions. Count on them to provide secure and long-lasting fastening results.
Why Choose J & B Fasteners?
When it comes to fastening solutions, J & B Fasteners stands out as a trusted and reliable supplier. Here's why you should choose us:
Quality Assurance
At J & B Fasteners, quality assurance is our top priority. We source our products from reputable manufacturers and conduct thorough quality checks to ensure that you receive only the best.
Extensive Selection
Our extensive selection of fasteners caters to various industries and applications. Whether you need screws, nuts, bolts, or other accessories, we have you covered.
Competitive Prices
We believe that top-quality fasteners should be accessible to everyone. That's why we strive to offer competitive prices without compromising on quality.
Exceptional Customer Service
At J & B Fasteners, customer satisfaction is our priority. Our knowledgeable and friendly team is always ready to assist you, providing prompt and reliable customer service every step of the way.
Fast and Reliable Shipping
We understand the importance of timely delivery. With our fast and reliable shipping options, you can expect your 72567-IP8-10 Torx Plus Screws to reach you in no time, ensuring minimal project delays.
Contact Us
Ready to experience the quality and reliability of our 72567-IP8-10 Torx Plus Screws? Contact J & B Fasteners today to place your order or inquire about our range of fastening solutions. We look forward to serving you!