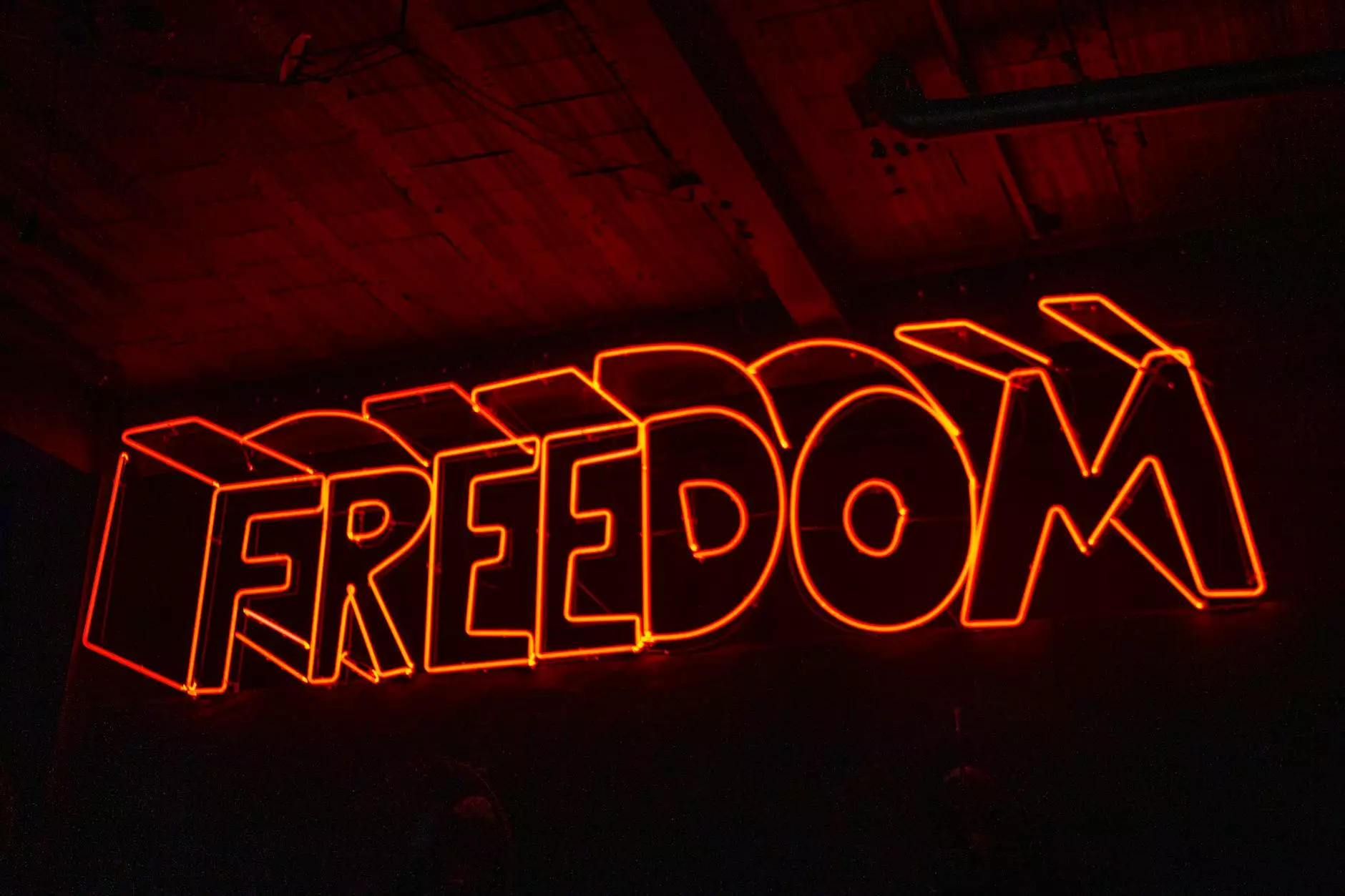 Welcome to J & B Fasteners, your premier destination for high-quality fasteners and industrial components. We take pride in offering a wide range of products that cater to various industries and applications. In our catalogue, you'll find an exceptional product: the DP700 LED Display Console.
Unparalleled Performance and Functionality
The DP700 LED Display Console is a state-of-the-art console that combines advanced technology, precision engineering, and user-friendly design. With its 10″ micosyn and 80″ LED display, this console takes performance to a whole new level.
Advanced Features
Equipped with cutting-edge features, the DP700 LED Display Console ensures seamless operation and enhanced user experience. Its feature-rich interface allows for efficient control and management of various processes. Let's explore some of the console's key features:
1. High-Resolution 10″ Micosyn
The DP700 console comes with a high-resolution 10″ micosyn that offers crystal clear visuals and precise touch screen functionality. Its advanced display technology guarantees accurate data representation, making it an ideal choice for applications that require detailed monitoring and control.
2. Large 80″ LED Display
Featuring a massive 80″ LED display, the DP700 console ensures enhanced visibility and legibility even from a distance. The large display area provides ample space for displaying critical information, system status, and real-time updates. This makes it an invaluable tool for operators and supervisors who need to monitor multiple variables simultaneously.
3. Intuitive User Interface
Designed with usability in mind, the DP700 console boasts an intuitive user interface that minimizes learning curves and maximizes productivity. Its user-friendly layout and sensible control placement enable operators to navigate through the interface effortlessly, thereby streamlining their workflow and minimizing errors.
Applications
The DP700 LED Display Console finds applications in a wide array of industries. Its versatility and performance make it suitable for various sectors where precise monitoring, control, and data visualization are critical. Some notable applications include:
Manufacturing facilities
Energy and utilities
Industrial automation
Process control
Quality assurance
Research and development
Why Choose the DP700 LED Display Console from J & B Fasteners?
At J & B Fasteners, we understand the importance of reliable and high-performing equipment for your operations. That's why we offer the DP700 LED Display Console, sourced from reputable manufacturers known for their commitment to quality and innovation.
When you choose to partner with us, you can expect:
Exceptional customer service
Competitive pricing
Fast shipping and efficient delivery
Expert technical support
A vast selection of related products
With our extensive industry experience and dedication to customer satisfaction, we strive to be your trusted source for all your fastener and industrial component needs.
Contact J & B Fasteners Today
Ready to experience the power and efficiency of the DP700 LED Display Console? Contact J & B Fasteners today to request a quote or speak with one of our knowledgeable representatives. We are here to assist you in finding the perfect solution for your specific requirements. Choose quality, choose J & B Fasteners.
We look forward to serving you!