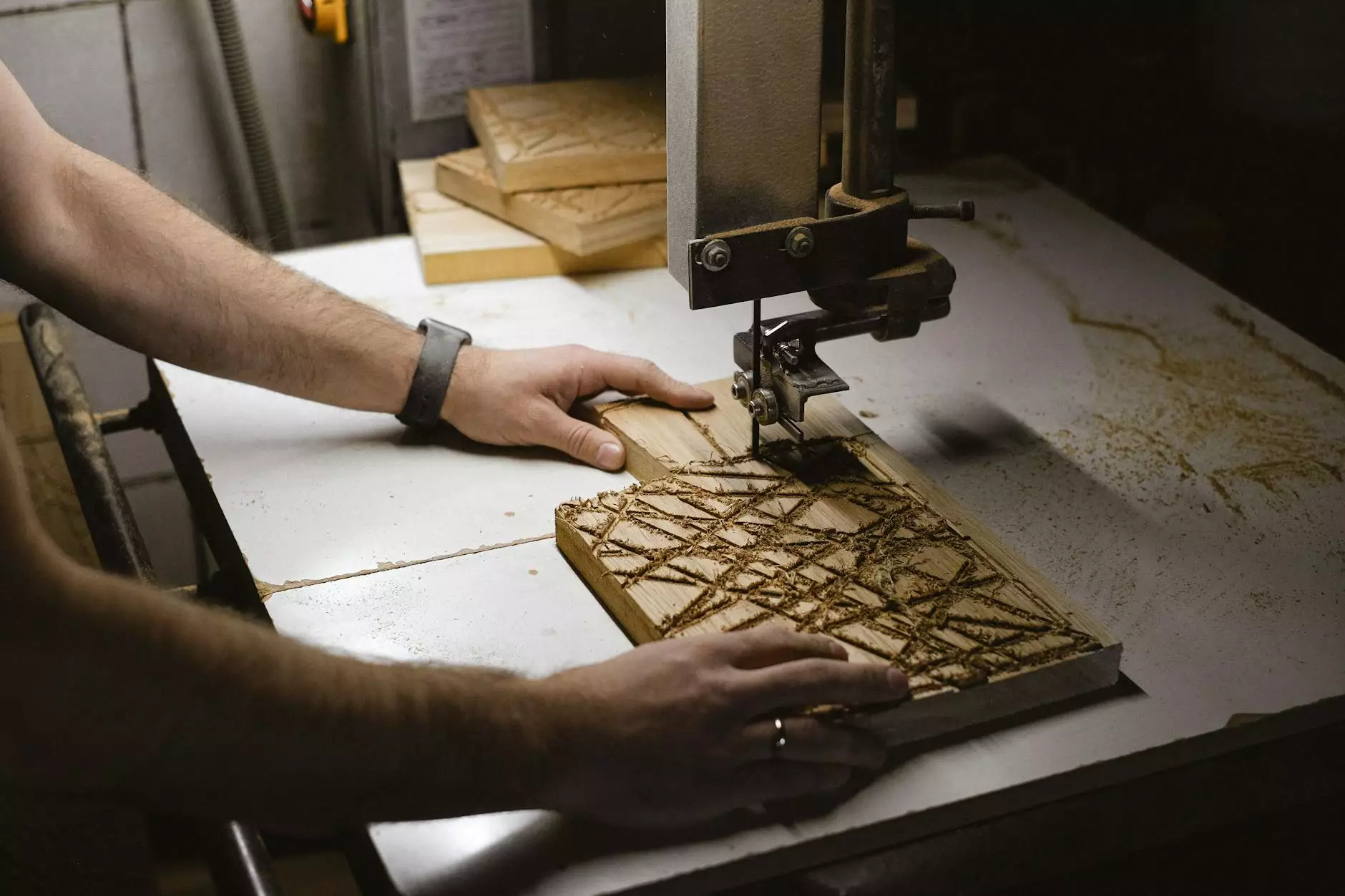 About J & B Fasteners
Welcome to J & B Fasteners, your reliable source for premium industrial fasteners and machining tools. With years of experience in the industry, we strive to provide high-quality products to meet the diverse needs of our customers. Our comprehensive collection of Lathe Chucks and Centers is designed to enhance your machining processes and ensure optimal results.
Quality Lathe Chucks
When it comes to lathe operations, having a reliable and efficient Lathe Chuck is essential. At J & B Fasteners, we offer a wide selection of Lathe Chucks crafted with precision and durability. Our chucks are designed to securely hold the workpiece while allowing for accurate machining.
Key Features:
Superior Grip: Our Lathe Chucks provide excellent gripping strength, minimizing slippage during machining processes. This ensures enhanced precision and allows for intricate cutting and shaping.
Wide Compatibility: Our collection comprises Lathe Chucks compatible with various lathe models, making it easy to find the perfect fit for your specific requirements.
Durable Construction: Crafted from high-quality materials, our chucks are designed to withstand the rigors of heavy-duty machining operations. They offer long-lasting performance and reliability.
Quick and Easy Setup: With user-friendly designs, our Lathe Chucks offer hassle-free installation and adjustment. This saves valuable time and streamlines your machining workflow.
Versatile Applications: Our chucks are suitable for a wide range of lathe applications, including turning, drilling, boring, and more. They provide excellent holding power for various workpiece sizes and materials.
Precision Centers
In addition to Lathe Chucks, J & B Fasteners offers a comprehensive range of high-precision Centers for lathe machining. Our Centers are engineered to support the workpiece securely, allowing for accurate and consistent machining operations.
Key Features:
Stability and Accuracy: Our Centers are designed to maintain stable contact with the workpiece, ensuring precise rotational movement and preventing unwanted vibrations.
High Load Capacity: With their robust construction, our Centers can handle heavy workpiece loads with ease. This makes them suitable for both light-duty and heavy-duty machining applications.
Extended Tool Life: Our Centers are engineered to minimize wear and extend the life of your cutting tools. They help distribute the workload evenly, reducing strain on the tools and improving their longevity.
Easy Maintenance: Our Centers are designed for easy cleaning and maintenance, allowing you to keep them in optimal condition for continuous, reliable performance.
Application Versatility: Whether you need Centers for turning, grinding, or other lathe operations, our collection offers versatile options to suit your specific needs.
Choose J & B Fasteners for Your Lathe Chuck and Center Needs
At J & B Fasteners, we are dedicated to providing top-of-the-line Lathe Chucks and Centers to enhance the efficiency and precision of your machining processes. Our products are sourced from reputable manufacturers and undergo stringent quality checks to ensure your satisfaction.
With our competitive pricing and excellent customer service, we aim to be your go-to supplier for all your machining tool requirements. Browse our extensive catalogue and place your order today to experience the J & B Fasteners difference!