Foreman's Desk - Closed Type - with Lockable Cabinet
Nov 29, 2018
Cabinet Hardware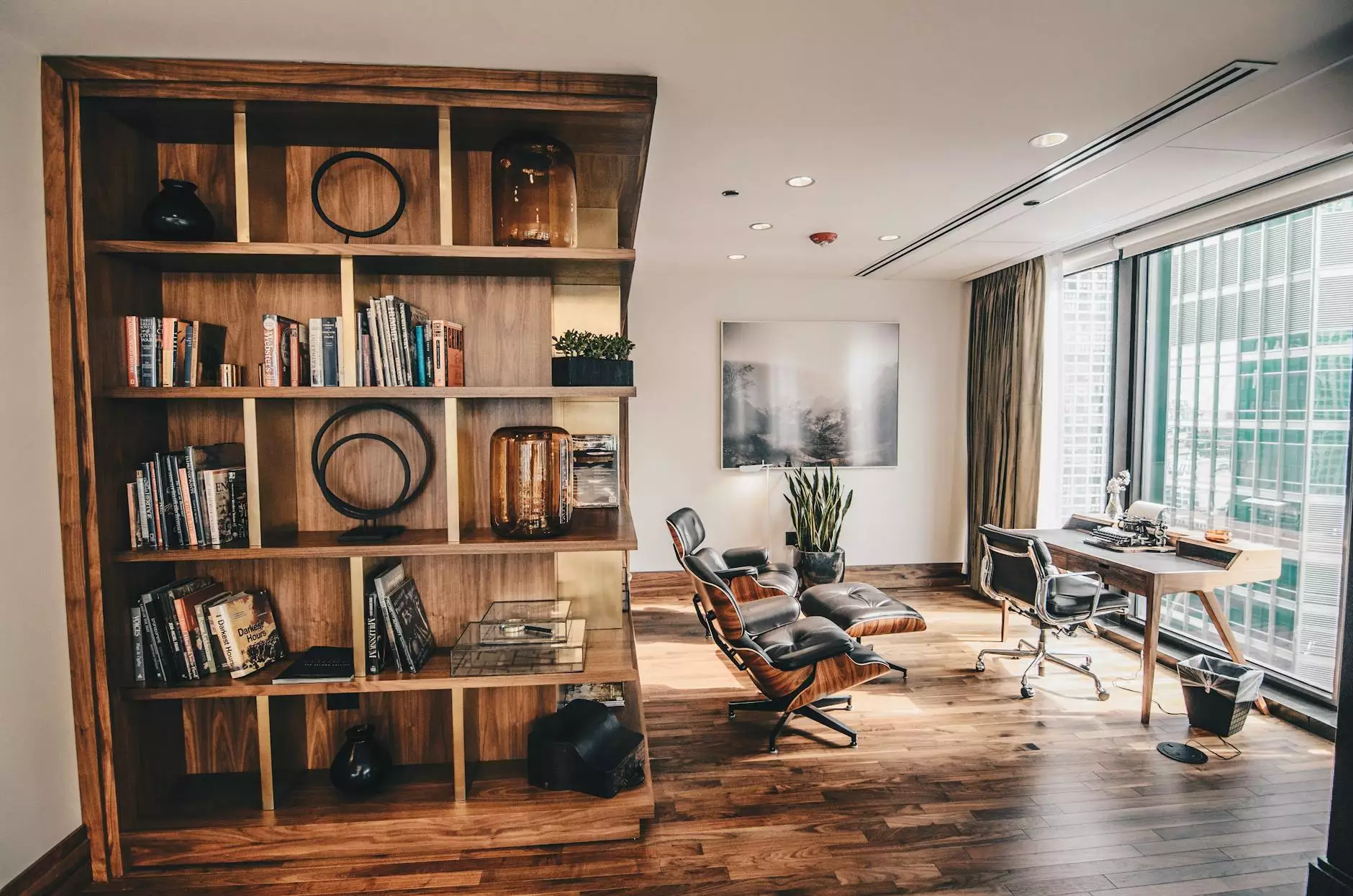 Introduction
Welcome to J & B Fasteners, where we provide high-quality furniture solutions for all your industrial needs. In this section, we are pleased to present the Foreman's Desk - Closed Type - with Lockable Cabinet.
Enhance Workplace Productivity
When it comes to managing your workspace efficiently and maximizing productivity, the Foreman's Desk - Closed Type - with Lockable Cabinet is the ideal choice. Designed specifically for foremen and supervisors, this desk offers a secure and practical solution for any industrial setting.
Durable Construction
Our Foreman's Desk is built to withstand the toughest work environments. Crafted from high-quality materials, this desk boasts exceptional strength and durability. The closed type design ensures that all your important documents and tools remain safe and protected.
Lockable Cabinet
The lockable cabinet feature of our Foreman's Desk sets it apart from ordinary desks. With a secure locking mechanism, you can store confidential documents, valuable items, and personal belongings with complete peace of mind. The cabinet is thoughtfully designed to provide easy access while preventing unauthorized access.
Spacious Work Surface
The Foreman's Desk offers a generous work surface that allows you to organize your work essentials efficiently. Whether you need space for important blueprints, work logs, or a computer, this desk has you covered. Its ergonomic design promotes a comfortable working posture, reducing strain and fatigue during long shifts.
Versatile Storage Options
In addition to the lockable cabinet, this desk provides versatile storage options to keep your workspace organized. It features multiple drawers, compartments, and shelves, allowing you to keep tools, stationery, and other essentials within arm's reach. Say goodbye to cluttered work areas and hello to an organized and efficient workspace.
Customizable Features
At J & B Fasteners, we understand that every workspace is unique. That's why our Foreman's Desk offers customizable features to perfectly suit your requirements. From adjustable shelves to additional locking mechanisms, our team can work with you to create a desk that meets your specific needs.
Exceptional Value
Investing in the Foreman's Desk - Closed Type - with Lockable Cabinet is an investment in the efficiency and security of your operations. With its durable construction, lockable cabinet, and versatile storage options, this desk offers exceptional value for the price. You can trust J & B Fasteners to provide high-quality products that deliver long-lasting performance.
Conclusion
In conclusion, the Foreman's Desk - Closed Type - with Lockable Cabinet from J & B Fasteners is the perfect choice for foremen and supervisors looking to optimize their workspace. Its durable construction, lockable cabinet, and customizable features make it a reliable and secure investment. Enhance workplace productivity with this high-quality desk today.