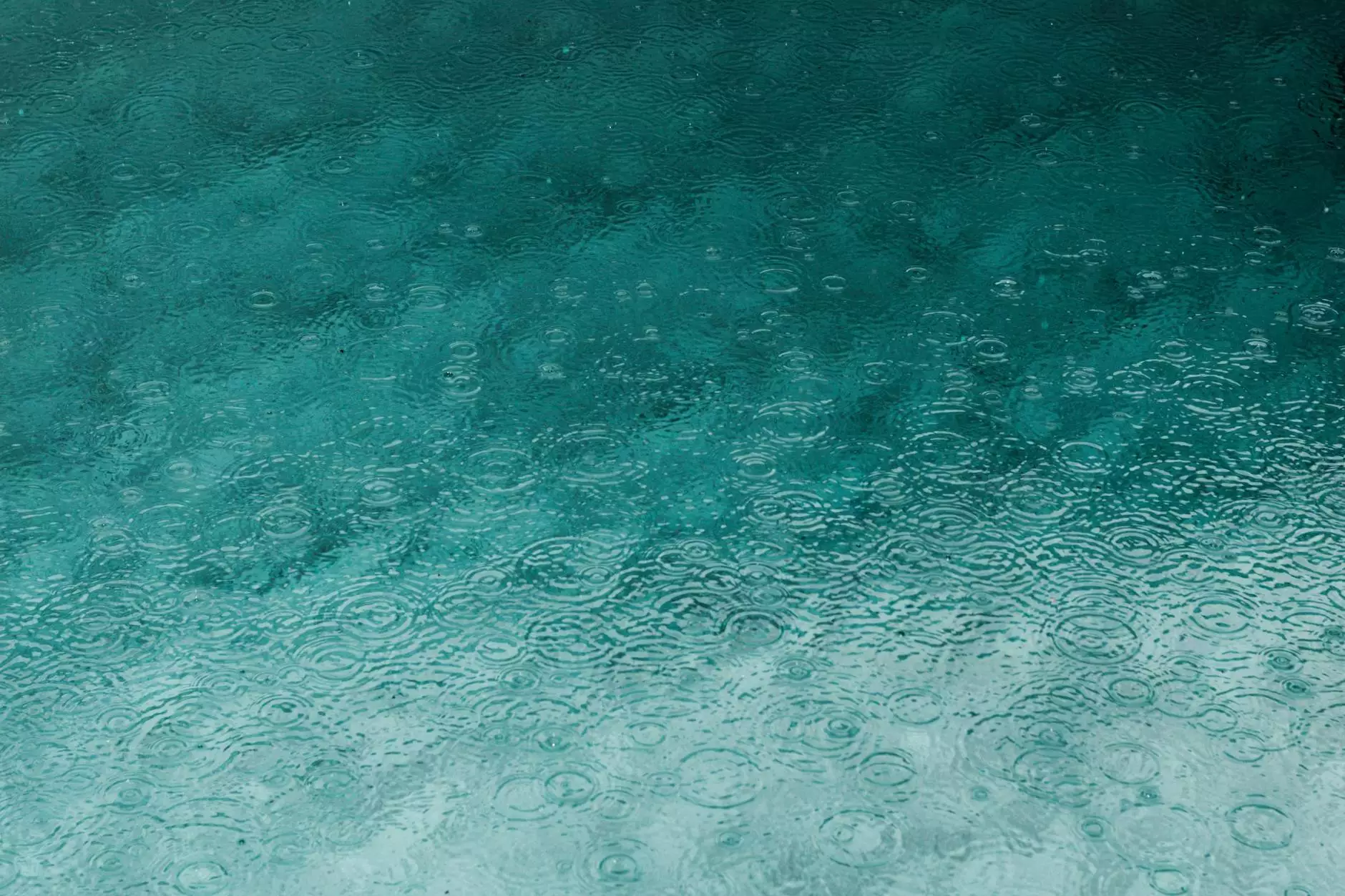 Introduction
Welcome to J & B Fasteners, your trusted source for premium adhesives. In this article, we will delve into the features, applications, and benefits of our 8040002 Gorilla Clear Grip 3 oz adhesive. Designed with excellence in mind, this adhesive offers unmatched durability and strength.
Features
Our 8040002 Gorilla Clear Grip 3 oz adhesive is known for its exceptional features that set it apart from other adhesives on the market:
Crystal Clear Formula: The adhesive dries clear, ensuring a seamless finish and maintaining the aesthetic appeal of your project.
Heavy-Duty Bond: With its strong bond, the Gorilla Clear Grip 3 oz adhesive easily holds materials like wood, metal, glass, ceramics, plastics, and more.
Fast Drying: This adhesive has a quick drying time, allowing you to complete your projects efficiently.
Water-Resistant: It is designed to withstand water exposure and maintain its bond strength, making it suitable for both indoor and outdoor applications.
Versatile: The Gorilla Clear Grip 3 oz adhesive works exceptionally well for bonding various surfaces, making it a must-have tool for DIYers and professionals alike.
Applications
The applications of the 8040002 Gorilla Clear Grip 3 oz adhesive are vast, thanks to its versatility and strong bond. Here are some common uses:
1. Woodworking Projects
Whether you're building furniture or creating intricate wooden crafts, our Gorilla Clear Grip adhesive ensures a secure and durable bond between wood pieces. Its crystal-clear formula ensures that no messy residue is left behind.
2. Glass and Ceramic Repairs
Accidentally broken your favorite glass or ceramic item? Don't worry, our adhesive comes to the rescue! It provides a strong bond that can mend cracks, chips, and other damages, giving new life to your beloved possessions.
3. DIY Home Improvements
When it comes to repairing or enhancing various items around your home, the Gorilla Clear Grip adhesive is an invaluable tool. From fixing broken plastic fittings to securing loose tiles, this adhesive ensures a long-lasting solution.
4. Metal and Plastic Bonding
For industrial applications or intricate DIY projects involving metal or plastic materials, our adhesive proves to be the perfect choice. It forms a reliable bond that can withstand heavy loads and various environmental conditions.
Benefits
Choosing the 8040002 Gorilla Clear Grip 3 oz adhesive from J & B Fasteners brings numerous benefits to your projects:
Enhanced Durability: The adhesive's strong bond ensures that your projects withstand the test of time, reducing the need for frequent repairs.
Professional-Quality Results: With its clear finish and seamless bond, your projects will have a polished and professional look.
Convenience: The adhesive's fast drying time and versatility make it ideal for time-sensitive projects, allowing you to move forward without delays.
Water-Resistance: Whether exposed to humidity or direct water contact, the Gorilla Clear Grip adhesive maintains its integrity, providing peace of mind.
Easy to Use: The adhesive comes in a convenient 3 oz size, allowing for precise application and reducing waste.
Conclusion
In summary, the 8040002 Gorilla Clear Grip 3 oz adhesive offered by J & B Fasteners is a top-of-the-line solution for all your bonding needs. Its exceptional features, vast applications, and numerous benefits make it a worthy addition to your toolkit. Experience the power of this adhesive today by placing your order!