Rechargeable Light Array LED Headlamp with Adjustable - J & B Fasteners
Oct 23, 2017
Lighting Fixtures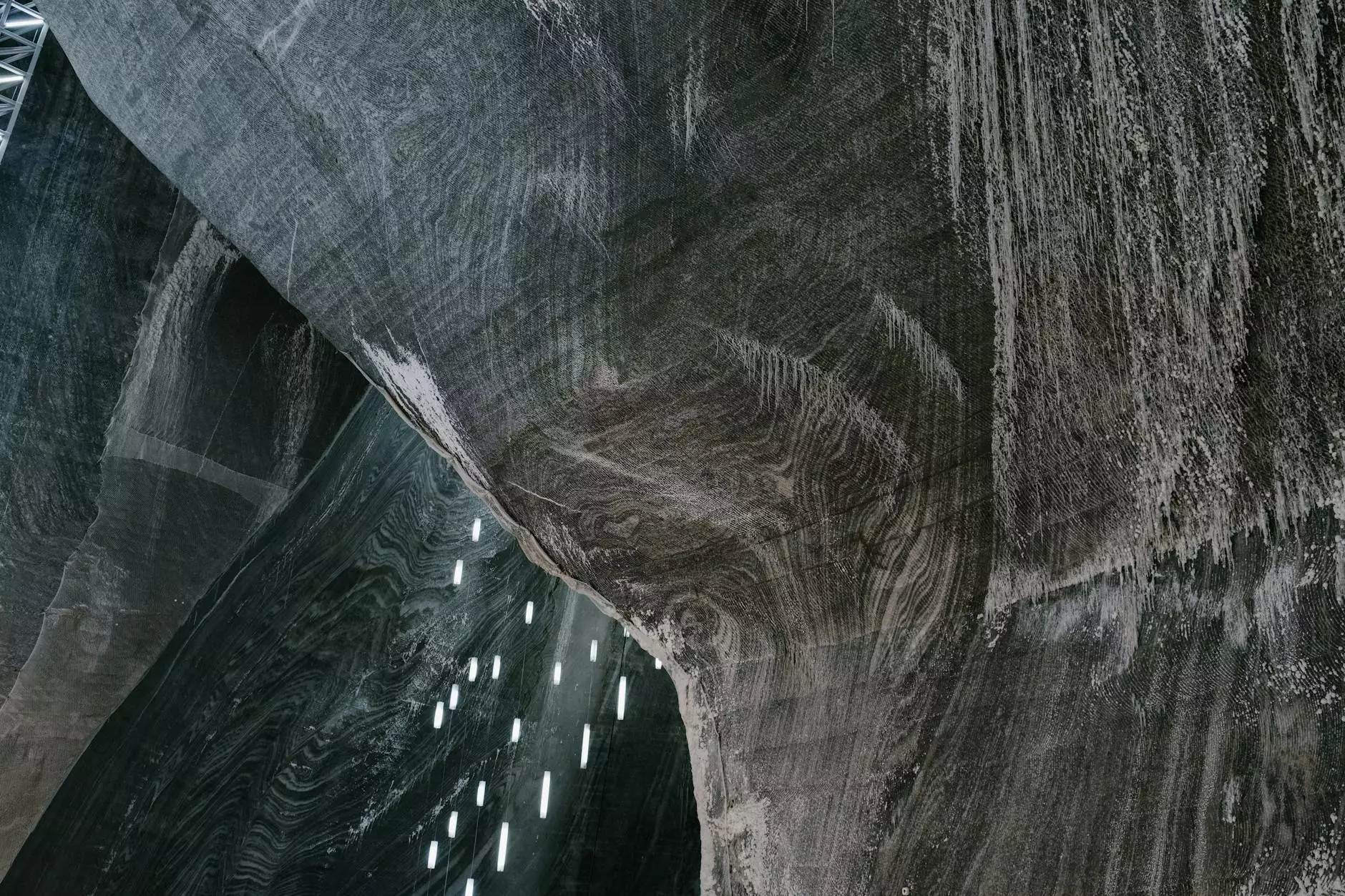 Unmatched Illumination for Any Situation
The Rechargeable Light Array LED Headlamp from J & B Fasteners is designed to provide you with unparalleled brightness and versatility in any situation. Whether you're an outdoor enthusiast or a professional in need of a reliable lighting solution, this headlamp is the perfect choice.
Advanced LED Technology
Featuring advanced LED technology, this headlamp delivers exceptional brightness and energy efficiency. The powerful LED bulbs provide a clear and focused beam, allowing you to see up to 300 meters ahead, even in the darkest environments. Say goodbye to dim and unreliable lighting!
Adjustable Design for Optimal Comfort
We understand the importance of comfort during long hours of use. That's why the Rechargeable Light Array LED Headlamp is ergonomically designed with an adjustable headband. You can easily customize the fit, ensuring a secure and comfortable experience every time. No more headaches or discomfort!
Durable and Weather Resistant
Constructed from high-quality materials, this headlamp is built to withstand even the harshest conditions. Whether you're camping in the rain or working in extreme temperatures, our headlamp is up for the challenge. Rest assured, it will continue to provide reliable performance when you need it the most.
Long-lasting Battery Life
Say goodbye to frequent battery changes! The Rechargeable Light Array LED Headlamp comes with a built-in, high-capacity rechargeable battery. With a single charge, you can enjoy up to 20 hours of continuous illumination. No more interrupted adventures due to a dead battery!
Multiple Lighting Modes
To cater to different needs, our headlamp features multiple lighting modes. Whether you need a focused beam for precise tasks or a wide floodlight for broader visibility, this headlamp has you covered. Easily switch between modes with a simple press of a button. Adaptability at its finest!
Perfect for Outdoor Adventures and Professionals
The Rechargeable Light Array LED Headlamp is the ideal choice for outdoor enthusiasts, including campers, hikers, and nature lovers. It is also highly regarded by professionals such as mechanics, electricians, and miners who require reliable lighting in their daily work. Trust in our headlamp to illuminate your path!
Get Your Rechargeable Light Array LED Headlamp Now!
Experience the power of the Rechargeable Light Array LED Headlamp with adjustable functionality. This versatile headlamp offers unmatched brightness, durability, and comfort. Don't miss out on the opportunity to own the best headlamp in the market. Visit J & B Fasteners today and elevate your lighting game!