0-16″/0-406mm Electronic Depth Gage
Jul 5, 2020
Power Tools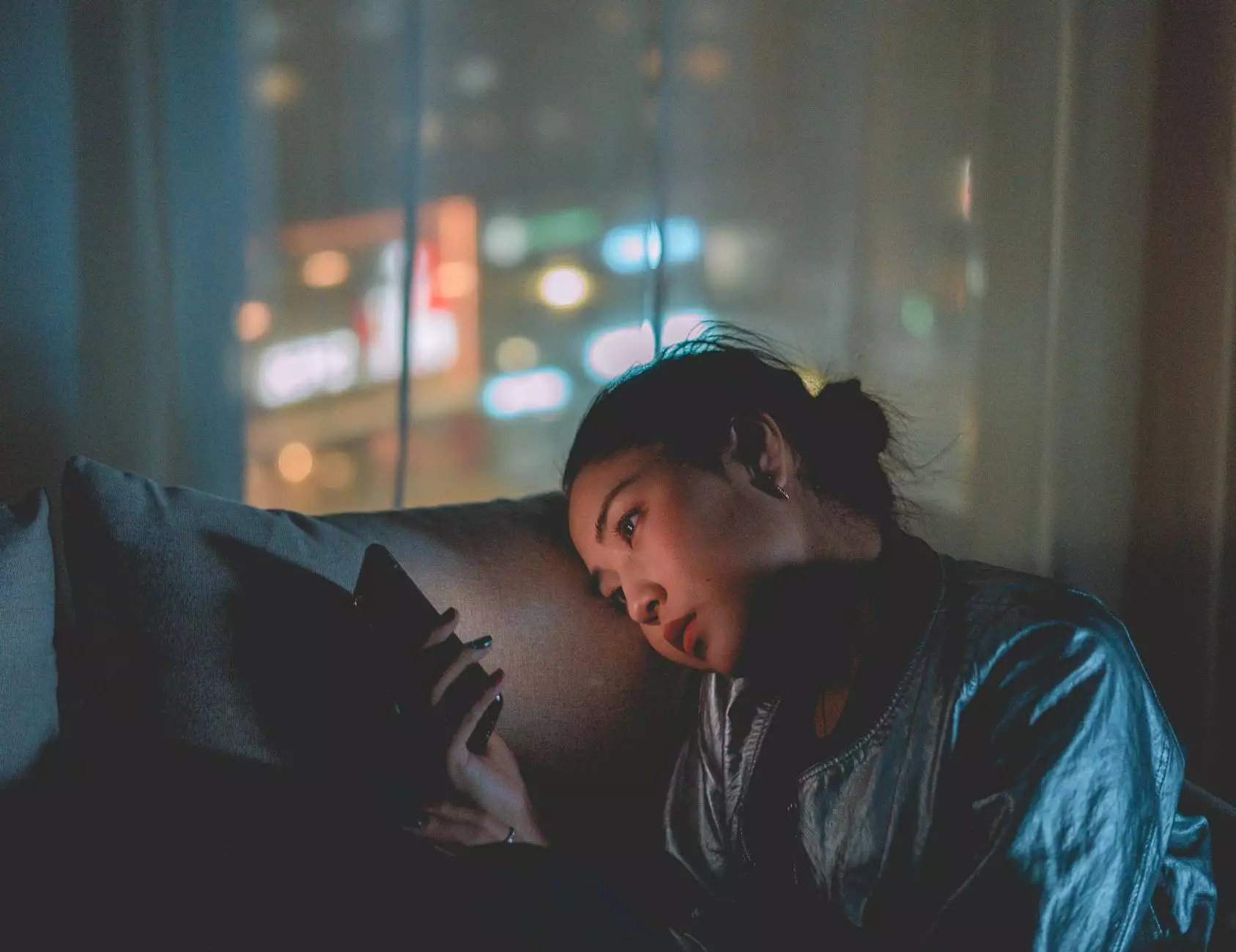 Accurate and Precise Measurements with our Electronic Depth Gage
Welcome to J & B Fasteners, your trusted source for premium industrial tools and equipment. If you are in need of an electronic depth gage with exceptional accuracy and precision, look no further. Our 0-16″/0-406mm electronic depth gage is designed to provide precise measurements for a wide range of applications.
Key Features of our Electronic Depth Gage
Our electronic depth gage is crafted with utmost care and attention to detail. Here are some of its key features:
Wide Measurement Range: The 0-16″/0-406mm range ensures versatility and allows you to measure various depths efficiently.
Digital Display: The gage is equipped with a clear digital display, providing easy-to-read measurements with high precision.
User-Friendly Interface: With its intuitive interface, our depth gage is simple to use, making it suitable for both beginners and experienced professionals.
Durable Construction: Made from high-quality materials, our depth gage is built to withstand the rigors of industrial environments.
Accurate and Consistent Measurements: Our electronic depth gage ensures accurate and reliable measurements every time, giving you confidence in your work.
Why Choose J & B Fasteners?
At J & B Fasteners, we take pride in offering top-of-the-line tools and equipment to meet the diverse needs of our customers. When it comes to electronic depth gages, we stand out for the following reasons:
Exceptional Quality: We source our products from reputable manufacturers known for their commitment to excellence, ensuring that you receive a high-quality depth gage that meets your expectations.
Wide Selection: Our catalog includes a wide range of industrial tools, enabling you to find the perfect depth gage to suit your specific requirements.
Competitive Pricing: We strive to offer competitive prices without compromising on quality, allowing you to get the best value for your investment.
Expert Advice: Our knowledgeable and friendly team is always ready to assist you in finding the right tools for your projects, including the 0-16″/0-406mm electronic depth gage.
Quick and Secure Shipping: We understand the importance of timely delivery, and our reliable shipping partners ensure that your orders reach you safely and efficiently.
Shop the Best 0-16″/0-406mm Electronic Depth Gage at J & B Fasteners
When it comes to precision measurements, trust our 0-16″/0-406mm electronic depth gage to deliver accurate results every time. Whether you are working in engineering, machining, or woodworking, our depth gage is a valuable tool that ensures your projects are executed with precision and efficiency.
Don't settle for subpar measurement tools when you can have the best. Shop the 0-16″/0-406mm electronic depth gage at J & B Fasteners today and experience the difference in your work!
Note: This page is for illustrative purposes only. The product described may not be available. Contact J & B Fasteners for the latest product offerings.