10″ Slip Joint Pliers - Comfort Grip
Jun 15, 2019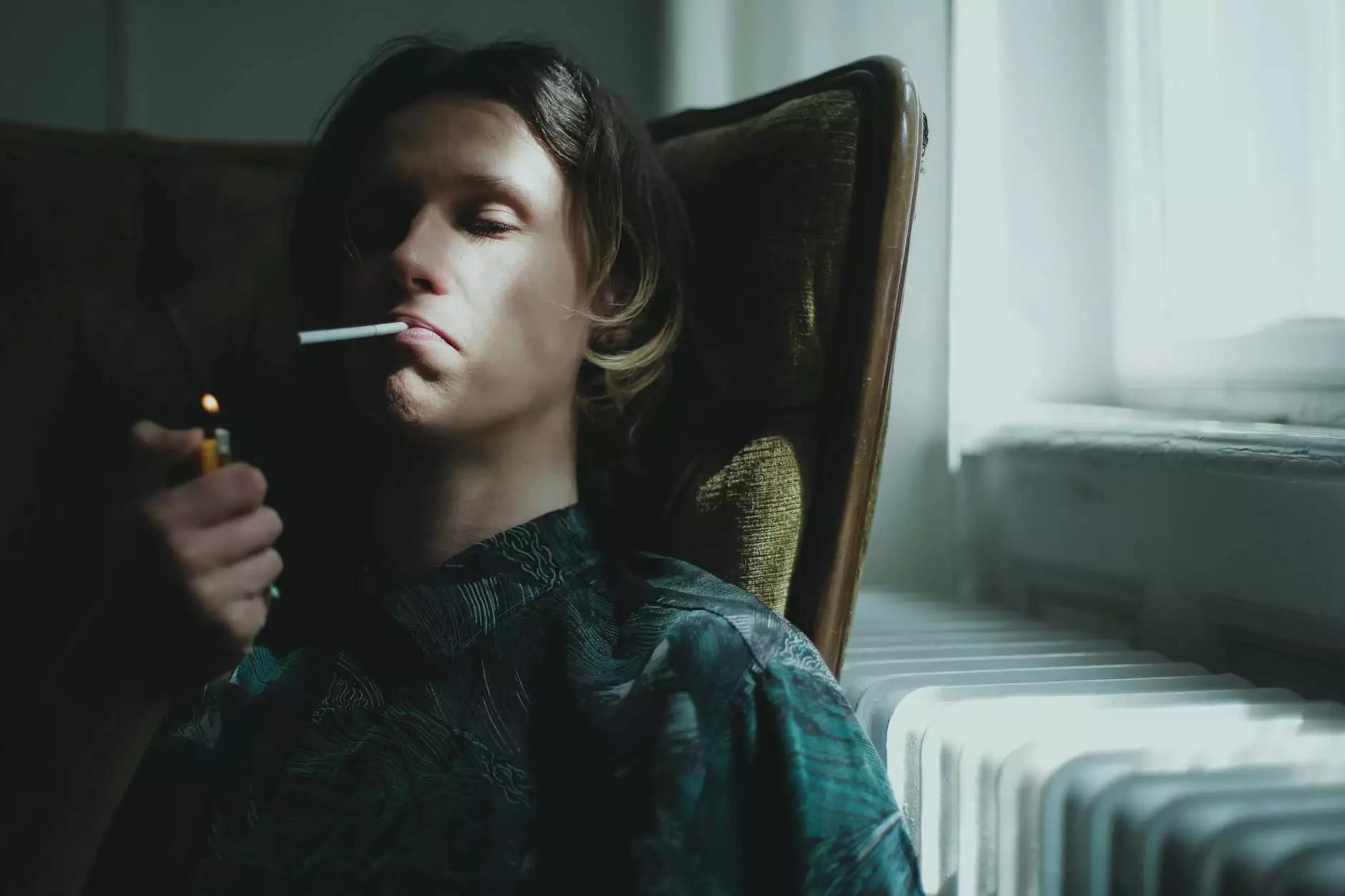 Introduction:
Welcome to J & B Fasteners, your trusted source for premium-quality tools. We take pride in offering a range of exceptional products designed to make your fastening tasks easier and more efficient. In this page, we present our 10″ Slip Joint Pliers with Comfort Grip, a must-have tool in any professional or DIY toolkit.
Unparalleled Quality:
Our 10″ Slip Joint Pliers are engineered to perfection, ensuring optimal performance and long-lasting durability. Each pair is crafted with precision using high-grade materials, guaranteeing reliable functionality for even the most demanding applications. With J & B Fasteners, you can trust that our tools are built to withstand the test of time.
Comfortable Grip:
We understand the importance of comfort during extended use, which is why our Slip Joint Pliers feature a carefully designed comfort grip. The ergonomic handles provide a secure and comfortable hold, reducing hand fatigue and enhancing overall user experience. With our 10″ Slip Joint Pliers, you can work for longer periods without sacrificing comfort.
Versatility and Adjustability:
These pliers are equipped with a slip joint mechanism, allowing for easy adjustment and versatility in gripping objects of various sizes. The design ensures a secure hold, providing excellent control and minimizing the risk of slippage. Whether you're working on small or large tasks, our 10″ Slip Joint Pliers are the perfect choice for any project.
Reliable Performance:
At J & B Fasteners, we prioritize performance and reliability. Our slip joint pliers are meticulously crafted to ensure smooth operation and precise control. From gripping, bending, to holding, these pliers deliver consistent results, making them an indispensable tool in any professional or DIY setting. Experience the difference in performance with our top-of-the-line pliers.
Applications:
Mechanical repairs
Plumbing installations
Electrical work
Automotive maintenance
DIY projects
Why Choose J & B Fasteners?
At J & B Fasteners, we believe in delivering exceptional tools that exceed our customers' expectations. When you choose our 10″ Slip Joint Pliers, you benefit from:
Outstanding quality and durability
Comfortable grip for extended use
Versatility and adjustability
Reliable performance
Competitive pricing
Excellent customer service
Order Your 10″ Slip Joint Pliers Now!
Upgrade your toolkit with the finest slip joint pliers available in the market. At J & B Fasteners, we are dedicated to providing only the best tools for your fastening needs. Order your 10″ Slip Joint Pliers with Comfort Grip today and experience the ultimate combination of quality, comfort, and performance. Trust J & B Fasteners for all your fastening solutions.