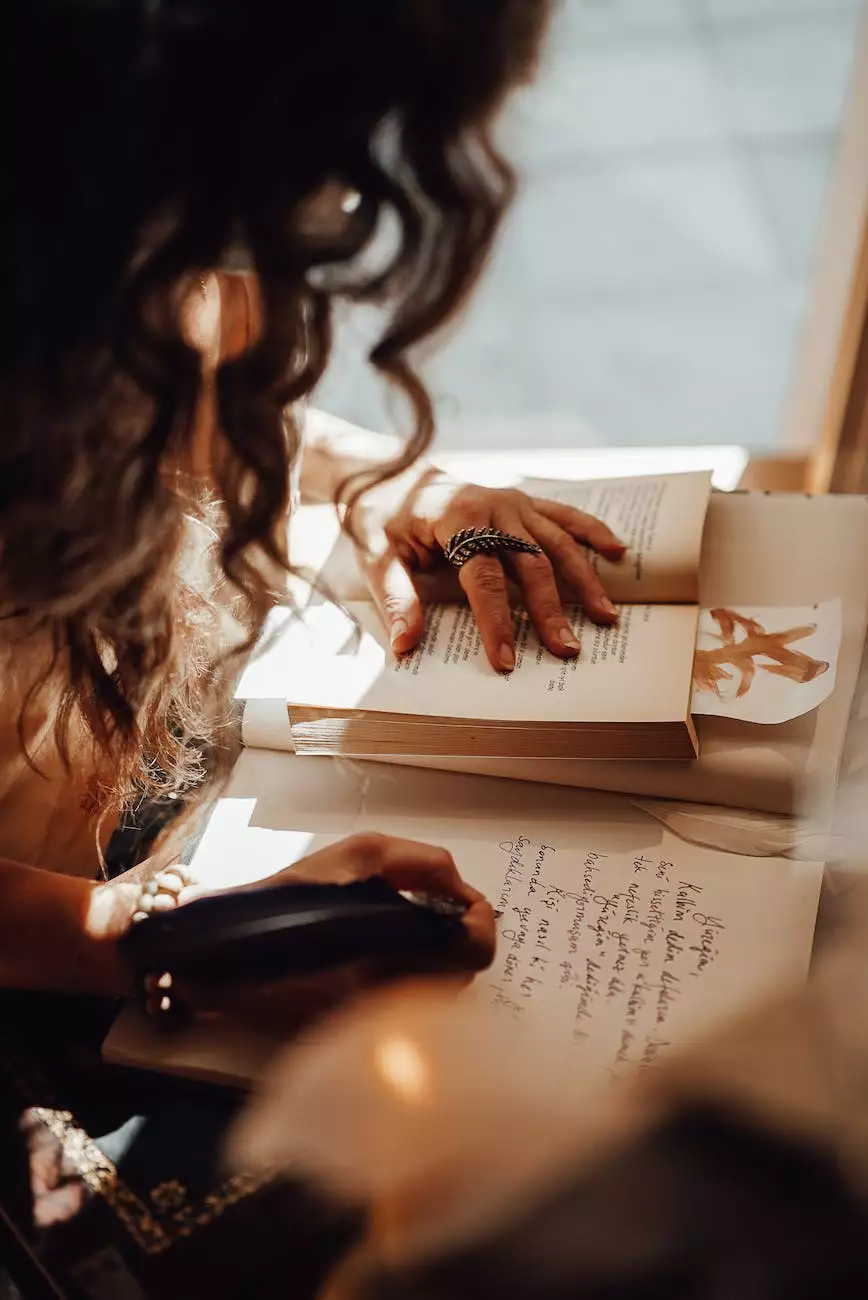 Welcome to J & B Fasteners, your trusted source for all your welding supply needs in Weatherford, TX and the surrounding areas. With years of experience in the industry, we are dedicated to providing top-notch products and exceptional customer service. Whether you are a professional welder or a DIY enthusiast, we have everything you need to complete your projects with precision and efficiency.
Wide Selection of Welding Supplies
At J & B Fasteners, we believe in offering our customers a comprehensive range of welding supplies to choose from. Our extensive inventory includes:
Welding Machines: We carry a variety of welding machines, including MIG welders, TIG welders, stick welders, and more. Our machines are sourced from reputable manufacturers to ensure superior performance and durability.
Welding Accessories: From welding helmets and gloves to electrode holders and wire brushes, we have all the necessary accessories to enhance safety and productivity.
Welding Consumables: We stock a wide range of high-quality welding consumables, including welding rods, wire, flux, and shielding gases. Our products are suitable for various welding processes and materials.
Welding Tools: We offer a selection of reliable welding tools such as clamps, chipping hammers, wire cutters, and more. These tools are designed to assist you in achieving precise and clean welds.
Welding Safety Equipment: Safety is paramount in welding, and we prioritize it by providing a range of safety equipment, including welding helmets, safety glasses, protective clothing, and ventilation systems.
Experienced and Knowledgeable Staff
Our team of experienced professionals is well-versed in the welding industry and can assist you in selecting the right products for your specific needs. Whether you have questions about different welding techniques or need recommendations for the best consumables, we are here to help. We take the time to understand your requirements and provide personalized solutions that meet the highest standards of quality and performance.
Quality and Reliability
When it comes to welding supplies, it is crucial to invest in products that are reliable and of the highest quality. At J & B Fasteners, we work only with trusted manufacturers known for their commitment to excellence. We carefully curate our inventory to ensure that every product we offer meets our stringent standards. You can have peace of mind knowing that you are purchasing welding supplies that will deliver exceptional results and withstand the test of time.
Convenient Location and Reliable Delivery
Located in Weatherford, TX, our welding supply store is easily accessible to customers throughout the area. Our storefront is well-stocked, allowing you to browse our products in person and get expert advice from our knowledgeable staff. For added convenience, we also offer reliable delivery services. Whether you are in Weatherford or a neighboring city, we can ensure prompt and secure delivery of your welding supplies right to your doorstep.
Contact Us Today
Ready to take your welding projects to the next level? Contact J & B Fasteners today for all your welding supply needs. We are dedicated to serving the Weatherford, TX community with top-quality products and exceptional customer service. Whether you need welding machines, consumables, accessories, or expert advice, we have you covered. Visit our store or give us a call to get started on your next welding project!
© 2021 J & B Fasteners. All rights reserved. | Contact Us