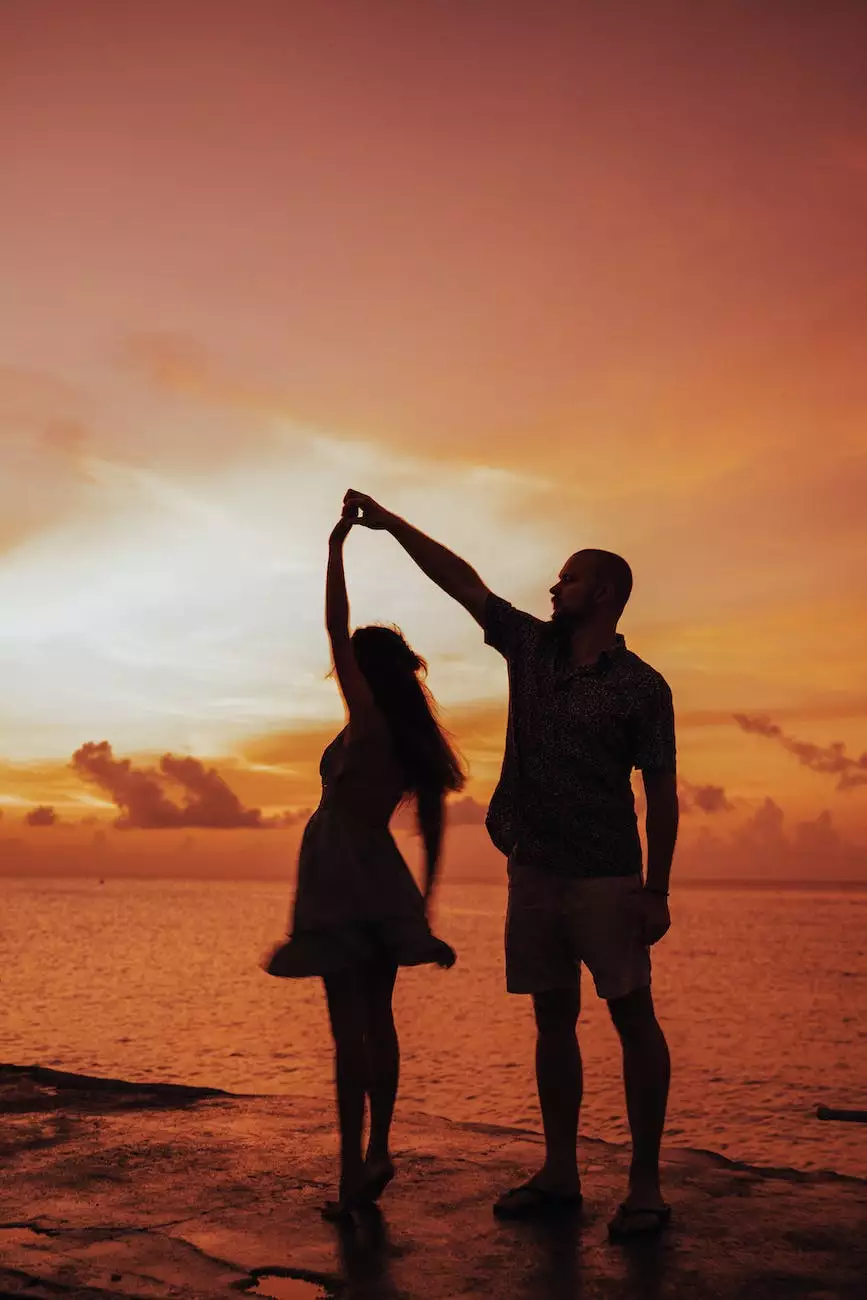 Quality Assurance
At J & B Fasteners, we take pride in delivering products of the highest quality. Our commitment to quality assurance begins at every step of the manufacturing process. From sourcing the best materials to employing rigorous quality control measures, we ensure that every fastener meets the highest industry standards.
Product Warranties
When you choose J & B Fasteners, you can have peace of mind knowing that your purchase is protected by our comprehensive warranties. We stand behind the durability and performance of our products and offer generous warranty coverage to our valued customers.
1. Lifetime Warranty
Our Lifetime Warranty guarantees that our fasteners are free from defects in material and workmanship for the entire lifespan of the product. Should you encounter any issues with our fasteners, simply reach out to our dedicated customer support team, and we will promptly resolve the matter for you.
2. Extended Warranty
For select product lines, we offer an Extended Warranty that extends the coverage beyond the standard warranty period. This additional protection provides you with extra peace of mind and ensures your investment is safeguarded for an extended duration.
Warranty Claims and Process
In the unlikely event that you need to make a warranty claim, our process is straightforward and hassle-free. Simply follow the steps below:
Reach out to our customer support team via phone or email to initiate the warranty claim.
Provide details regarding the product, issue encountered, and any supporting documents or images.
Our team will assess the claim and respond to you with further instructions or resolutions promptly.
If it's determined that the issue falls within the warranty coverage, we will provide you with a suitable solution, such as a replacement or repair.
Enjoy the continued use of your fasteners with the confidence of a resolved warranty claim.
Exceptional Customer Service
At J & B Fasteners, we not only prioritize the quality of our products but also the satisfaction of our customers. Our dedicated customer service team is always ready to assist you with any inquiries, concerns, or warranty claims you may have.
Conclusion
Choosing J & B Fasteners means choosing premium quality and reliable products backed by comprehensive warranties. We go above and beyond to ensure your satisfaction, from our meticulous quality assurance processes to our efficient warranty claim resolutions. Experience the J & B Fasteners difference today and have peace of mind knowing that your investment is protected.