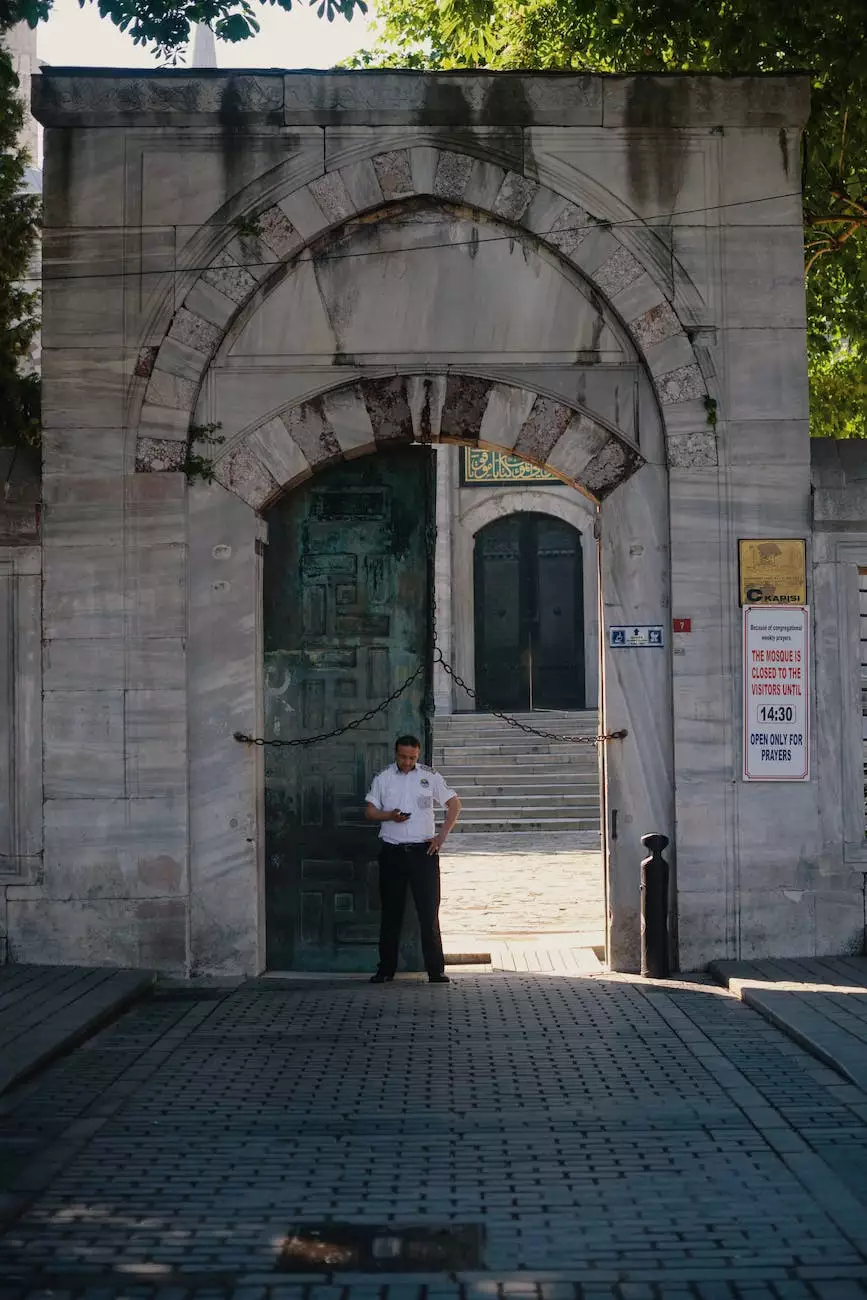 Protecting Your Valuables with Heritage Safes
At J & B Fasteners, we understand the importance of safeguarding your most precious belongings. That's why we offer a comprehensive selection of heritage safes designed to provide top-notch safe security in San Marcos, TX and its surrounding areas. Whether you are looking to protect valuable documents, jewelry, firearms, or other personal items, our heritage safes are built to meet your security needs.
The Importance of Safe Security
In an era where security threats are always present, having a reliable safe security system in place is crucial. Heritage safes offer advanced features and superior construction, ensuring the utmost protection for your valuables. Preventing theft, damage, and unauthorized access, our heritage safes allow you to have peace of mind and focus on the things that matter most to you.
Advanced Features for Unmatched Security
Our heritage safes come equipped with a range of advanced features that make them stand out from the rest. Some key features include:
Durable Construction: Our heritage safes are built using high-quality materials, including solid steel, to withstand external threats and ensure long-lasting durability.
Fire Resistance: Heritage safes are specially designed to offer fire resistance, protecting your valuable items from unexpected fires and heat damage.
Advanced Locking Mechanisms: With state-of-the-art locking systems, including electronic locks and biometric technology, our heritage safes provide secure access only to authorized individuals.
Customizable Interiors: We understand that different items require different storage solutions. That's why our heritage safes offer customizable interiors, allowing you to organize and protect your valuables effectively.
Wide Range of Sizes: From small home safes to large commercial-grade options, we provide heritage safes in various sizes to accommodate your unique needs.
Choosing the Right Heritage Safe for You
Selecting the perfect heritage safe for your requirements can be overwhelming, considering the wide range of options available. Our expert team at J & B Fasteners is here to assist you throughout the selection process, ensuring you find the ideal safe to fit your needs and budget.
When choosing a heritage safe, consider factors such as:
Size: Assess the size of the items you want to store and choose a heritage safe with sufficient space to accommodate them.
Fire Protection Rating: Determine the level of fire protection you require based on the items you plan to store in the safe.
Locking Mechanism: Consider the type of locking mechanism that suits your preference and provides the desired level of security.
Budget: Set a budget range and explore heritage safes that offer the best value for your investment.
Enhance Your Safe Security Today
Don't compromise when it comes to the security of your valuable belongings. Visit J & B Fasteners in San Marcos, TX, and explore our range of heritage safes. Our knowledgeable staff will guide you through the selection process and help you make an informed choice.
Invest in our heritage safes and experience unparalleled safe security that will protect your valuables for years to come. Contact us for more information or visit our website to browse our extensive collection of heritage safes.