Gunsmithing Services at J & B Fasteners
Oct 25, 2019
Power Tools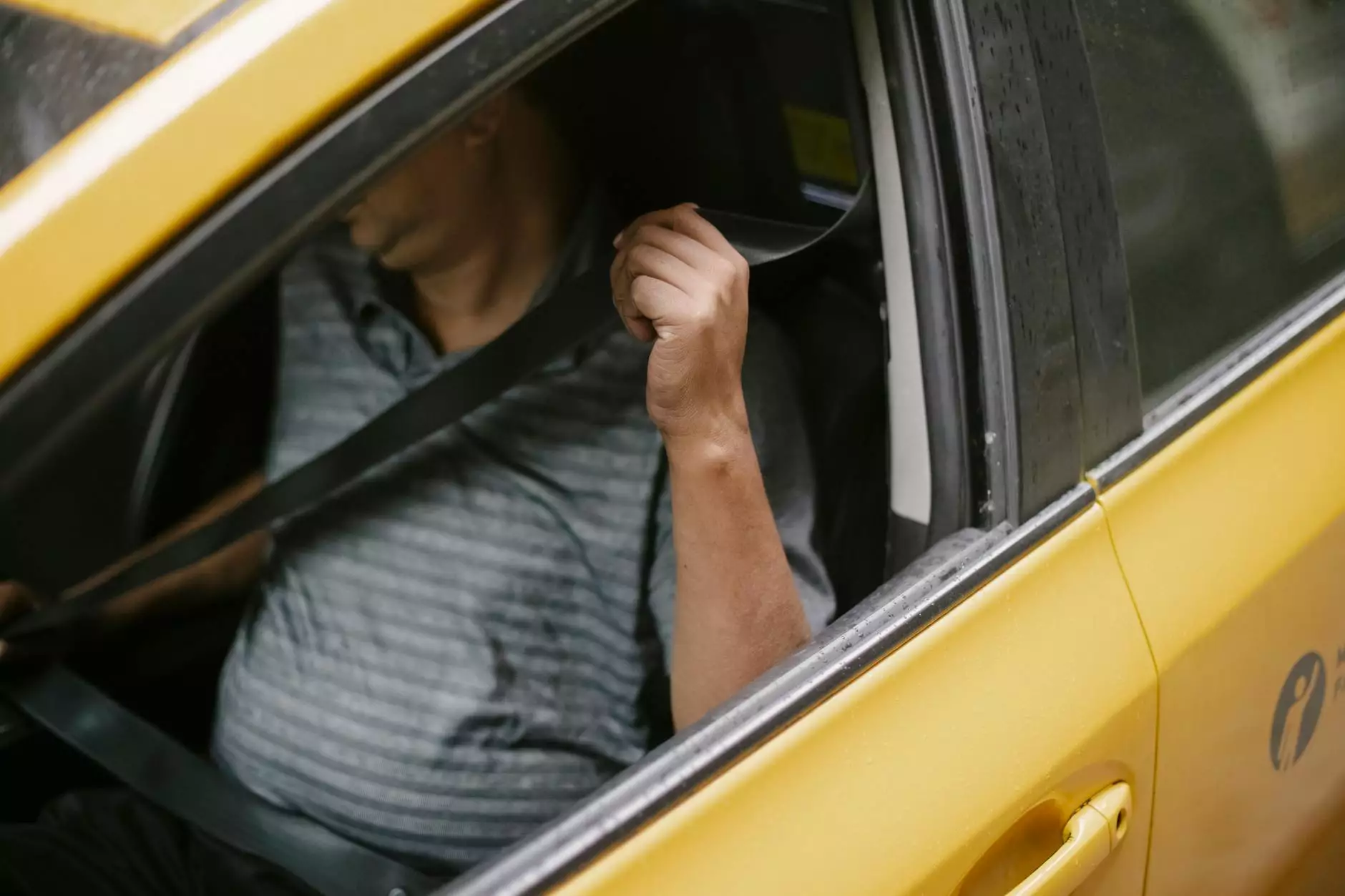 Introduction
Welcome to J & B Fasteners, your go-to source for professional gunsmithing services. With years of experience and a commitment to excellence, our talented team of gunsmiths is dedicated to maintaining, repairing, and upgrading firearms of all makes and models. Whether you're a seasoned firearm enthusiast or a first-time gun owner, we have you covered.
High-Quality Services
At J & B Fasteners, we understand the importance of maintaining the optimal performance and reliability of firearms. Our highly skilled gunsmiths specialize in a wide range of services, including:
Firearm Cleaning and Inspection
Barrel Threading and Re-Crowning
Trigger Work and Customization
Sight Installation and Adjustment
Firearm Customization and Cerakote Finishes
Stock Refinishing and Repairs
Firearm Function and Safety Checks
And Much More!
Expert Gunsmiths
Our gunsmiths at J & B Fasteners go through rigorous training and possess extensive knowledge in firearms and their intricate mechanisms. We pride ourselves on staying up-to-date with the latest advancements in gunsmithing techniques and tools. This enables us to provide top-notch services that meet and exceed our customers' expectations.
State-of-the-Art Equipment
At J & B Fasteners, we invest in cutting-edge equipment to ensure that our gunsmiths have everything they need to carry out precise and efficient work. From specialized tools for disassembly and reassembly to advanced cleaning equipment and precision measuring devices, we spare no effort to deliver unmatched results.
Choosing a Reliable Gunsmith
When it comes to gunsmithing, it is essential to choose a reliable and experienced professional. Here are some reasons why J & B Fasteners stands out:
Experience: With years of experience in the industry, we have developed a strong reputation for our high-quality workmanship and attention to detail.
Customer Satisfaction: We prioritize customer satisfaction and strive to exceed expectations with every project we undertake. Our numerous positive reviews and returning customers are a testament to our commitment to excellence.
Trust and Confidentiality: We understand the importance of protecting your privacy and ensuring the confidentiality of your firearms. You can trust us to handle your firearms with the utmost care and professionalism.
Comprehensive Services: Our extensive range of gunsmithing services allows us to address various needs and preferences. Whether you need a minor repair, a full customization, or regular maintenance, we have the expertise to deliver exceptional results.
Industry Knowledge: Our gunsmiths are passionate about firearms and stay updated with the latest industry trends and innovations. This ensures that we can provide knowledgeable advice and recommendations tailored to your specific requirements.
Conclusion
When it comes to gunsmithing, J & B Fasteners is your trusted partner. Our skilled gunsmiths, state-of-the-art equipment, and commitment to excellence set us apart from the competition. Contact us today to schedule an appointment or inquire about our services. We look forward to serving you and helping you get the most out of your firearms.