J & B Fasteners Fundraiser
Jan 22, 2023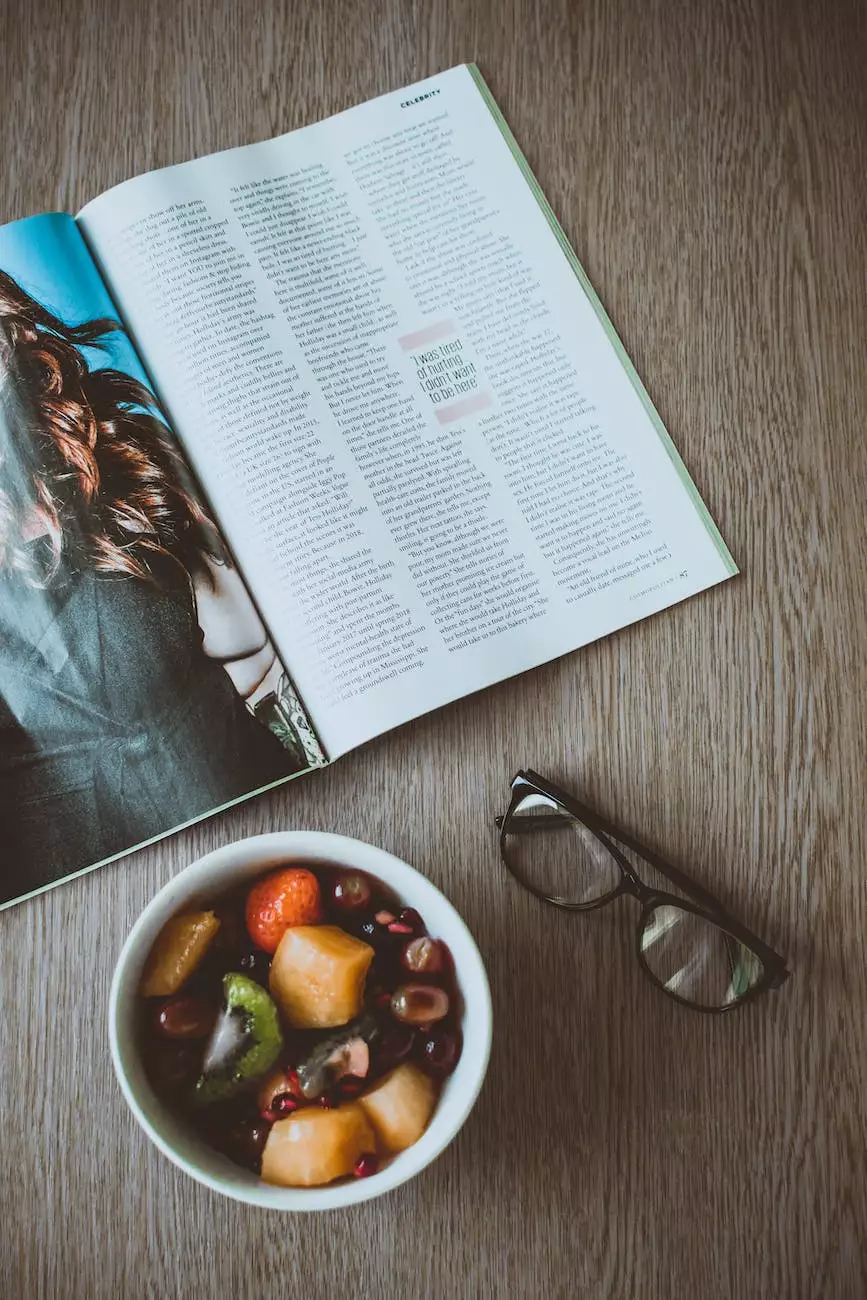 Support Your Community with J & B Fasteners
Welcome to J & B Fasteners, your trusted source for all your fastening needs. We are excited to introduce our J & B Fasteners Fundraiser in collaboration with Nick's Fastener. Join us today and make a difference in your community!
Wide Selection of Fasteners
At J & B Fasteners, we take pride in our extensive collection of high-quality fasteners. Whether you're a professional contractor, a DIY enthusiast, or simply need fasteners for everyday use, we have you covered. Our vast inventory includes:
Screws: Choose from a variety of screws including wood screws, machine screws, sheet metal screws, and more.
Bolts: Find the right bolt for your project, such as carriage bolts, lag bolts, hex bolts, and anchor bolts.
Nuts and Washers: We offer a wide range of nuts and washers, including hex nuts, lock nuts, wing nuts, flat washers, and more.
Anchors: Securely fasten objects to concrete, brick, or other surfaces with our selection of anchors, including wedge anchors, sleeve anchors, and drop-in anchors.
Rivets: Explore our assortment of rivets, perfect for applications where joints need to be strong and secure.
Unmatched Quality and Durability
At J & B Fasteners, we understand that durability is paramount when it comes to fasteners. That's why we only source products from trusted manufacturers known for their exceptional quality. Our fasteners are designed to withstand the test of time, ensuring your projects are secure and long-lasting.
Superior Customer Service
We go above and beyond to provide our customers with an unparalleled shopping experience. Our knowledgeable team at J & B Fasteners is always ready to assist you in finding the perfect fasteners for your specific needs. We pride ourselves on offering excellent customer service and delivering the utmost satisfaction to our valued clients.
Join the J & B Fasteners Fundraiser Today
By participating in the J & B Fasteners Fundraiser, you not only acquire high-quality fasteners but also contribute to making a positive impact on your community. As a socially responsible company, we are dedicated to giving back and supporting local initiatives.
When you purchase fasteners through our fundraiser, a portion of the proceeds will be donated to local charities and organizations. Together, we can make a difference in the lives of those in need.
Why Choose J & B Fasteners?
When it comes to fasteners, we are your ultimate choice. Here's why:
Extensive Experience: With years of industry experience, we have gained the expertise to cater to diverse fastening requirements.
Quality Assurance: Our commitment to providing top-notch products ensures that our fasteners meet the highest industry standards.
Wide Network: We have established strong relationships with reputable manufacturers, allowing us to offer an extensive selection of fasteners.
Competitive Prices: We believe that superior quality should never come at a high price. Our fasteners are competitively priced to suit any budget.
Excellent Customer Reviews: Our satisfied customers speak for our exceptional service and high-quality fasteners.
Contact J & B Fasteners Today
Ready to support your community and acquire top-notch fasteners? Contact J & B Fasteners today or visit our website to learn more about our fundraiser. Our dedicated team is eager to assist you.
Remember, together, we can make a difference with J & B Fasteners Fundraiser!