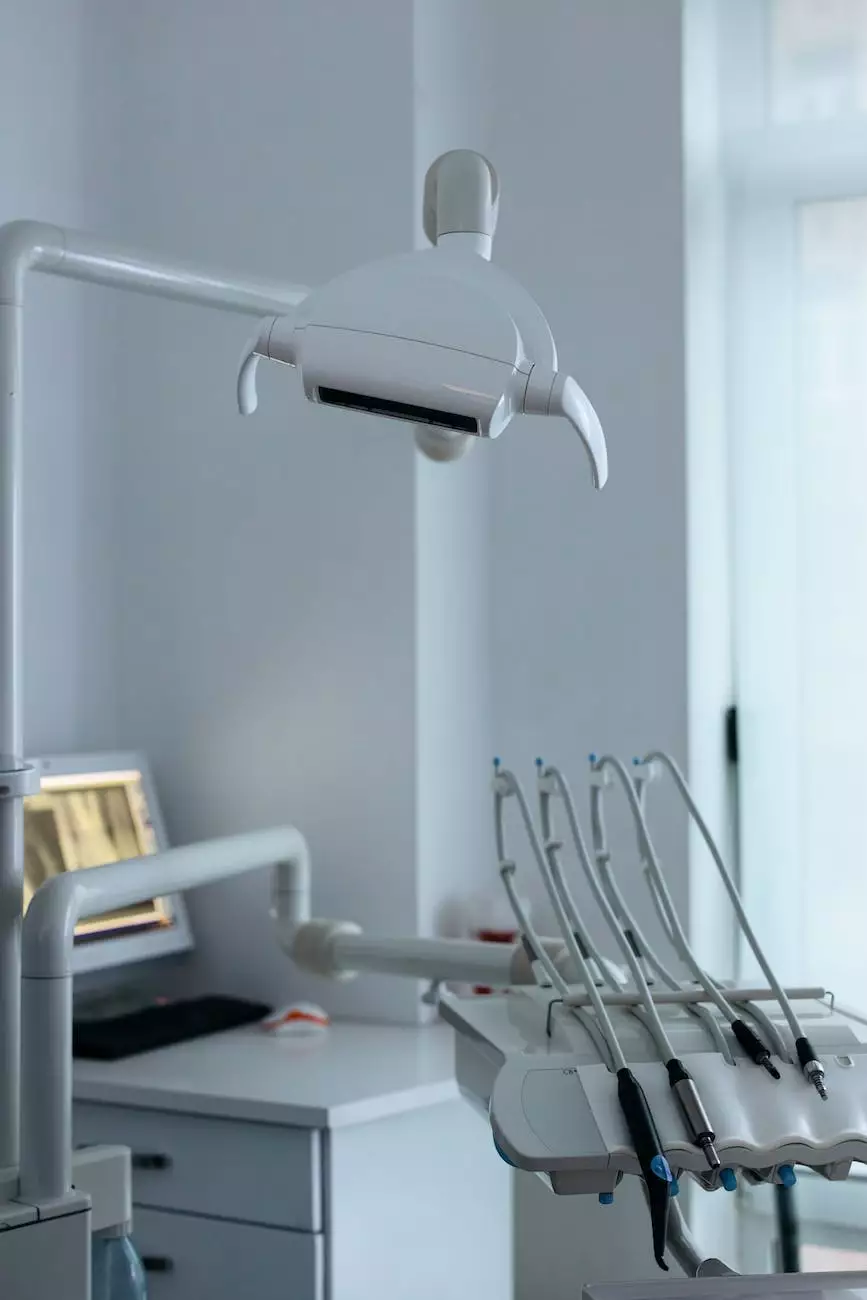 Introduction
Welcome to the About Us page of J & B Fasteners, where we are proud to present our exceptional subsidiary, Dixie Tool. As industry leaders in the fastener sector, we are committed to providing high-quality products and exceptional services to our esteemed customers. With years of experience, expertise, and a strong dedication to excellence, Dixie Tool stands out as a reliable partner for all your fastening needs.
Our History
Established in [year], J & B Fasteners has been serving customers nationwide with top-of-the-line fasteners. Our focus on quality, innovation, and customer satisfaction has driven us to form Dixie Tool as our subsidiary. With an unparalleled commitment to excellence, we have built a solid reputation as a trusted provider in the industry.
Our Mission
At Dixie Tool, our mission is to redefine the standard of fasteners by delivering exceptional products and services that consistently exceed customer expectations. We strive to establish long-lasting relationships with our valued clients, based on trust, reliability, and mutual growth. From the moment you choose Dixie Tool, you can rest assured that you are partnering with a company that puts your needs first.
What Sets Us Apart
Dixie Tool is proud to differentiate itself from competitors in various ways:
1. Extensive Industry Experience
With decades of experience in the fastener industry, our team possesses the knowledge and expertise to understand customer requirements and deliver tailored solutions. We have effectively overcome numerous industry challenges, allowing us to provide our clients with the highest level of service and quality products.
2. Unrivaled Product Range
At Dixie Tool, we offer an extensive range of fasteners to cater to diverse applications across multiple industries. From screws, bolts, and nuts to rivets, washers, and anchors, you can find high-quality products that meet your specific requirements. Our vast inventory ensures that we can promptly fulfill customer orders, regardless of size or complexity.
3. Commitment to Quality
Quality is the cornerstone of our operations. We strictly adhere to stringent quality control measures at every stage, from sourcing raw materials to manufacturing and distribution. Our products undergo rigorous testing to ensure they meet industry standards and are built to withstand the demands of various applications. With Dixie Tool, you can trust in the durability and reliability of our fasteners.
4. Dedicated Customer Support
At J & B Fasteners, we believe in going above and beyond to provide exceptional customer support. Our dedicated team of experts is always ready to assist you with any inquiries, technical questions, or assistance you may require. We are committed to promptly addressing your concerns and ensuring your complete satisfaction.
Industries We Serve
Dixie Tool proudly serves a wide range of industries, including:
Automotive
Aerospace
Construction
Manufacturing
Electronics
Marine
Our fasteners are designed to withstand the unique challenges presented by each industry, ensuring optimal performance and reliability.
Collaborative Partnerships
In order to provide our customers with the best products and services, we have forged collaborative partnerships with trusted suppliers and manufacturers. These alliances allow us to access cutting-edge technologies, stay ahead of industry trends, and expand our product offerings to meet evolving customer needs.
Contact Us
We look forward to the opportunity to serve you and address your fastening requirements. For further inquiries or to discuss your project, please don't hesitate to contact our expert team. Call us at [phone number] or email us at [email address]. Alternatively, you can visit our website [website URL] for more information.
Thank you for your interest in J & B Fasteners and Dixie Tool. We are dedicated to providing you with the highest quality fasteners and exceptional customer service.