Dixie Tool Crib - Your Trusted Supplier for Quality Fasteners
May 15, 2020
Building Materials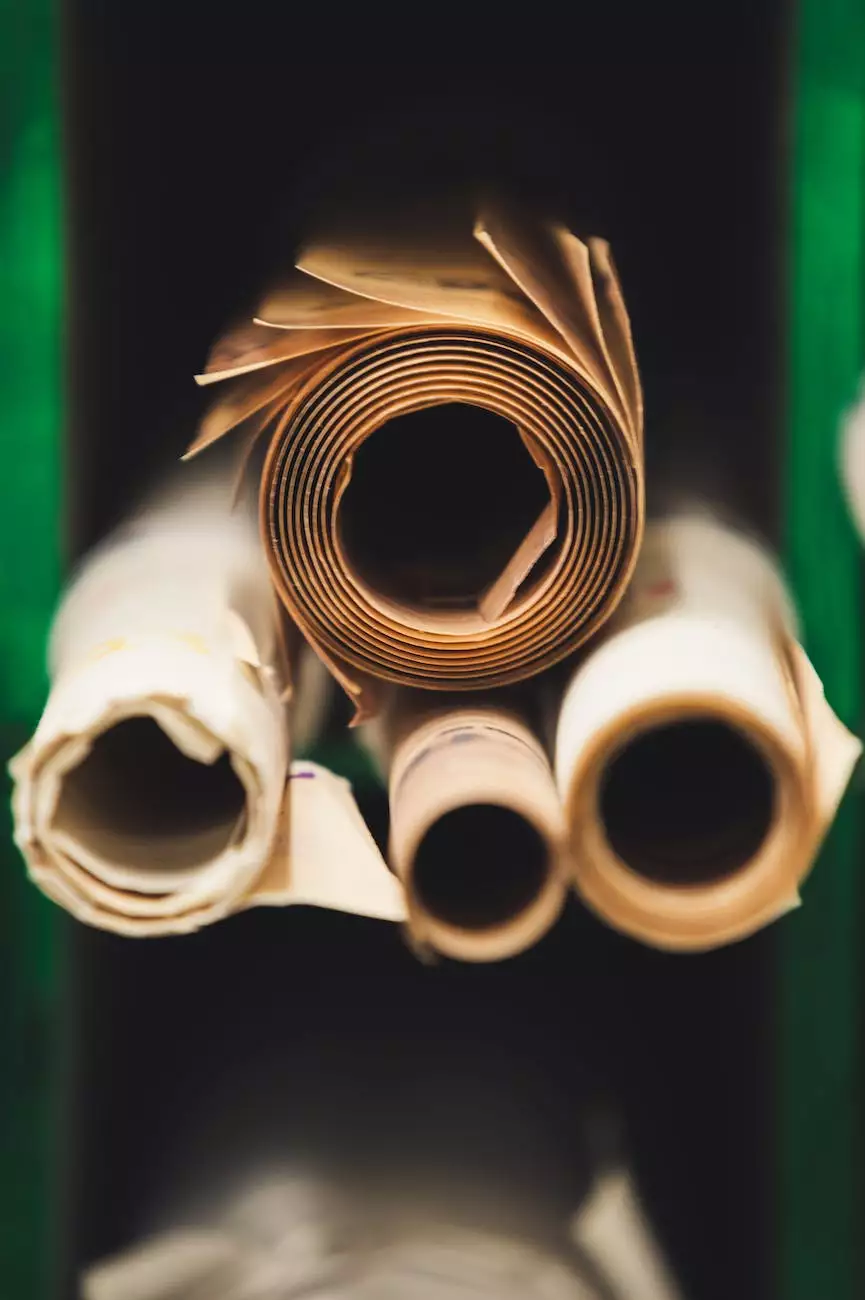 At Dixie Tool Crib, we pride ourselves on being your go-to destination for high-quality fasteners. As a proud partner of J & B Fasteners, a name synonymous with excellence in the industry, we bring you a comprehensive selection of fasteners to meet all your project requirements.
Wide Range of Fasteners for Every Application
With a vast inventory of fasteners, ranging from screws and bolts to nuts and washers, we have everything you need to secure your projects efficiently and effectively. Our extensive collection ensures you'll find the perfect fastener for any material, be it wood, metal, or plastic.
Whether you're a seasoned professional or a DIY enthusiast, our product range caters to all skill levels. Our team of experts carefully curate the selection, ensuring that every fastener meets our stringent quality standards.
Uncompromised Quality and Reliability
When it comes to fasteners, superior quality is paramount. We understand that the success of your project depends on durable and reliable fasteners. J & B Fasteners has built a reputation for delivering exceptional products, and at Dixie Tool Crib, we uphold that legacy.
Every fastener in our inventory is meticulously inspected to guarantee optimal performance and durability. With J & B Fasteners' commitment to quality and our focus on top-notch customer service, you can have peace of mind knowing you're investing in the best.
Unparalleled Expertise and Knowledge
Our team of seasoned professionals has in-depth knowledge about fasteners and their applications. We're passionate about helping you find the right fastener for your project, no matter how unique or complex.
Whether you need assistance in determining the appropriate size, material compatibility, or installation techniques, our experts are here to guide you every step of the way. We believe that well-informed customers make the best decisions, and we strive to empower you with the knowledge necessary to succeed.
Commitment to Customer Satisfaction
At Dixie Tool Crib, our customers are at the heart of everything we do. We are committed to providing an exceptional shopping experience and ensuring your complete satisfaction.
Our user-friendly website allows you to browse our extensive catalog with ease, providing detailed product descriptions and specifications to aid your decision-making process. Additionally, our responsive customer support team is available to address any queries or concerns you may have.
Discover the Dixie Tool Crib Difference Today
Ready to take your projects to the next level? Explore our wide range of fasteners and experience the Dixie Tool Crib difference. With J & B Fasteners' renowned quality combined with our industry expertise, you can trust that you're making the right choice.
Visit our website http://nicksfastener.com/search today and embark on a journey towards superior fastening solutions. Your satisfaction is our priority.