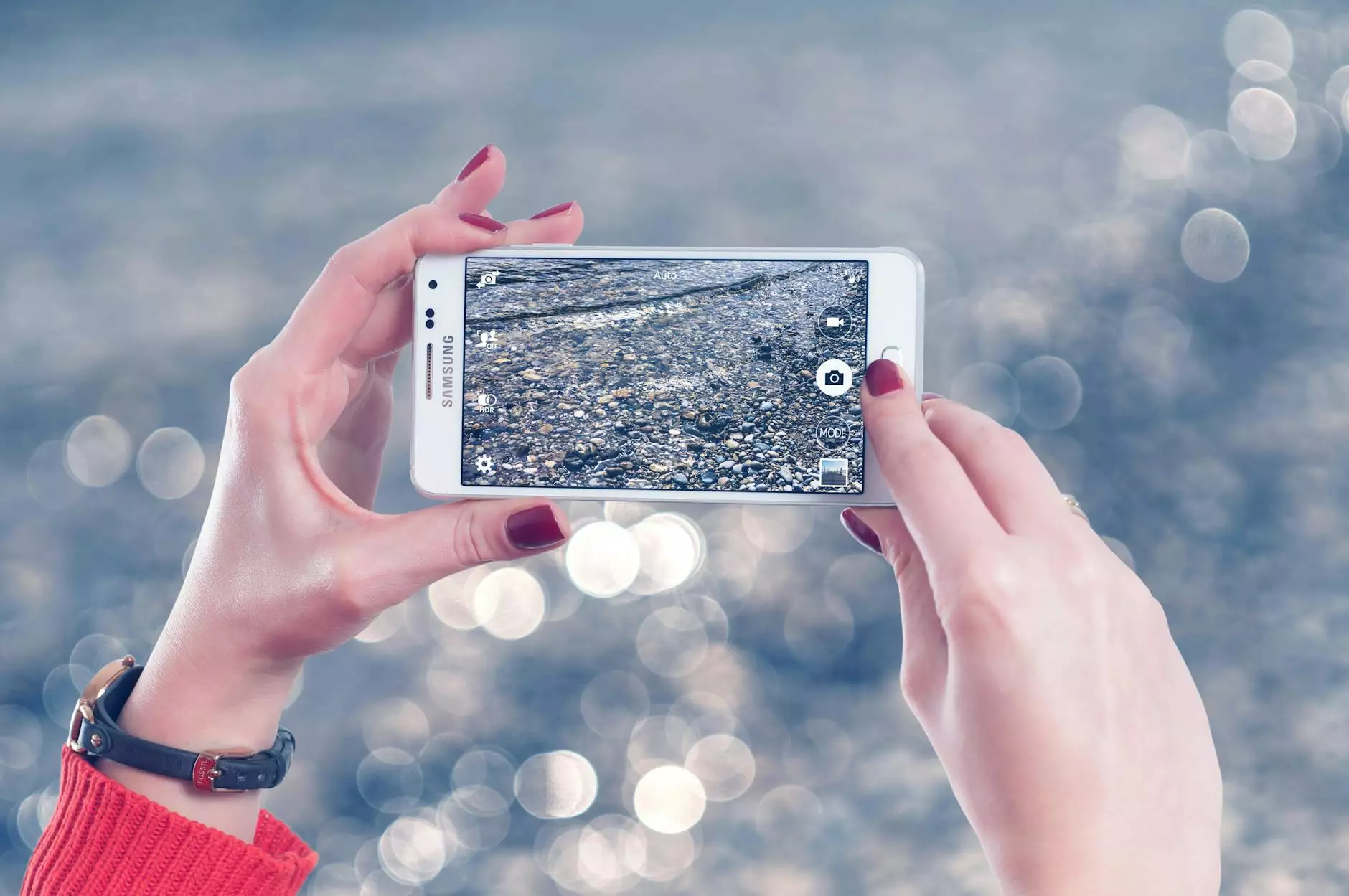 Introduction
Welcome to J & B Fasteners, where we offer a comprehensive selection of high-quality mobile bin carts and workstations. Our products are designed to meet the diverse needs of industrial environments, providing efficient storage and organization solutions. Browse through our catalogue and find the perfect mobile bin cart or workstation to enhance productivity and streamline operations in your facility.
Enhance Efficiency with Mobile Bin Carts
When it comes to optimizing workflow and improving efficiency, our mobile bin carts are an excellent choice. These versatile carts feature sturdy construction, ergonomic design, and smooth mobility, making them ideal for industrial settings where frequent movement of supplies and materials is required.
Features:
Heavy-duty construction for durability
Large, easy-grip handles for comfortable maneuverability
Smooth-rolling wheels for ease of movement
Multiple shelves and bins for organized storage
Locking mechanisms to secure contents during transportation
Benefits:
Efficiently transport and access supplies
Minimize time spent searching for and retrieving items
Reduce strain and fatigue on employees
Maximize productivity and workflow
Improve overall organization
Streamline Operations with Workstations
Our workstations are designed to provide a dedicated space for specific tasks, enhancing productivity and organization within your industrial facility. Whether you need a complete workstation setup or individual components, we have you covered.
Workstation Components:
Sturdy work surfaces for various applications
Adjustable height options for ergonomic customization
Integrated storage solutions for easy access to tools and supplies
Cable management systems to keep wires organized
Additional accessories such as lighting, power outlets, and more
Benefits:
Optimize workflow by having designated work areas
Reduce clutter and improve overall organization
Enhance employee comfort and productivity
Create a professional and efficient work environment
Customizable options to meet specific needs
Choose J & B Fasteners for Quality Solutions
At J & B Fasteners, we prioritize delivering top-notch products that exceed customer expectations. Our mobile bin carts and workstations are built to withstand the demands of industrial environments, ensuring durability and longevity. When you choose us, you can expect:
Exceptional product quality
Wide variety of options to suit your requirements
Competitive prices
Reliable customer service
Efficient delivery and prompt service
Discover the difference J & B Fasteners can make in your industrial storage and organization needs. Explore our catalogue and choose from our extensive range of mobile bin carts and workstations. Contact us today to discuss your requirements or place an order. We look forward to assisting you!