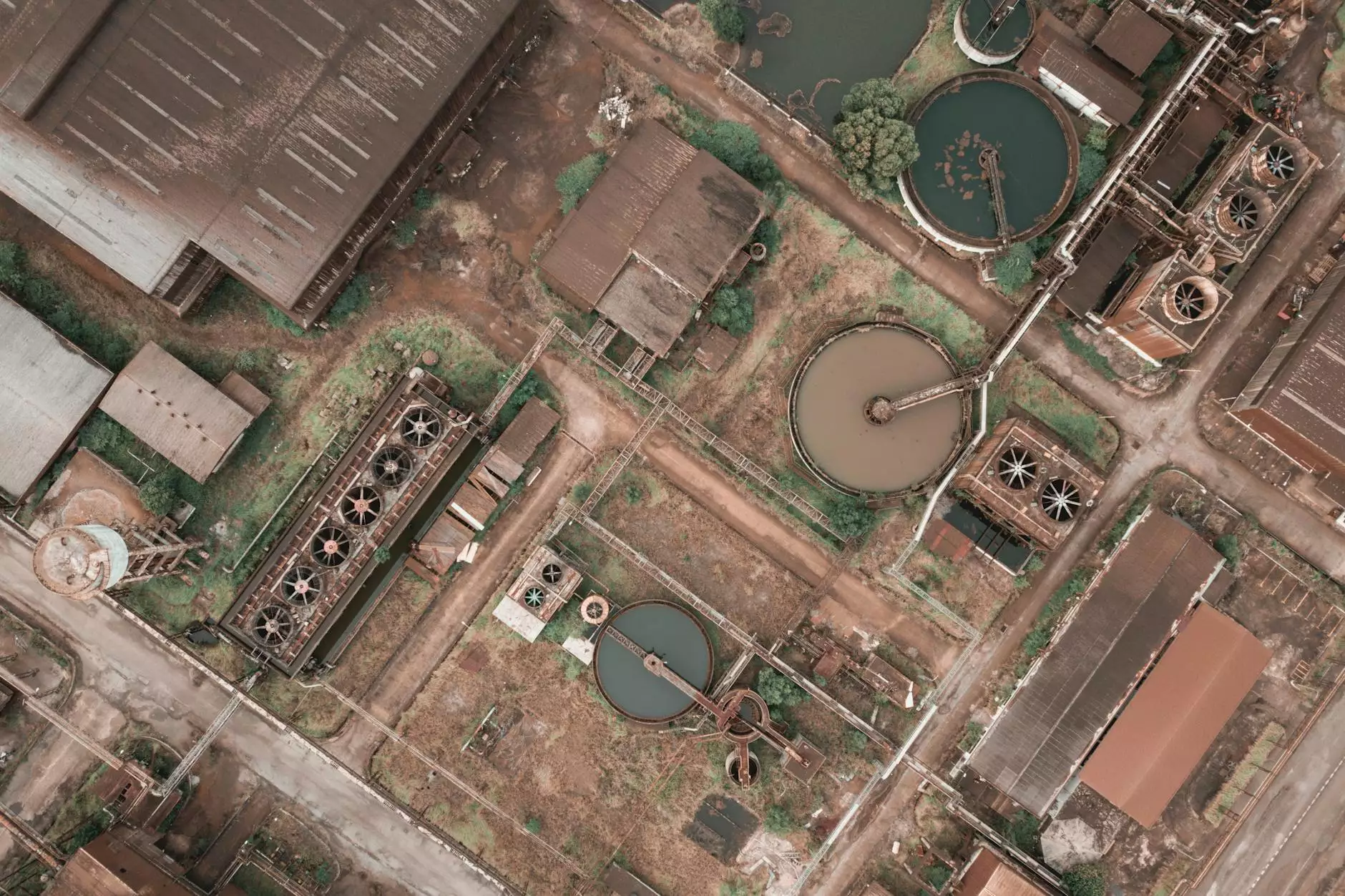 Introduction to the EASTMAN 60250 Washing Machine Outlet Box
Welcome to J & B Fasteners, where we offer a wide range of top-quality plumbing supplies and solutions. One of our star products is the EASTMAN 60250 Washing Machine Outlet Box, designed to meet the highest standards in plumbing requirements.
Features and Benefits
When it comes to washing machine plumbing, the EASTMAN 60250 Outlet Box offers unmatched convenience and durability. Let's take a closer look at its key features and benefits:
1. High-Quality Construction
The outlet box is made from premium-grade materials, ensuring long-lasting performance even in high-pressure plumbing systems. Its sturdy build guarantees the protection of your washing machine connections for years to come.
2. Versatile Outlet Sizing
The EASTMAN 60250 Outlet Box is compatible with 1/2 x 3/4-inch plumbing connections, allowing flexibility in installation. This ensures seamless integration with your existing plumbing setup, saving you time and effort.
3. Easy Installation
Installing the EASTMAN 60250 Outlet Box is a breeze, thanks to its user-friendly design. It comes with pre-drilled mounting holes and adjustable mounting straps, providing flexibility and convenience during installation.
4. Leak-Proof Design
The outlet box features a leak-proof design that prevents water damage and ensures a secure connection. Say goodbye to unwanted leaks and enjoy peace of mind knowing that your washing machine connections are protected.
5. Integrated Drain
With the integrated drain feature, the EASTMAN 60250 Outlet Box makes maintenance and clean-up hassle-free. It allows easy access to remove debris and prevent clogs, improving the overall functionality of your washing machine system.
Why Choose J & B Fasteners?
At J & B Fasteners, customer satisfaction is our top priority. We strive to deliver the highest quality products and ensure a seamless shopping experience for our valued customers. Here's why you should choose us:
1. Extensive Product Selection
We offer a wide range of plumbing supplies, including the EASTMAN 60250 Washing Machine Outlet Box. Our extensive product selection caters to various plumbing needs, ensuring you find the perfect solution for your specific requirements.
2. Uncompromising Quality
All our products, including the EASTMAN 60250 Outlet Box, undergo rigorous quality control checks to ensure they meet industry standards. We only source from reputable manufacturers, guaranteeing durability and reliability.
3. Competitive Pricing
Our prices are competitive without compromising quality. We believe everyone deserves access to high-quality plumbing supplies at affordable prices. With us, you get the best value for your money.
4. Knowledgeable Staff
Our team of knowledgeable experts is always ready to assist you. If you have any questions or need guidance, feel free to reach out to us. We're here to help you make informed decisions and find the right solution for your plumbing needs.
Conclusion
When it comes to your washing machine plumbing needs, the EASTMAN 60250 Washing Machine Outlet Box from J & B Fasteners is the ideal choice. Its high-quality construction, versatile outlet sizing, easy installation, leak-proof design, and integrated drain make it a reliable solution for any homeowner or professional plumber.
Choose J & B Fasteners for all your plumbing supply needs and experience unmatched customer service, top-quality products, and competitive prices. Shop with us today and take the first step toward a reliable and efficient washing machine plumbing system!