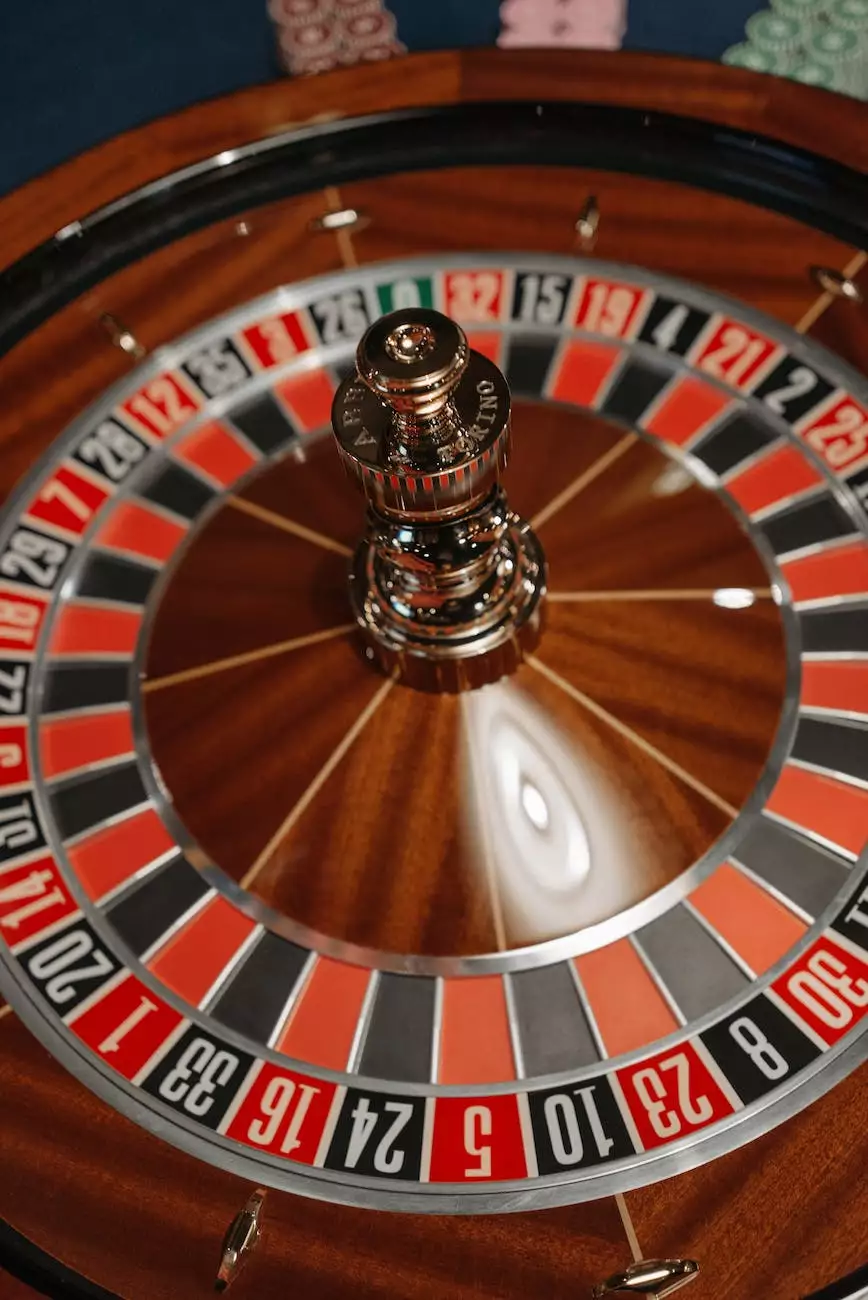 Are you in need of a reliable and high-performing pry bar for your construction, renovation, or DIY projects? Look no further than the DeWALT DWHT55518 Pry Bar with Beveled Tip and 3-Nail Slot, available at J & B Fasteners.
Why Choose the DeWALT DWHT55518 Pry Bar?
At J & B Fasteners, we understand that having the right tools can make all the difference in the success of your projects. That's why we proudly offer the DeWALT DWHT55518 Pry Bar, a top-of-the-line tool designed to meet the highest standards of quality, durability, and functionality.
Here are some key features and benefits of the DeWALT DWHT55518 Pry Bar:
Beveled Tip: The beveled tip of this pry bar allows for efficient and easy insertion under materials, making it ideal for various applications such as prying, lifting, and removing nails.
3-Nail Slot: With its 3-nail slot design, this pry bar offers enhanced versatility by providing multiple nail-pulling options. Whether you're working with different sizes or types of nails, the 3-nail slot ensures efficient removal without damaging the surrounding materials.
Durable Construction: The DeWALT DWHT55518 Pry Bar is built to withstand heavy-duty use. Crafted from high-quality materials, this pry bar is designed to last, ensuring long-term reliability and performance.
Comfortable Grip: This pry bar features an ergonomic design that prioritizes user comfort. The textured grip provides a secure and comfortable hold, reducing hand fatigue and increasing overall productivity.
Applications and Versatility
The DeWALT DWHT55518 Pry Bar is a versatile tool that can be used in a wide range of applications, including:
Construction Projects: From removing stubborn nails to prying apart materials, this pry bar is an essential tool for construction professionals.
Renovations and Remodeling: Whether you're demolishing a wall or removing old flooring, the DeWALT DWHT55518 Pry Bar offers the necessary leverage and strength to get the job done efficiently.
DIY Projects: From simple home repairs to ambitious DIY endeavors, this pry bar is a must-have for any DIY enthusiast. It will simplify tasks and make your projects more enjoyable and successful.
Experience the J & B Fasteners Difference
When it comes to choosing the right tools for your projects, quality matters. At J & B Fasteners, we take pride in offering only the highest quality products to our customers. With the DeWALT DWHT55518 Pry Bar, you can trust that you're getting a reliable tool that will exceed your expectations.
In addition to our commitment to quality, we also prioritize customer satisfaction. Our knowledgeable staff is always ready to assist you in finding the right tools for your specific needs. We strive to provide exceptional customer service and ensure your experience with J & B Fasteners is both enjoyable and hassle-free.
Order Your DeWALT DWHT55518 Pry Bar Today
Don't settle for subpar tools that hinder your progress. Invest in the DeWALT DWHT55518 Pry Bar, and experience the difference it can make in your projects. Visit J & B Fasteners today to browse our extensive selection of high-quality tools and make a purchase that will enhance your productivity and efficiency.
Remember, when it comes to professional tools, J & B Fasteners is your trusted source. Contact us now to learn more or place your order!