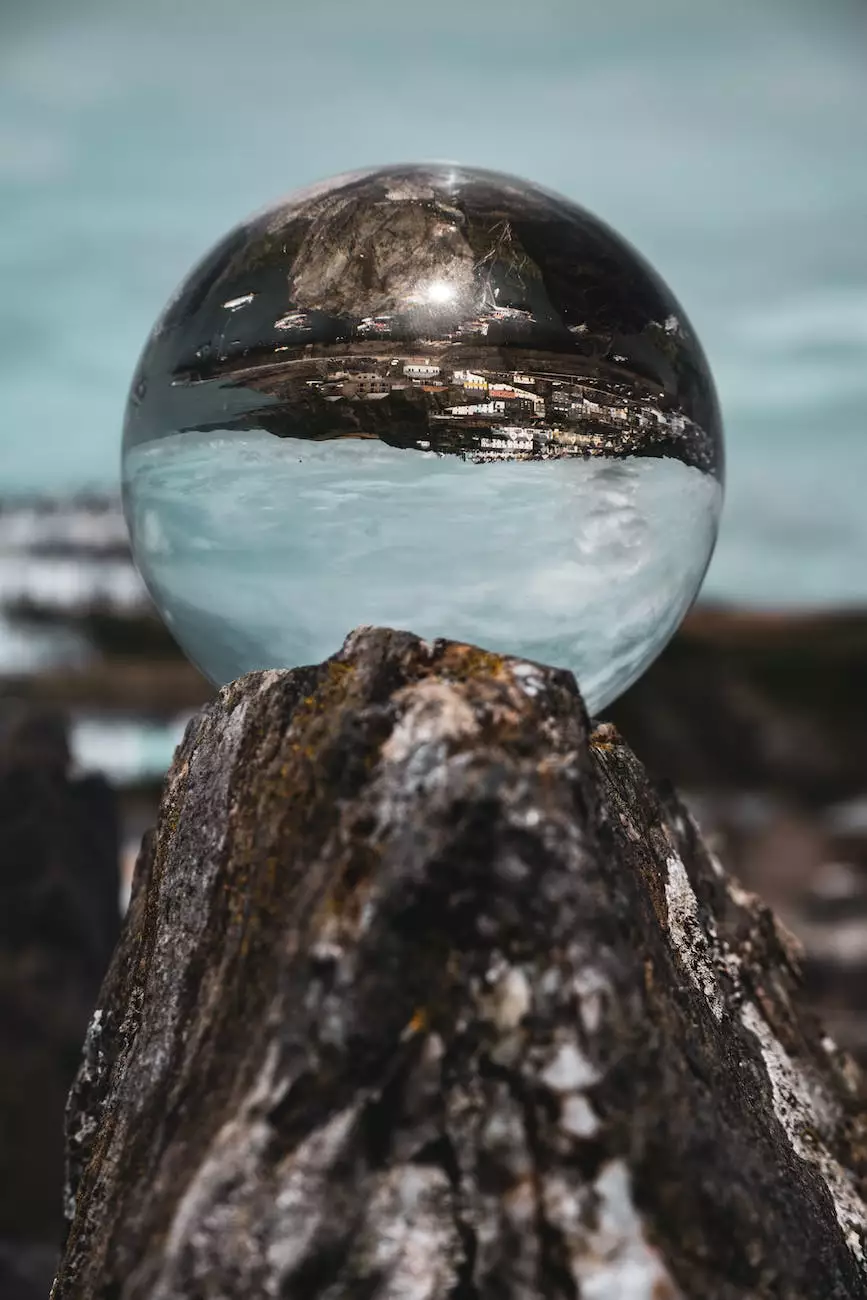 Welcome to J & B Fasteners, your reliable source for high-quality plumbing supplies. We understand the importance of finding the right flapper tank ball for your toilet, and we are here to assist you in making the best choice for your plumbing needs.
Why Choose J & B Fasteners?
At J & B Fasteners, we take pride in offering top-notch products and exceptional customer service. When it comes to flapper tank balls, we know that quality matters. Here's what sets us apart from the competition:
1. Extensive Selection
We offer a wide selection of flapper tank balls to ensure that you find the perfect fit for your toilet. Our inventory includes various sizes, materials, and designs to match your specific requirements. Whether you need a universal flapper tank ball or a specialty option, J & B Fasteners has got you covered.
2. Superior Quality
When it comes to plumbing supplies, we understand the importance of durability and reliability. That's why we only offer flapper tank balls that meet the highest standards of quality. Our products are built to withstand daily use, ensuring long-lasting performance for your toilet.
3. Optimal Performance
A well-functioning toilet is essential for your daily comfort. Our flapper tank balls are designed to deliver optimal performance, providing a secure seal and efficient water flow. With J & B Fasteners, you can trust that your toilet will operate smoothly and effectively.
4. Competitive Prices
We believe that quality plumbing supplies should be accessible to everyone. That's why we offer competitive prices on all our flapper tank balls. Our goal is to provide you with the best value for your money without compromising on quality.
How to Choose the Right Flapper Tank Ball?
Choosing the right flapper tank ball for your toilet can make a significant difference in its performance and water efficiency. Here are some factors to consider:
1. Size
Ensure that you select a flapper tank ball that matches the size of your toilet's flush valve. A properly fitted flapper tank ball will create a tight seal, preventing water leakage and optimizing flushing performance.
2. Material
Flapper tank balls are available in different materials, such as rubber and silicone. Rubber is the most common choice due to its durability and flexibility. Silicone options offer enhanced longevity and chemical resistance. Choose the material that best suits your needs and preferences.
3. Design
Consider the design of the flapper tank ball. Some options feature adjustable buoyancy or adjustable chain lengths for customization. Others may have enhanced features like antimicrobial properties. Assess your specific requirements and select a design that meets them.
4. Brand Reputation
Choosing a flapper tank ball from a reputable brand ensures that you are investing in a high-quality product. Look for brands with positive customer reviews and a track record of delivering reliable plumbing supplies.
Contact J & B Fasteners Today
Ready to find the perfect flapper tank ball for your toilet? Visit J & B Fasteners today and explore our extensive range of high-quality products. Our knowledgeable staff is here to assist you with any questions or concerns you may have. We are committed to providing you with the best plumbing solutions to meet your needs.
Don't compromise on the performance of your toilet – choose J & B Fasteners for all your flapper tank ball needs. Shop with us today and experience the difference!