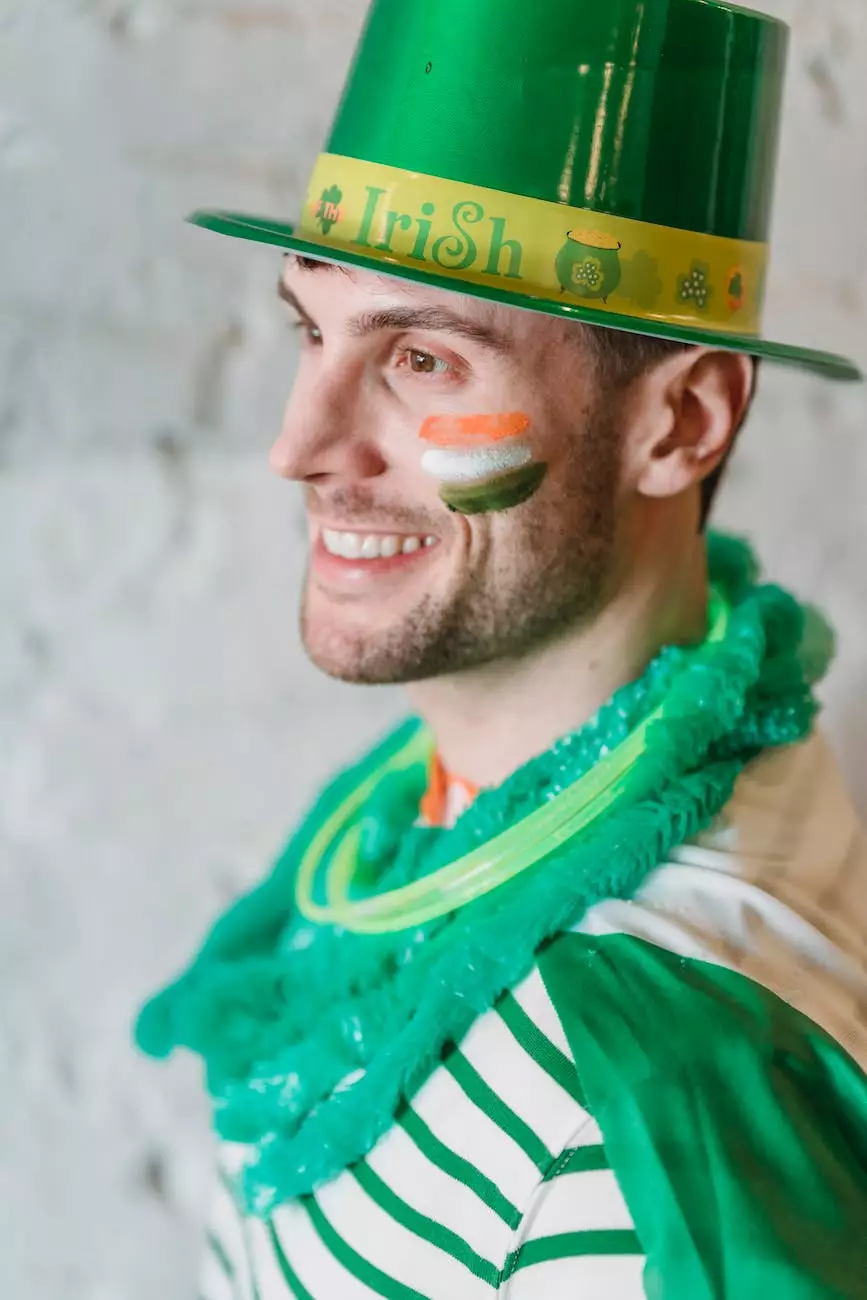 Discover the Ultimate Welding and Heating Solution at J & B Fasteners
Welcome to J & B Fasteners, your trusted provider of top-quality tools and equipment. We are proud to introduce you to our high-performance KIT TORCH MAN PROPANE 14.1OZ. Designed with precision and built to last, this propane torch is the perfect solution for all your welding and heating requirements.
Unmatched Durability and Reliability
When it comes to torch kits, nothing beats the KIT TORCH MAN PROPANE 14.1OZ offered by J & B Fasteners. Constructed with high-quality materials, this torch is built to withstand the toughest conditions. Its rugged design ensures long-lasting durability, making it an ideal choice for both professional welders and DIY enthusiasts.
Versatile Applications
The KIT TORCH MAN PROPANE 14.1OZ is a versatile tool that can be used for various applications. Whether you need to weld metals, heat materials, or perform soldering tasks, this propane torch is up to the challenge. Its adjustable flame control allows for precise heat application, ensuring superior results every time.
With the KIT TORCH MAN PROPANE 14.1OZ, you can tackle a wide range of projects with confidence. From plumbing repairs and automotive work to metal fabrication and jewelry making, this torch is your go-to solution. Its powerful flame and ergonomic design make it comfortable to use, even during extended periods of work.
Key Features
Here are some notable features of the KIT TORCH MAN PROPANE 14.1OZ:
Durable Construction: The torch is crafted from high-quality materials, ensuring reliability and longevity.
Adjustable Flame Control: Easily adjust the flame intensity for precise heat application.
Ergonomic Design: The torch is designed with user comfort in mind, reducing fatigue during use.
Wide Range of Applications: Suitable for welding, heating, soldering, and more.
Compact and Portable: The torch is lightweight and portable, making it easy to carry and store.
Why Choose J & B Fasteners?
At J & B Fasteners, we prioritize customer satisfaction and aim to provide you with the best products and services. When you choose us as your supplier, you can expect:
Exceptional quality and performance
Reliable and durable products
Competitive prices
Knowledgeable and friendly customer support
Fast and efficient shipping
Contact Us
Don't miss out on experiencing the excellence of the KIT TORCH MAN PROPANE 14.1OZ. Contact J & B Fasteners today to place your order or inquire about our products. Our dedicated team is ready to assist you!
Contact Information:
Website:http://nicksfastener.com/kit-torch-man-propane-141oz.html
Phone: [Insert phone number]
Email: [Insert email address]
Address: [Insert physical address]