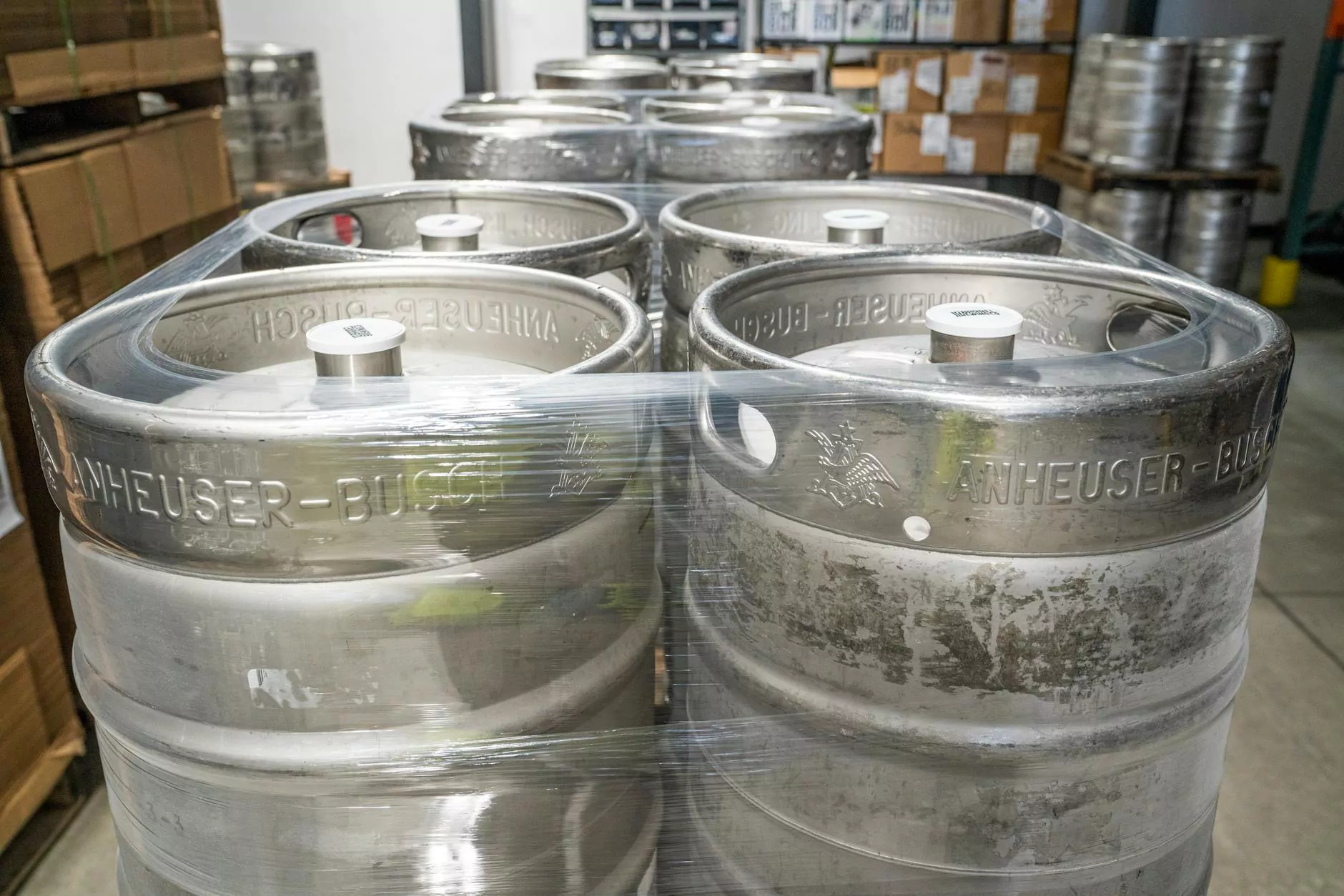 High-Quality Custom Machined Gaskets for Your Application Needs
Welcome to J & B Fasteners, your trusted provider of custom gaskets and seals. If you are in need of precision-engineered solutions for your industrial applications, look no further than Dan-Loc Group. With decades of experience in the manufacturing industry, we are dedicated to delivering the highest quality gaskets and seals to meet your specific requirements.
Why Choose Dan-Loc Group for Your Custom Gaskets and Seals?
At Dan-Loc Group, we understand the critical role gaskets and seals play in ensuring the optimal performance and safety of your machinery or equipment. Our team of highly skilled engineers and technicians are committed to delivering innovative, top-of-the-line solutions to help you achieve maximum efficiency and productivity.
We take pride in our ability to provide custom machined gaskets and seals that are tailored to your unique specifications. With our state-of-the-art facilities and advanced technologies, we can create gaskets and seals in a wide range of materials, including:
Rubber gaskets: Ideal for applications that require flexibility, resistance to extreme temperatures, and excellent sealing properties.
Metal gaskets: Perfect for high-pressure and high-temperature environments, providing superior strength and durability.
Fiber gaskets: Well-suited for applications where chemical resistance and compressibility are crucial.
PTFE gaskets: Offering exceptional chemical resistance, low friction, and outstanding electrical properties.
Our gaskets and seals undergo rigorous testing and quality control processes to ensure they meet or exceed industry standards. We are fully committed to delivering products that are reliable, durable, and capable of withstanding the harshest operating conditions.
Custom Gasket Solutions for Various Industries
With our extensive experience and expertise, we have served numerous industries, including:
Oil and Gas
Chemical Processing
Power Generation
Pharmaceutical
Food and Beverage
Automotive
And many more
Our team of engineers is well-versed in the specific requirements of each industry, allowing us to develop custom gasket solutions that meet industry standards and regulations. We understand the importance of precision and attention to detail when it comes to gasket manufacturing, and we strive to exceed your expectations every time.
Contact Dan-Loc Group Today
Whether you need custom gaskets for a specific project or require high-volume production of machined gaskets and seals, Dan-Loc Group has you covered. Our dedication to quality, reliability, and customer satisfaction sets us apart as a leading provider in the industry.
Contact us today to discuss your custom gasket and seal needs. Our team of experts is ready to assist you in finding the perfect solution for your application requirements. Experience the Dan-Loc Group difference. Request a quote now!
Keywords: danloc, custom gaskets, custom seals, machined gaskets