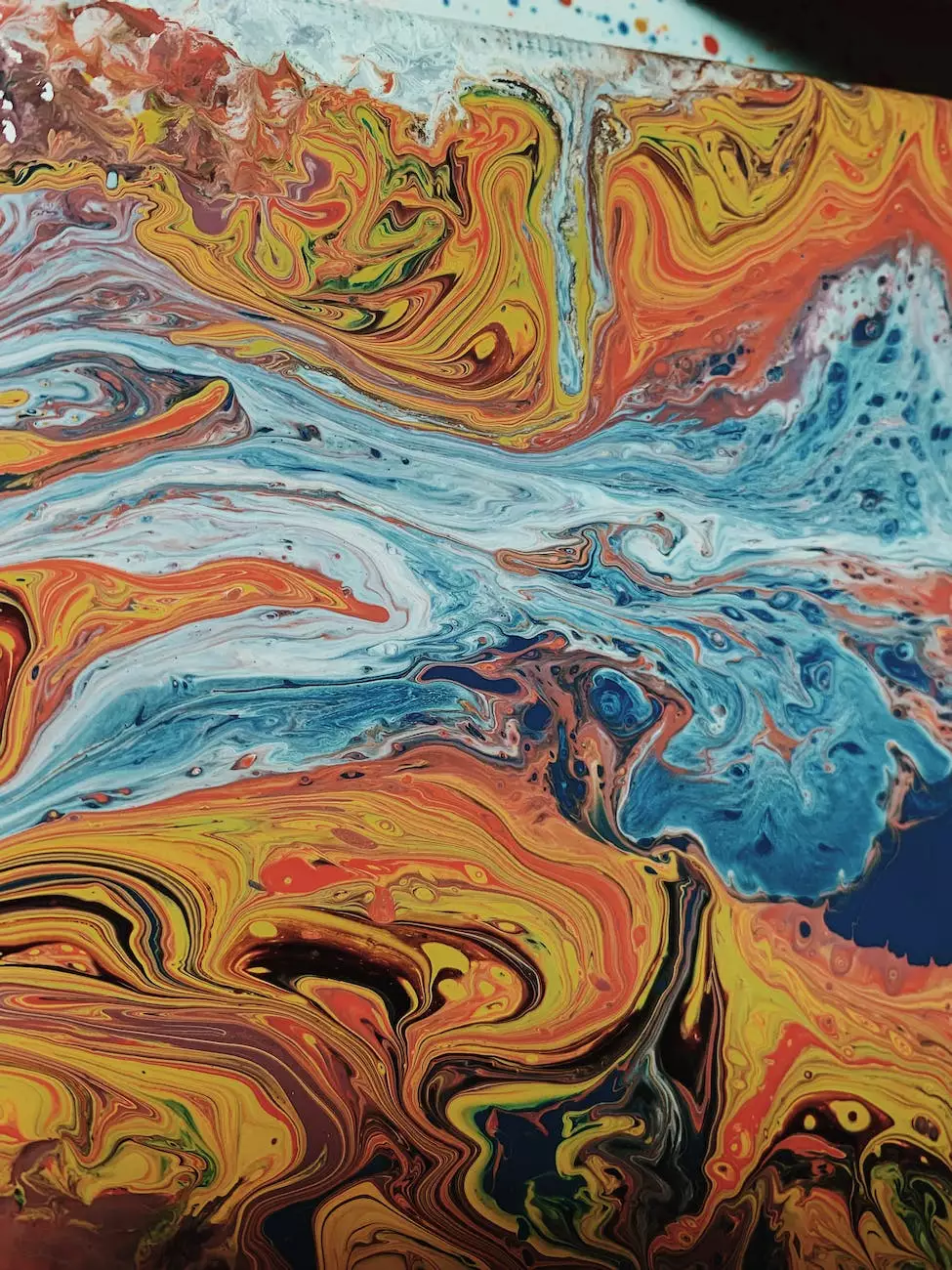 Overview
The Pony Jorgensen 2650 5-Inch C-Clamp in orange is the perfect tool for both woodworking and metalworking projects. This high-quality and durable clamp is designed to provide maximum versatility and precision. It is an essential addition to any professional or hobbyist's toolbox.
Features
Durable Construction: The Pony Jorgensen 2650 C-Clamp is built to last, thanks to its strong and sturdy construction. It is made from high-quality materials that can withstand heavy-duty use.
Orange Finish: Stand out in the workshop with the vibrant orange finish of this C-Clamp. Not only does it add a pop of color to your tools, but it also helps you easily identify this clamp among your collection.
5-Inch Opening Capacity: With a generous 5-inch opening capacity, this clamp allows you to work with a wide range of materials and sizes. Whether you're working with small pieces or larger projects, this clamp has got you covered.
Adjustable Pressure: The Pony Jorgensen 2650 C-Clamp features an adjustable pressure mechanism, allowing you to control the amount of pressure applied to your workpiece. This ensures a secure and tight grip without damaging the material.
Ergonomic Handle: The ergonomic handle provides a comfortable grip, reducing fatigue during long hours of use. It allows for easy and precise clamping, enhancing your overall work efficiency.
Applications
The Pony Jorgensen 2650 5-Inch C-Clamp is a versatile tool that can be used in various applications:
Woodworking
In woodworking, this clamp is indispensable for holding pieces together while gluing, assembling, or sanding. Its 5-inch opening capacity allows you to work with different thicknesses of wood, making it suitable for a wide range of woodworking projects. Whether you're building cabinets, furniture, or small crafts, this clamp ensures precise and secure clamping.
Metalworking
When it comes to metalworking, the Pony Jorgensen 2650 C-Clamp is a reliable companion. It can be used to secure metal pieces during welding, cutting, or shaping processes. The adjustable pressure feature ensures a tight grip without distorting the metal. Whether you're working with steel, aluminum, or other metals, this clamp provides the stability and precision required for accurate metal fabrication.
General Purpose
Aside from woodworking and metalworking, this C-Clamp has a wide range of general-purpose applications. From DIY projects to household repairs, you'll find this tool handy for various tasks. It can be used to hold items in place, clamp materials for painting or gluing, or even serve as an extra set of hands when working alone.
Why Choose J & B Fasteners?
At J & B Fasteners, we take pride in offering top-quality tools and excellent customer service. When you choose us, you can expect:
Fast Shipping: We understand that time is crucial when it comes to your projects. That's why we offer fast and reliable shipping, ensuring that your Pony Jorgensen 2650 C-Clamp arrives promptly at your doorstep.
Wide Selection: As a leading supplier of fasteners and tools, we carry a diverse range of products to meet your specific needs. Whether you're a professional or a DIY enthusiast, we have the tools you're looking for.
Excellent Customer Service: Our knowledgeable and friendly customer service team is here to assist you every step of the way. If you have any questions or need further assistance, don't hesitate to reach out to us.
Competitive Pricing: We strive to offer competitive prices without compromising on quality. With J & B Fasteners, you get the best value for your money.
Order Now
Don't miss out on the opportunity to own the high-quality Pony Jorgensen 2650 5-Inch C-Clamp in orange. Place your order today at J & B Fasteners and experience the difference this clamp can make in your woodworking and metalworking projects. We guarantee your satisfaction!