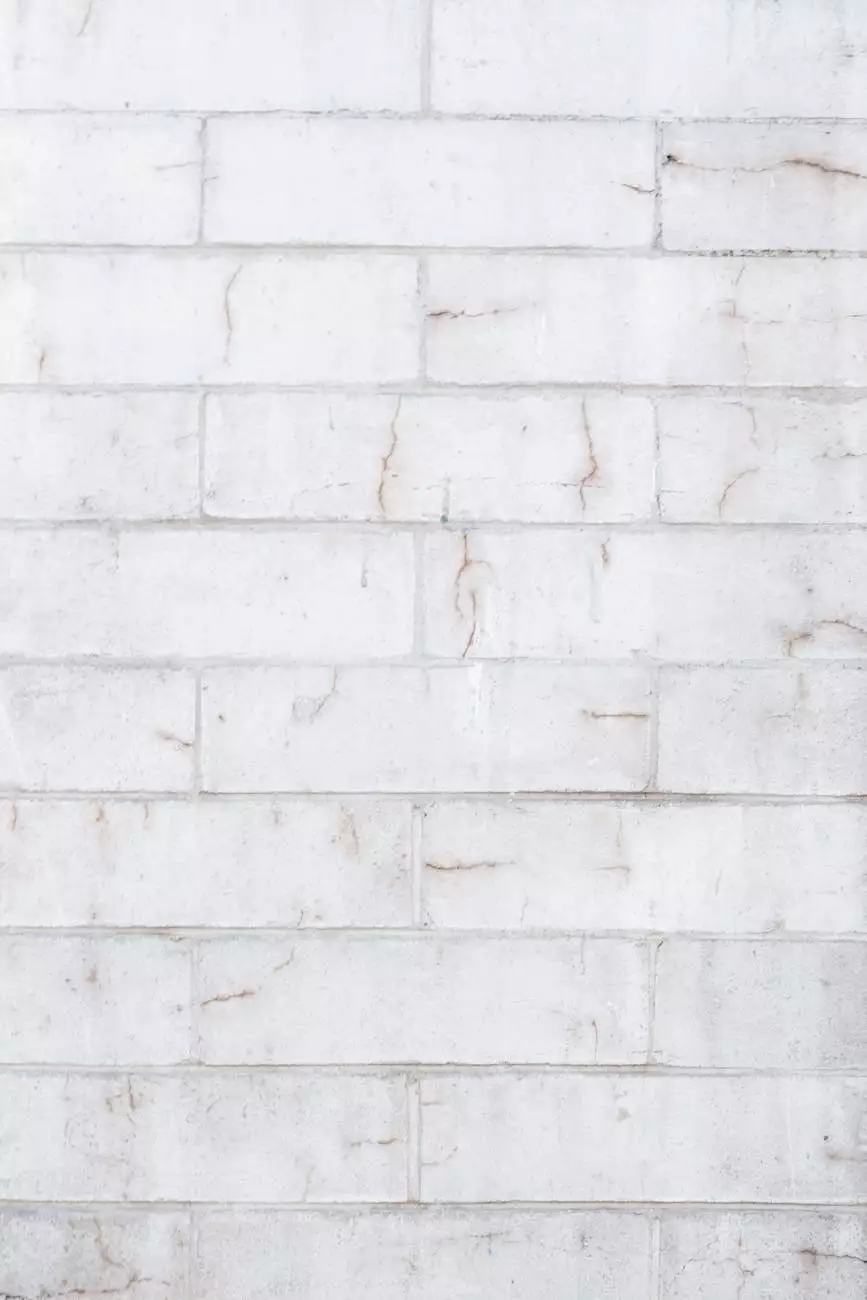 Introduction
Welcome to J & B Fasteners, the leading provider of high-quality construction materials. In this page, we bring you our top-of-the-line Concrete 8x8x8 Half Block, a versatile and durable product perfect for all your construction needs. Read on to discover the features, benefits, and applications of our concrete half blocks and why they are the ideal choice for your projects.
Features and Benefits
Durability
Our Concrete 8x8x8 Half Blocks are engineered to provide exceptional durability, ensuring long-lasting performance and structural integrity. Made from premium quality concrete materials, our blocks can withstand heavy loads, extreme weather conditions, and regular wear and tear.
Versatility
With its convenient 8x8x8 dimensions, our concrete half block offers flexible usage options for a variety of construction projects. Whether you need to build retaining walls, garden beds, foundations, or other structural elements, our half blocks are the perfect choice. Their versatile design allows easy integration with your existing construction materials.
Easy Installation
Installing our Concrete 8x8x8 Half Blocks is a breeze. Their uniform size and shape ensure a seamless fit, reducing effort and time during the construction process. The smooth surface and precise dimensions also make them easy to handle and position, enabling quick and hassle-free installations.
Cost-Effective
Our concrete half blocks offer exceptional value for money. Their competitive pricing combined with their long-lasting durability means you get the best return on your investment. By choosing our product, you can save significantly on maintenance and replacement costs over the long term.
Applications
The Concrete 8x8x8 Half Blocks from J & B Fasteners find extensive use in various construction applications:
Retaining Walls
Our half blocks are commonly used for building sturdy and reliable retaining walls. Their solid construction and interlocking capabilities ensure optimal stability, allowing you to create effective barriers that prevent soil erosion or shifting.
Garden Beds
Create beautiful garden beds using our concrete half blocks. Their easy installation and durability allow you to construct raised garden beds that can withstand the test of time. The uniform shape and size of our blocks also provide a neat and visually appealing finish.
Foundations and Footings
When constructing foundations or footings, our half blocks offer remarkable load-bearing capacity. Their robust structure provides a stable base that can support the weight of the building, ensuring the longevity and safety of your constructed structure.
Decorative Landscaping
Add an aesthetic touch to your landscaping projects with our Concrete 8x8x8 Half Blocks. These blocks can be utilized to create visually stunning features like seating areas, walls, or borders. Their versatility allows you to unleash your creativity and enhance the overall appeal of your outdoor space.
Conclusion
In conclusion, J & B Fasteners proudly presents our premium Concrete 8x8x8 Half Block designed to meet the highest standards of durability, versatility, and cost-effectiveness. Whether you are a professional contractor or a DIY enthusiast, our half blocks will exceed your expectations in both performance and quality. Explore our range today and choose the ideal solution for your specific construction project.