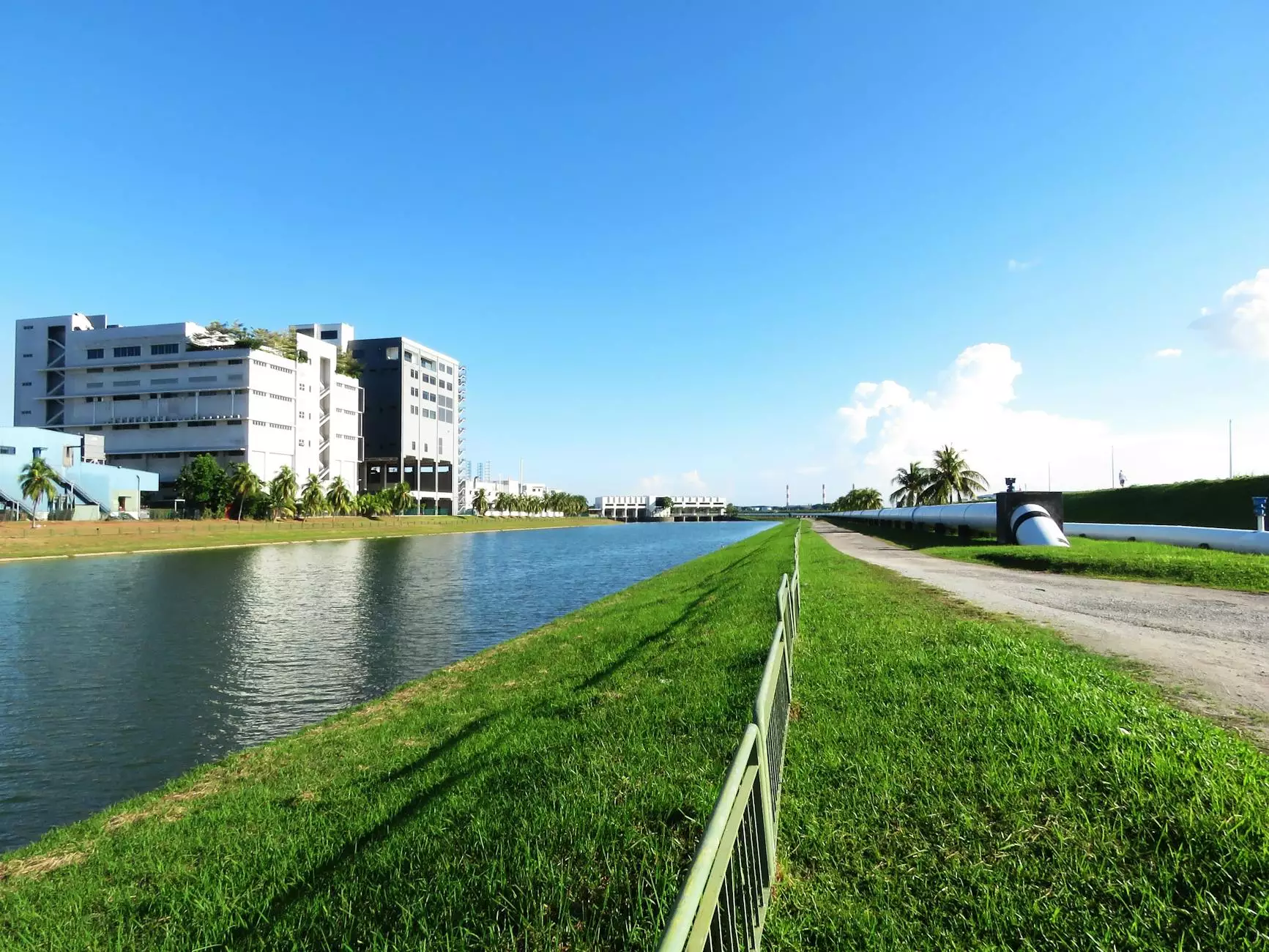 Introduction
Welcome to J & B Fasteners, your trusted provider of top-quality plumbing supplies. We take pride in offering a wide range of products that meet the highest industry standards. In this article, we will introduce you to the ProSource 33U-305 Pipe Hub Donut, a reliable and efficient solution for your plumbing needs.
Benefits of the ProSource 33U-305 Pipe Hub Donut
The ProSource 33U-305 Pipe Hub Donut is specifically designed to ensure a secure and leak-free connection between pipes. It offers a range of benefits that make it an excellent choice for various plumbing applications:
Durable and Long-lasting
Constructed from high-quality materials, the ProSource 33U-305 Pipe Hub Donut is built to withstand the test of time. Its robust design ensures exceptional durability, allowing it to withstand the rigors of daily use without compromising its performance.
Easy Installation
With its user-friendly design, the ProSource 33U-305 Pipe Hub Donut offers hassle-free installation. The donut shape provides a seamless fit, preventing any potential gaps or leaks. Whether you're a professional plumber or a DIY enthusiast, you'll appreciate the ease of installation this product offers.
Secure Connection
The ProSource 33U-305 Pipe Hub Donut delivers a dependable seal, ensuring a secure connection between pipes. Its tight fit eliminates the risk of leaks, minimizing the chances of costly water damage in your plumbing system. You can have peace of mind knowing that your pipes are tightly sealed and protected.
Wide Application Range
Due to its versatility, the ProSource 33U-305 Pipe Hub Donut can be used in various plumbing projects. Whether you're working on residential, commercial, or industrial applications, this donut can accommodate different pipe sizes, making it a cost-effective choice for professionals and homeowners alike.
Why Choose J & B Fasteners?
At J & B Fasteners, we understand the importance of quality and reliability when it comes to plumbing supplies. Here are a few reasons why you should choose us as your go-to supplier:
Extensive Product Selection
We offer a wide range of plumbing supplies and fasteners to meet your specific needs. Our comprehensive product selection ensures that you can find everything you require for your plumbing projects in one place, saving you time and effort.
Exceptional Quality
We are committed to providing products of the highest quality. All our items undergo rigorous testing to ensure they meet industry standards. When you choose J & B Fasteners, you can trust that you are getting reliable products that will stand the test of time.
Knowledgeable Staff
Our team of experts is always ready to assist you in finding the right solutions for your specific requirements. Whether you have technical questions or require guidance on product selection, our knowledgeable staff is here to help.
Competitive Prices
At J & B Fasteners, we believe that quality doesn't have to come at a high cost. We strive to offer competitive prices without compromising on the quality of our products. Our aim is to provide exceptional value for our customers, ensuring you get the most out of your investment.
Reliable Customer Support
We value our customers and are dedicated to providing excellent customer service. If you have any questions, concerns, or require assistance, our friendly customer support team is here to provide timely and reliable support, ensuring your complete satisfaction.
Conclusion
The ProSource 33U-305 Pipe Hub Donut, 3 in, available at J & B Fasteners, is an excellent choice for a secure and leak-free pipe connection. With its durability, easy installation, and versatile application range, this hub donut provides peace of mind for plumbers and homeowners alike. Trust J & B Fasteners for all your plumbing supply needs and experience the quality and reliability we offer.