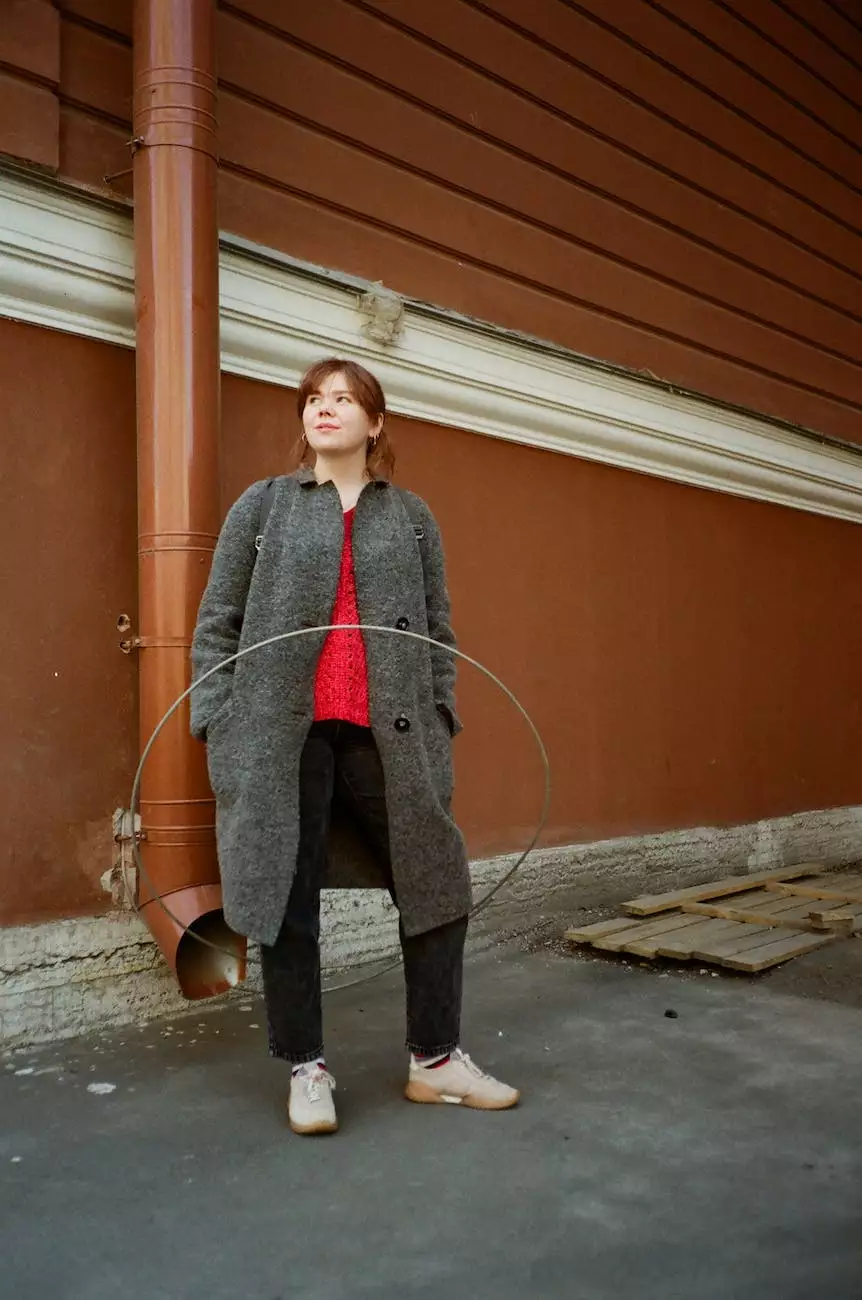 Introduction
Welcome to J & B Fasteners, your go-to source for high-quality pipe insulation. In this article, we will introduce you to our top-of-the-line Quick R 13812 Pipe Insulation, specifically designed with polyethylene material for its excellent thermal protection properties. Read on to learn more about the benefits and features of this product.
What is Quick R 13812 Pipe Insulation?
Quick R 13812 Pipe Insulation is a 5-foot long polyethylene insulation product that is designed to provide superior thermal insulation for pipes. It is a durable, yet lightweight solution that effectively helps to prevent heat loss or gain in various piping systems.
Features and Benefits
1. Exceptional Thermal Protection
Quick R 13812 Pipe Insulation offers exceptional thermal protection, effectively reducing heat transfer between pipes and the surrounding environment. This helps to maintain optimal temperature levels inside the pipes and promotes energy efficiency in residential, commercial, and industrial settings.
2. High-Quality Polyethylene Material
Our pipe insulation is made from high-quality polyethylene material, known for its excellent insulating properties and durability. The polyethylene foam efficiently minimizes heat flow and prevents condensation, ensuring long-lasting performance and protection for your pipes.
3. Easy Installation
With its user-friendly design, Quick R 13812 Pipe Insulation is easy to install. Its flexible nature allows for seamless fitting around pipes of varying sizes and shapes. The insulation is pre-slit, enabling quick and hassle-free installation, saving you valuable time and effort.
4. Versatile Applications
This pipe insulation is suitable for a wide range of applications, including but not limited to:
Hot water pipes
Steam pipes
Plumbing lines
Refrigeration lines
HVAC systems
And more!
Its versatility makes it an ideal choice for both residential and commercial projects.
5. Energy Efficiency
By effectively reducing heat loss or gain, Quick R 13812 Pipe Insulation helps to enhance the energy efficiency of your building. This can lead to significant savings on energy costs and a reduced carbon footprint.
6. Durable and Long-Lasting
Our pipe insulation is built to last. It is resistant to moisture, chemicals, and UV exposure, ensuring long-term performance and protection. The durable polyethylene material also helps to prevent pipe corrosion, extending the lifespan of your piping systems.
7. Compliance with Standards
Quick R 13812 Pipe Insulation complies with industry standards for quality and safety. Rest assured, you are investing in a product that meets or exceeds the necessary requirements for reliable insulation solutions.
Why Choose J & B Fasteners for Your Pipe Insulation Needs?
At J & B Fasteners, we pride ourselves on delivering top-notch products and exceptional customer service. When you choose us for your pipe insulation needs, you can expect:
High-quality products from trusted manufacturers
Competitive prices
Wide range of insulation options
Expert advice and guidance
Efficient and reliable delivery
Satisfaction guarantee
With our extensive experience in the industry, we understand the importance of providing reliable insulation solutions that meet your specific requirements. Customer satisfaction is our top priority.
Contact J & B Fasteners Today!
Are you in need of top-quality Quick R 13812 Pipe Insulation for your piping systems? Look no further! Contact J & B Fasteners today and our knowledgeable team will assist you with finding the perfect insulation solution for your needs.
Don't compromise on the performance and efficiency of your piping systems. Choose Quick R 13812 Pipe Insulation from J & B Fasteners and experience the difference it can make!