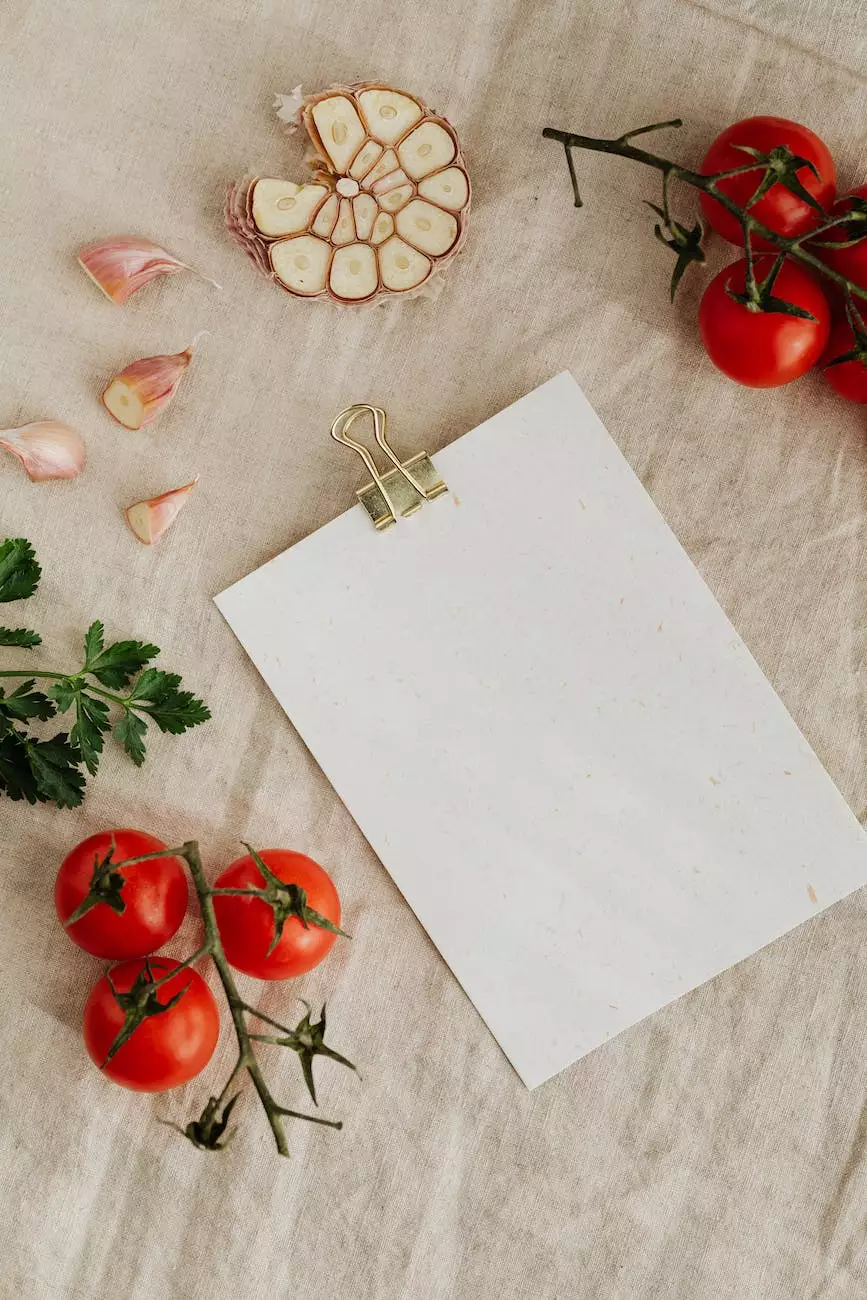 Discover the Superior Quality of RED HEAD 11272 Wedge Anchor
When it comes to securing heavy loads or installing fixtures with utmost stability, you need a wedge anchor that can withstand the test of time. Look no further than the RED HEAD 11272 Wedge Anchor, the ultimate choice for professionals and DIY enthusiasts alike. Made with high-grade steel and coated with a layer of zinc, this anchor guarantees exceptional strength, durability, and unmatched corrosion resistance.
Unbeatable Strength and Durability
Engineered with precision, the RED HEAD 11272 Wedge Anchor is carefully designed to provide maximum holding power. Its sturdy steel construction ensures unparalleled strength, allowing you to confidently tackle projects that require maximum load-bearing capacity. This anchor is built to last and withstands even the harshest conditions, making it ideal for both indoor and outdoor applications.
Enhanced Corrosion Resistance with Zinc Coating
Constant exposure to moisture and varying weather conditions can cause traditional anchors to corrode and weaken over time. However, with the zinc coating on the RED HEAD 11272 Wedge Anchor, you can rest assured knowing that your installation remains secure and unaffected by rust or other corrosive elements. The zinc layer acts as a protective barrier, extending the lifespan of the anchor and preserving its structural integrity.
Effortless Installation for Increased Productivity
Time is money, and J & B Fasteners understands the importance of efficiency in any project. The RED HEAD 11272 Wedge Anchor ensures a hassle-free installation process, allowing you to save time and complete your tasks promptly. With its innovative design and user-friendly features, this anchor simplifies the installation process, making it suitable for professionals and DIY enthusiasts alike.
Wide Range of Applications
The versatility of the RED HEAD 11272 Wedge Anchor makes it suitable for various applications, including but not limited to:
Concrete and masonry structures
Steel columns and beams
Racking and shelving systems
Heavy-duty machinery and equipment
Bridge and highway construction
And many more!
No matter the project size or complexity, you can rely on the RED HEAD 11272 Wedge Anchor to provide unmatched stability and ensure your installations are secure.
Experience Unparalleled Customer Satisfaction
At J & B Fasteners, we prioritize your satisfaction above all else. With our commitment to delivering top-quality products and exceptional customer service, we have established ourselves as a trusted name in the industry. When you choose the RED HEAD 11272 Wedge Anchor, you not only invest in a superior product but also gain access to our expertise and support throughout your project.
Don't settle for subpar anchors that compromise your project's integrity and safety. Trust the reliability, strength, and durability of the RED HEAD 11272 Wedge Anchor available exclusively at J & B Fasteners. Order yours today and experience the difference it makes in your installations!