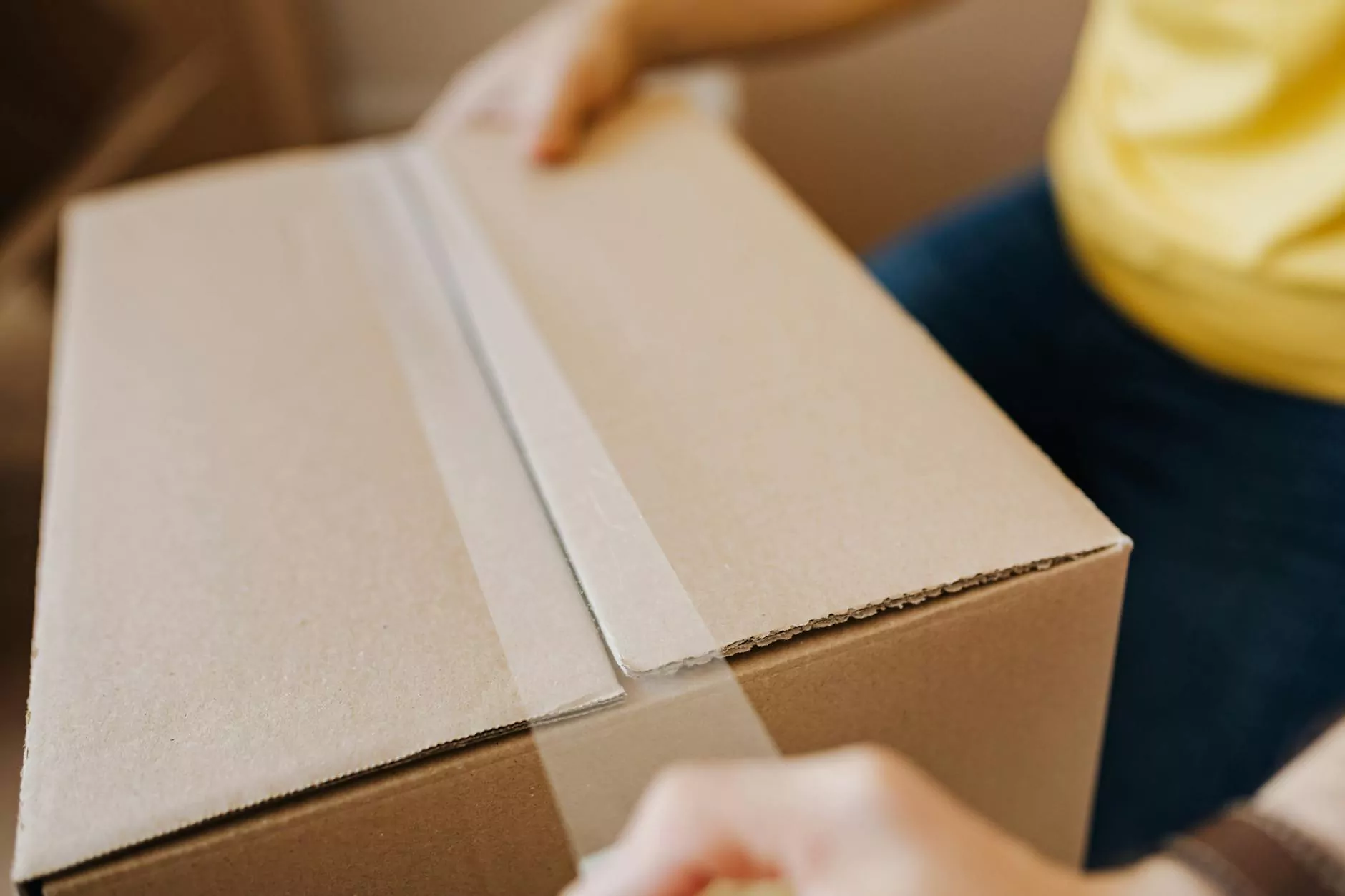 Superior Performance and Versatility
Welcome to J & B Fasteners, your trusted source for high-quality sealants and flashings. Introducing BUTYL Tape Seal™, our top-of-the-line butyl tape that guarantees superior performance and versatility for a wide range of applications. Designed with precision and durability in mind, BUTYL Tape Seal™ offers unbeatable adhesive properties and weather resistance.
The Benefits of BUTYL Tape Seal™
BUTYL Tape Seal™ stands out from the competition due to its impressive list of benefits. Here are some key advantages of using our BUTYL tape:
Exceptional Adhesive Strength: Our BUTYL Tape Seal™ provides exceptional adhesive strength, ensuring a strong and long-lasting bond.
Weather Resistance: With its excellent weather resistance properties, BUTYL Tape Seal™ can effectively withstand harsh environmental conditions, including extreme temperatures, moisture, and UV exposure.
Waterproofing: The superior waterproofing capabilities of BUTYL Tape Seal™ make it ideal for sealing applications, preventing water intrusion and protecting your building or structure.
Flexible and Versatile: BUTYL Tape Seal™ is highly flexible, allowing it to conform to irregular surfaces and contours. It is versatile and can be used in various construction, roofing, and automotive applications.
Easy Application: Applying BUTYL Tape Seal™ is quick and hassle-free, saving you time and effort during installation. Its user-friendly features ensure seamless application and better productivity.
Applications of BUTYL Tape Seal™
Thanks to its exceptional performance and versatility, BUTYL Tape Seal™ finds numerous applications in various industries. Here are some common uses of our butyl tape:
Roofing: BUTYL Tape Seal™ is highly recommended for sealing roof penetrations, flashings, and seams. Its excellent adhesion and waterproofing properties provide reliable protection against leaks and water damage.
Construction: In construction projects, BUTYL Tape Seal™ is ideal for sealing window and door frames, ensuring an airtight and watertight seal. It is also widely used for bonding metal panels, skylights, and gutter systems.
Automotive: BUTYL Tape Seal™ serves as an excellent choice for automotive applications, including sealing windshields, windows, and sunroofs. Its elasticity and adhesive properties make it perfect for preventing leaks and reducing noise/vibration.
RV and Marine: BUTYL Tape Seal™ is commonly used in the RV and marine industry for sealing joints, hatches, and vents. Its resistance to extreme temperatures and water make it a reliable choice for outdoor applications.
General Repairs: Whether it's temporary or permanent repairs, BUTYL Tape Seal™ can be your go-to solution. From fixing leaks in pipes to sealing gaps in walls, its versatility allows for efficient and reliable repairs in various situations.
Trust J & B Fasteners for Your BUTYL Tape Needs
At J & B Fasteners, we pride ourselves on delivering top-quality products like BUTYL Tape Seal™ to meet your sealant and flashing requirements. Our vast industry experience and commitment to customer satisfaction sets us apart as a trusted supplier. When you choose BUTYL Tape Seal™, you can be confident in its unmatched performance and long-lasting results.
Contact Us Today
Ready to experience the benefits of BUTYL Tape Seal™? Contact J & B Fasteners today to discuss your specific sealing and flashing needs. Our expert team is here to provide you with personalized solutions and ensure you get the right product for your project. Trust J & B Fasteners as your reliable partner for top-quality sealants and flashings.