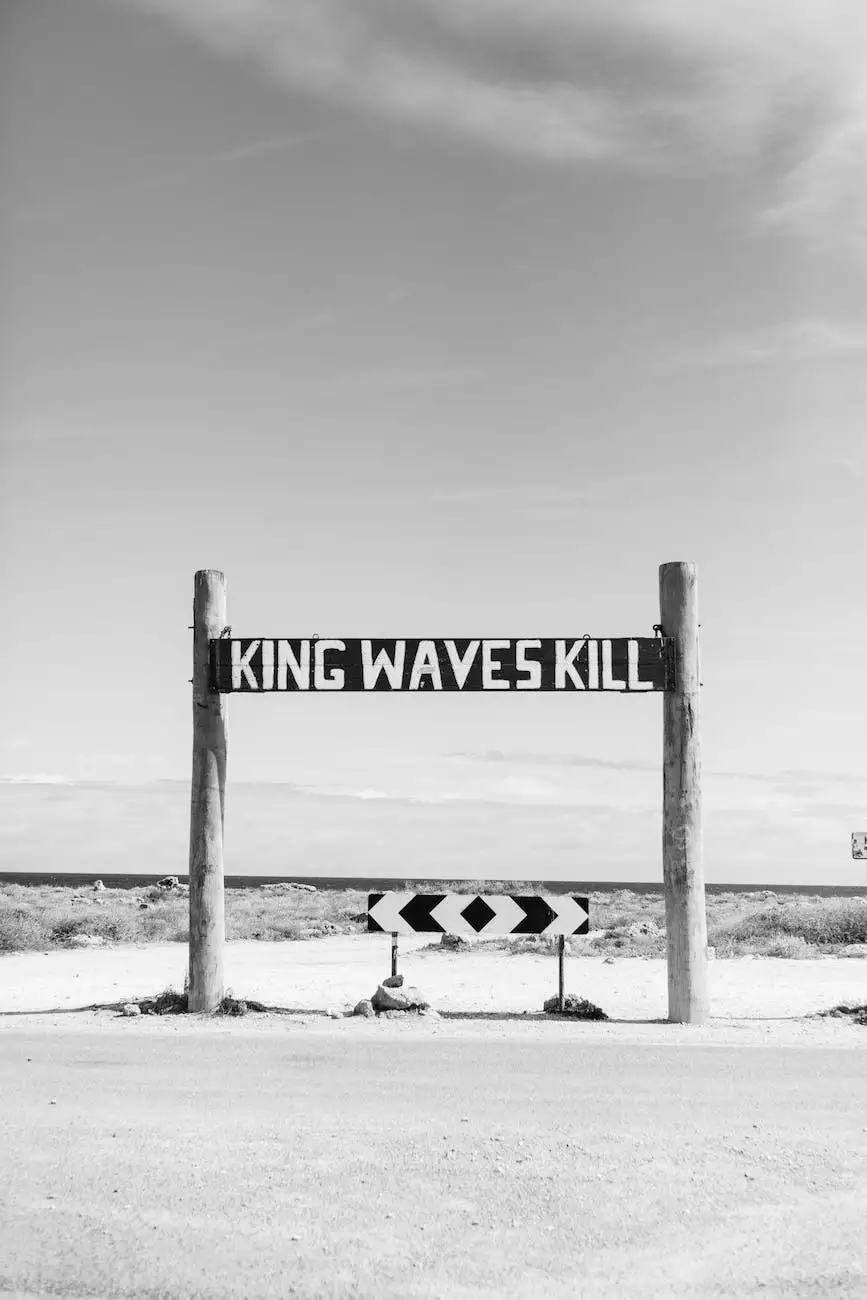 Welcome to 1 Stop Sports, your ultimate destination for all things ACC (Atlantic Coast Conference). If you are a passionate fan of any ACC team or simply want to show your support, you've come to the right place. We offer a wide selection of ACC merchandise and apparel that allows you to proudly represent your favorite team everywhere you go.
Why Choose 1 Stop Sports for your ACC Gear?
At 1 Stop Sports, we pride ourselves on providing top-quality products that meet the high standards of ACC fans. Our extensive collection includes authentic team jerseys, hats, accessories, and more, ensuring that you find the perfect gear to demonstrate your loyalty. Here's why you should choose us:
1. Unmatched Selection
We have one of the most comprehensive collections of ACC merchandise available online. Whether you're a fan of the Clemson Tigers, Florida State Seminoles, or any other ACC team, we have the gear you're looking for. Our inventory is regularly updated to bring you the latest designs and styles, so you can stay ahead of the game.
2. Premium Quality
We understand the importance of quality when it comes to representing your favorite team. That's why we only source our products from trusted manufacturers who use the finest materials and craftsmanship. When you shop at 1 Stop Sports, you can be confident that your gear will withstand the test of time and keep you looking stylish throughout every season.
3. Competitive Prices
While we offer premium-quality merchandise, we also strive to keep our prices competitive. We believe that showing your support for your favorite ACC team shouldn't break the bank. With our affordable options, you can proudly wear your team's colors without compromising on budget.
4. Easy and Convenient Shopping
Our user-friendly website makes the shopping experience seamless and enjoyable. You can easily navigate through our categories to find the products you're looking for. With just a few clicks, you can place your order and have it delivered right to your doorstep. We value your time and strive to provide a hassle-free shopping experience.
Shop Now and Support Your Favorite ACC Team!
Don't miss out on the opportunity to showcase your loyalty to your favorite ACC team. Head over to our ACC section at 1 Stop Sports and browse through our wide range of merchandise and apparel. Whether you're attending a game, tailgating with friends, or simply cheering from home, we have the perfect gear to enhance your experience and express your unwavering support.
Remember, at 1 Stop Sports, we are more than just a store – we are a hub for ACC fans. Our team is passionate about sports and dedicated to helping you find the ideal products to fuel your fandom. Join thousands of satisfied customers and start representing your favorite ACC team today!