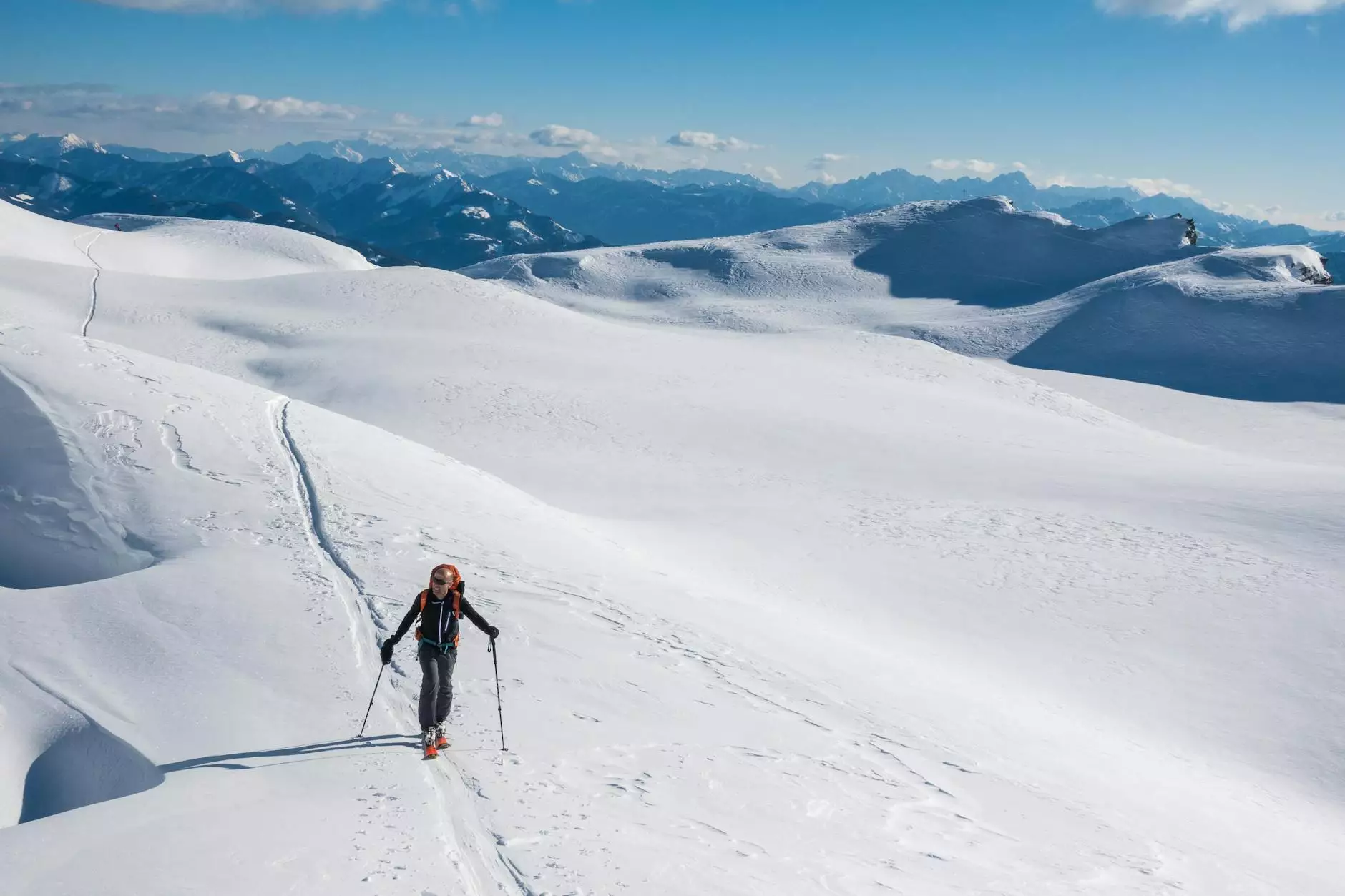 Upgrade Your Motorcycle Storage with the 14x20 Tour Pack
Explore the world of adventure and travel with the reliable and stylish 14x20 Tour Pack from LE DOUX LEATHER. Designed to cater to the needs of motorcycle enthusiasts, this premium tour pack is a must-have companion for your next journey. With its exceptional craftsmanship, durability, and ample storage space, the 14x20 Tour Pack offers a seamless blend of functionality and aesthetics.
Unmatched Quality and Durability
At LE DOUX LEATHER, we believe in providing our customers with only the highest quality products. The 14x20 Tour Pack is meticulously crafted using top-grade materials to ensure superior durability and longevity, even in the most challenging conditions. Its rugged construction and robust design make it resistant to wear and tear, ensuring that it can withstand the demands of your adventures for years to come.
Ample Storage Capacity
With a spacious 14x20-inch size, our Tour Pack offers generous storage capacity to accommodate all your travel essentials. Whether you're planning a weekend getaway or embarking on a cross-country expedition, you can rely on the 14x20 Tour Pack to keep your belongings safe and organized. Say goodbye to clutter and hello to hassle-free storage with this versatile and roomy tour pack.
Smart and Functional Design
The 14x20 Tour Pack is not just about storage; it's also designed with your convenience in mind. Featuring a user-friendly layout and smart compartments, this tour pack ensures easy access to your belongings on the go. The thoughtfully placed pockets and compartments allow you to stay organized and keep your essentials within reach. Experience seamless functionality and effortless travel with this well-designed tour pack.
Stylish and Versatile
With its sleek and timeless design, the 14x20 Tour Pack is a true reflection of your personal style. Its classic aesthetics blend seamlessly with any motorcycle, enhancing its overall look and appeal. Whether you prefer a vintage cruiser or a modern sports bike, this tour pack will complement your ride and elevate its visual appeal. Stand out from the crowd with LE DOUX LEATHER's distinctive tour pack.
Easy Installation and Secure Fit
Installing the 14x20 Tour Pack is a breeze, thanks to its user-friendly design and comprehensive installation instructions. Our tour pack is specifically engineered for a secure and snug fit, ensuring that it stays in place even during high-speed rides. Rest assured that your belongings are safe and secure as you hit the open road with our reliable and secure tour pack.
Shop at J & B Fasteners
Ready to embark on your next adventure with the 14x20 Tour Pack from LE DOUX LEATHER? Look no further than J & B Fasteners, your trusted source for premium motorcycle accessories. With our extensive range of high-quality products and dedicated customer service, we strive to provide you with the best shopping experience.
Visit our website today to explore our collection of top-notch motorcycle accessories, including the 14x20 Tour Pack. Ignite your passion for adventure and take your motorcycle storage to the next level with LE DOUX LEATHER and J & B Fasteners.